APSU Sports: Austin Peay Baseball

Jackson, TN – The Cardiac Govs struck again as Austin Peay State University's baseball team outlasted Jacksonville State, 7-6, in 11 innings, in an elimination contest of the 2012 Ohio Valley Conference Baseball Championship, Friday, at Pringles Park.
«Read the rest of this article»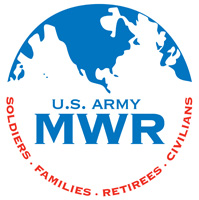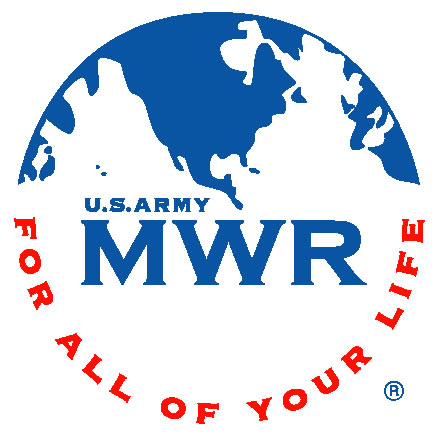 Fort Campbell, KY – Summer vacation is coming and you're looking for something to keep your child occupied and entertained and you really want it to be something other than a video game!
Sign them up for one of the Rodeo Camps and let Fort Campbell Riding Stables teach your children the ins and outs of the wild west. Roping, tacking, grooming; everything your child will need to know about horses. «Read the rest of this article»


Clarksville, TN – Join Clarksville Parks and Recreation Saturday, June 2nd, 2012 at Heritage Park Soccer fields for this month's Movies in the Park event, featuring the computer animated musical fantasy- "Tangled"- rated PG.
«Read the rest of this article»
Nashville, TN – The calendar says it's still spring, but the extreme July temperatures we're feeling have moved this item to the top of the weekend agenda: preventing heat exhaustion and heat stroke, which can have serious effects on health.
Heat is hard on the heart; take precautions and stay healthy. «Read the rest of this article»
Dover, TN – Fort Donelson National Battlefield and Cemetery will host their Memorial Day Ceremony Monday, May 28th, at 1:00pm. Everyone is invited to attend.
Also, on this day set aside to honor the Veterans who have served our Nation proudly, the Cumberland Winds, a talented group of musicians will perform a free concert at Fort Donelson at 5:00pm. They will provide some beautiful Civil War era tunes, as well as tunes that pay tribute to our dear Veterans, living and deceased.
Visitors may bring their own chairs.
*Temperatures for Memorial Day are looking warm. Please bring water.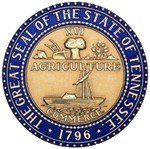 Nashville, TN – Tennessee First Lady Crissy Haslam visited Taylor Stratton Elementary in Madison today as part of Scholastic's 6th Annual Summer Reading Challenge.
The Scholastic Summer Challenge is a free program designed to promote the importance and fun of reading during the summer to combat the "summer slide." Haslam joined 47 other U.S. Governors' Spouses, plus the Governors of Illinois, Vermont, and Arizona as a "Reading Ambassador" for the program. As a Reading Ambassador, Haslam will emphasize the importance of reading every day during the summer break.
«Read the rest of this article»

Nashville, TN – Memorial Day holiday weekend is regarded as the unofficial start to the summer boating season and the Tennessee Wildlife Resources Agency wants to emphasize the use of life jackets while boating in a safe and responsible manner.
Annually, the Memorial Day weekend is one of the year's busiest boating weekends. Last year over the holiday weekend, there were no boating fatalities. There were six reported accidents, two of which resulted in injuries. «Read the rest of this article»

Clarksville, TN – On May 24th, 2012, around 10:00pm, Clarksville Police responded to a call at Seventh Street about an intoxicated man exposing himself to a 2 year old girl.
When officers arrived, they spoke to a man who told them that a neighbor walked up to his two year old daughter and exposed himself to her. There were also witnesses who saw the man exposing himself to the child.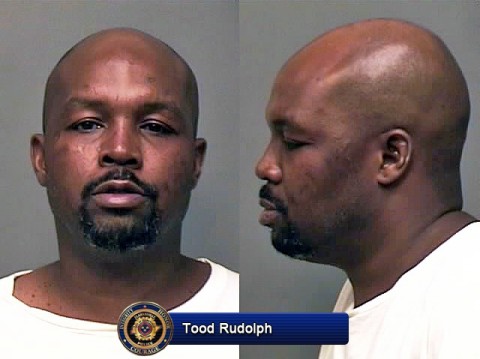 «Read the rest of this article»
Montgomery County's Unemployment Rate Down 0.9 Percent
Nashville, TN – Tennessee's unemployment rate for April fell to 7.8 percent, down from the March revised rate of 7.9 percent. The national unemployment rate for April 2012 was 8.1 percent, 0.1 percentage point lower than the March rate.
The state unemployment rate is seasonally adjusted while the county unemployment rates are not.
«Read the rest of this article»
Military Families make up more than One-Third of County's WIC Clients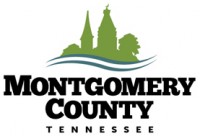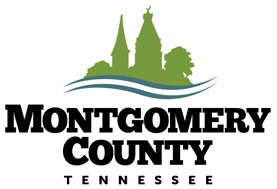 Clarksville, TN – Yesterday outgoing Montgomery County Health Director Andre Fresco; incoming Director Joey Smith; Montgomery County Mayor Carolyn Bowers; Tennessee Department of Health Chief Medical Officer David Reagan; and Lorine Bizzell, MS, RD from the United States Department of Agriculture, Food and Nutrition Service; joined together to celebrate the grand opening of the new Women, Infants and Children clinic at the Montgomery County Health Department facility in Clarksville.
«Read the rest of this article»