APSU Sports: Austin Peay Baseball

Clarksville, TN – Austin Peay State University's athletics department will host a "Peay Pairings Party", beginning 11:00am, Monday, at Rafferty's on Wilma Rudolph Boulevard.
«Read the rest of this article»
Market Commentary by Scott J. Brown, Ph.D., Chief Economist
Man Taken to Vanderbilt by Air Evac

Clarksville, TN – On May 27th, 2012, around 3:15am, Clarksville Police report that Marlon Blackmon, 33, of Clarksville was driving a 1997 Jeep Wrangler northbound on Peachers Mill Road, crossed left of center for an unknown reason at Providence Point.
Blackmon then went off the left side of the roadway, struck a curb and a school crossing sign, sideswiped a utility pole, hit a wooden post, went down an embankment, and the vehicle rolled onto its roof.
«Read the rest of this article»
Nashville Sounds Baseball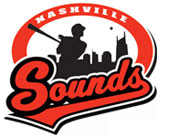 Nashville, TN – The Nashville Sounds snapped a four-game winning streak while entering the record books in the wrong way on Sunday afternoon, setting the highest single-game hit total allowed in franchise history in a 19-3 loss to the Round Rock Express at Greer Stadium.
The 19 Round Rock runs marked the fourth overall time an opponent has produced that output against Nashville (20-29) in the Sounds' 35-year history and the first time since the Las Vegas 51s plated 19 on August 10th, 2010.
«Read the rest of this article»

Clarksville, TN – On May 26th around 3:00am, a motorcyclist was found barely breathing in the middle of Autumnwood Boulevard after a motorcycle crash. He later died from his injuries. Clarksville Police released the victims name today. The man's name is Franklin Evan Wadsworth, age 30, of Clarksville, TN.
No further information is available at this time.
For more on the story, see: Clarksville Police reports a Motorcyclist found laying on the road dies from his Injuries
APSU wins it's Second Straight OVC Tournament Championship
Austin Peay Baseball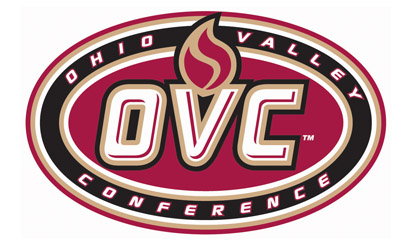 Jackson, TN – After losing its first game of the tournament on Thursday, the No. 1 seeded Austin Peay State University baseball team completed a four-game winning streak in shutting out the Eastern Illinois Panthers and capturing the 2012 Ohio Valley Conference Baseball Championship on Sunday at Pringles Park.
It is the fifth OVC Tournament Championship and second-straight for Austin Peay, joining titles the Governors won in 1996, 2005, 2007 and 2011.
«Read the rest of this article»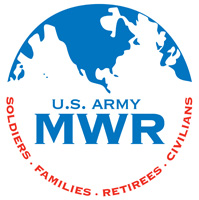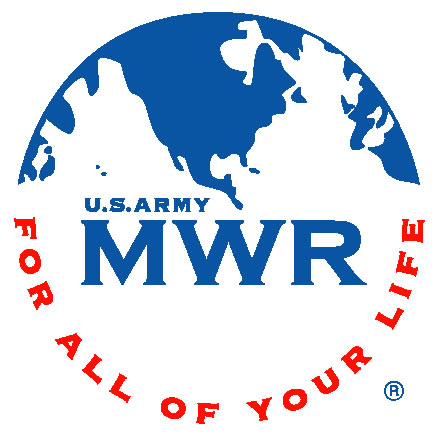 Fort Campbell, KY – Have you been looking for something new and different for your child to do this summer? Fort Campbell Riding Stables and Kennels has the activity for you – Doggie Camps! Doggie Camps are a fun way for your child to bond with their dog and learn a few tricks to teach their furry friend.
Children will bring their dog to camp Monday through Friday from 9:00am until 12:00noon. During that time, they may go on dog hikes, learn basic commands or learn appropriate ways to play with their pet. «Read the rest of this article»
Nashville, TN – In the rural South, picking wild blackberries is a rite of summer but it isn't always easy. Getting to the thorny blackberry bushes often involves making your way through briars, brambles and a hoard of chiggers.
Sometimes it hardly seems worth the trouble until you see the delectable blackberry cobbler coming out of the oven or a row of jars filled with blackberry preserves cooling on the counter. «Read the rest of this article»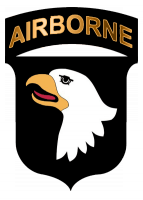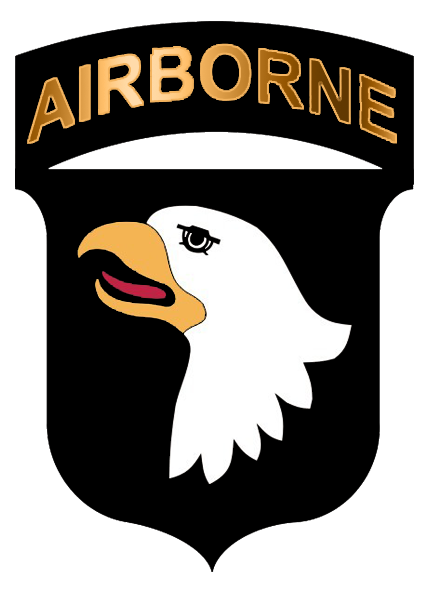 Fort Campbell, KY – Members of the Fort Campbell and surrounding communities gathered for the dedication of a 9/11 monument at Fort Campbell's Headquarters Fire Station. The monument was unveiled by Col. Perry C. Clark, Fort Campbell Garrison Commander, and by Fort Campbell Fire and Emergency Services Chief Kevin Baylor.
The monument is made up of an I-Beam from the World Trade Center South Tower and is suspended between two granite columns. A description of the monument states the columns represent the twin towers and "the base of solid granite represents the solid foundation for which we stand." The granite is from a quarry in Pennsylvania 191 miles from Shanksville, PA, where Flight 93 crashed in a field.
«Read the rest of this article»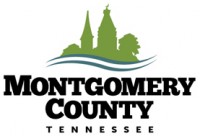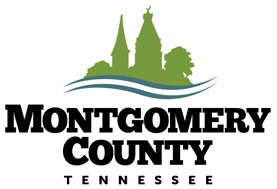 Clarksville, TN – The groundbreaking for the South Guthrie Community Center on Thursday was something to behold. Excited residents had gathered in the parking lot of the current center to watch as county officials broke the ground for an expansion of their community center late last week. During a short ceremony before the ground breaking officials discussed their plans for the renovation, restoration, and expansion of the historic site.
Montgomery County Engineer Clint Camp expressed the County's desire to both restore the building to an authentic state while at the same time adding additional space and new capabilities.
«Read the rest of this article»