Nashville Sounds Baseball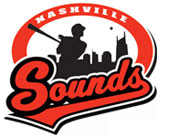 Oklahoma City, OK – The Nashville Sounds lost, 2-0, to the Oklahoma City RedHawks in a five-inning, rain-shortened opener of a four-game series on Tuesday evening at Chicasaw Bricktown Ballpark.
With two outs in the bottom of the fifth inning, the game went into a rain delay and was officially halted approximately later at 9:03pm, making it an official game.
The loss moved Nashville to 20-31 on the season, which has also dropped eight of nine to Oklahoma City.
«Read the rest of this article»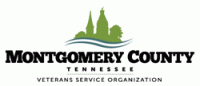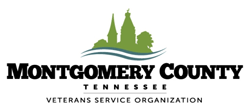 Clarksville, TN – The Montgomery County Veterans Service Organization (MCVSO) held its annual Memorial Day Ceremony on Monday May 28th, at Veterans Memorial Park in Clarksville, TN.
The event featured City and county officials, as well as MCVSO staff, with the keynote address given by Colonel William B. Hickman, Deputy Commander of Operations, 101st Airborne Division (Air Assault). The colors were posted by the Elester Garner Chapter of the 555th Triple Nickel, and music was provided by the 101st Airborne Division Band.
«Read the rest of this article»
Clarksville, TN – The Tennessee Department of Transportation and the Clarksville Street Department are continuing work on a roadway project in Clarksville this week.
The Intersection Improvement project along Madison Street at Richview Road and SR 76 will continue with paving. «Read the rest of this article»
Wednesday, May 30th, 2012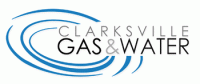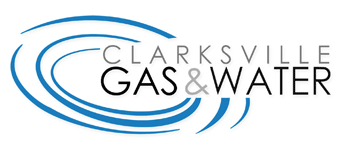 Clarksville, TN – A Clarksville Gas and Water construction crew will be working on Oakland Road tomorrow at 8:00am between Guthrie Highway and Meriwether Road to install a ten-inch water valve.
Area residents may experience low water pressure or a possible water outage during the work. The valve installation is expected to be complete by 12:00pm.
The road will be open to traffic.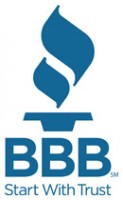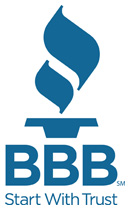 Nashville, TN – Email is the new wave for keeping up with invoices and other means of business communication, but lately scam operators are using this method to flood in-boxes with fake cell phone bills in an attempt to commit identity theft.
The emails appear to be coming from Verizon Wireless or AT&T Wireless and indicate the recipient's wireless bill is ready for viewing or thanks the recipient for scheduling a payment.  The email then provides links to view the alleged bill, pay online, or access the account; however, the links lead to a third party website that requests personal information which then provides the scam operator with the data needed to steal your identity.  View samples of the fake cell phone emails below. «Read the rest of this article»
I've never done it, but it was on my list.  Parasailing; it just looks like fun, doesn't it?  After spending most of my life evaluating what is safe or going after people who weren't, hanging from a parachute high above the water seemed like a great way to have fun. The view has to be awesome; they make you wear a life jacket so that is covered; and you're in a parachute for goodness sake.  If anything happens, you just float down to the water and wait for them to pick you up, right?  Well, maybe…but that depends…on a lot.
Since 2006, In the U.S. alone, there have been 8 deaths and 38 injuries associated with para-sailing. Personally, I blame the name; "Parasailing" – it even sounds soft…sailing and parachuting, gliding through the air, adrift.  But that is not what is happening.
«Read the rest of this article»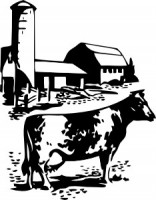 Clarksville, TN – While helping a friend with his cows, we were getting hay out of the loft of one of those iconic barns that have been around for well more than a century.  He pointed to an out-of-place sign on the loft door for a title company.
Annual Candle Light Vigil honors those still missing in action from Vietnam
Clarksville, TN – It is a solemn occasion when a nation gathers together to honor its soldiers as we do each year on Memorial Day. It is important not only to honor those who lived to come home, but even more importantly to remember those who did not.
This was a solemn year as there remains of two soldiers who had been missing in action had been returned, that leaves 30 from the State of Tennessee who have yet to return home. Each one was honored in a ceremony held in front of the William O. Beach Civic Center at Veterans Plaza in Clarksville Tennessee on Sunday evening.
«Read the rest of this article»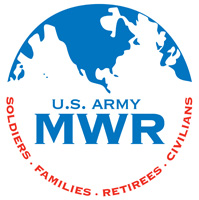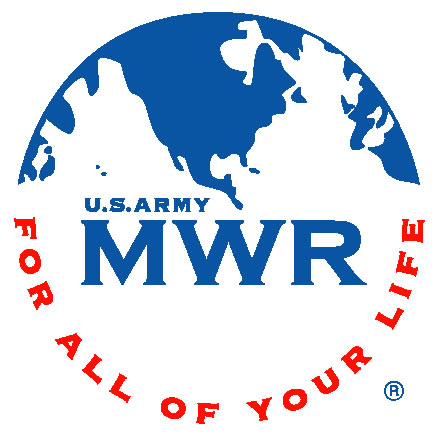 Fort Campbell, KY – You asked for it – you got it! USAA and MWR will be hosting a Father-Daughter Dance at Cole Park Commons on June 8th from 7:00pm until 10:00pm. So mark your calendar and start thinking about the perfect dress for your little girl.
The cost for this event is $5.00 per person. Tickets will be available to active duty Soldiers beginning June 4th at Leisure Travel Services starting at 11:00am until all tickets are gone. Tickets will be sold on a first come, first served basis to Active Duty only. «Read the rest of this article»