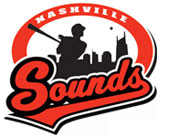 Nashville, TN – The Nashville Sounds dropped a 10-6 slugfest to visiting New Orleans Zephyrs on Monday evening at Greer Stadium. The loss was the Sounds' seventh in the last eight games.
Nashville (21-36) gave up a season-high four Zephyrs homers in the loss, including two from catcher Clint Sammons.
New Orleans starting pitcher Wade LeBlanc (3-4) allowed two runs on six hits while fanning six in seven innings for the victory. The left-hander also doubled in and scored a run from the dish.
«Read the rest of this article»


Clarksville, TN – In order to provide a fun experience for participants in the Tennessee Wildlife Resource Agency (TWRA) Youth Fishing Rodeo on June 9th, 2012 we ask that the public refrain from using the pond at Liberty Park beginning at 6:00am on June 5th through 2:00pm on June 11th.
The Youth Fishing Rodeo is a free event coordinated at Liberty Park pond on Saturday, June 9th. For more information about the fishing rodeo, please visit www.cityofclarksville.com.
The cat on the deck had established his kingdom with a throne and a servant girl (a.k.a. Ms. Natalie) to provide fresh food at water on at least a daily basis. He had all he needed.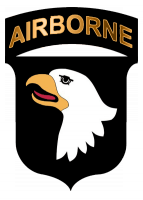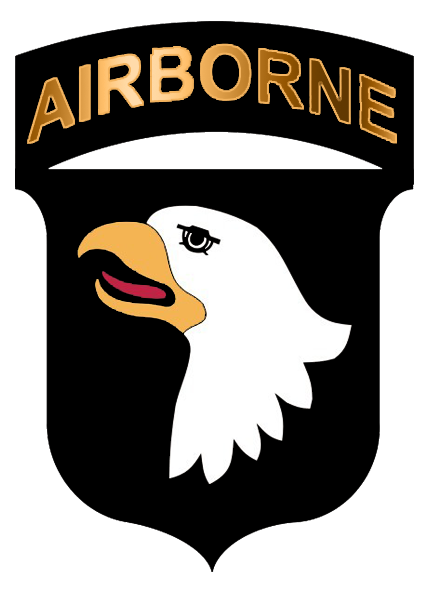 Fort Campbell, KY –  Command Sgt. Maj. Robert L. Hockstedler will relinquish responsibility of the 52d Ordnance Group (Explosive Ordnance Disposal) to Command Sgt. Maj. John D. Terrell II at a ceremony Wednesday June 6th at 9:00am on Fort Campbell.
Hockstedler has been command sergeant major of the 52d Ordnance Group (EOD) since July, 2009. He will be retiring from the Army after 30 years of service. Terrell's most recent assignment was as the command sergeant major of the 184th Explosive Ordnance Disposal Battalion, a subordinate unit of the 52d. «Read the rest of this article»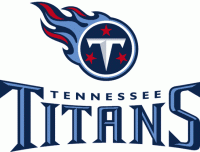 Nashville, TN – The Tennessee Titans added veteran guard Kyle DeVan (6-foot-2, 306 pounds) on Monday.
DeVan has three seasons of NFL experience and has logged 25 starts split between the Indianapolis Colts and Philadelphia Eagles. He played in five games for the Eagles last season after spending two seasons with the Colts. A product of Oregon State, DeVan originally entered the NFL as an undrafted free agent with the Washington Redskins.
To make room on the roster for DeVan, the Titans waived undrafted rookie running back Darryl Whiting.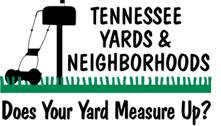 Montgomery County, TN – The Tennessee Yards and Neighborhoods program is conducting a Home Landscape Workshop to help homeowners create attractive and healthy yards by working with Tennessee's environment rather than against it.
A "Tennessee Yard Done Right" is beautiful, earth-friendly and saves money. «Read the rest of this article»
Hosted by Clarksville Department of Electricity and Cumberland Electric Membership Corporation

Clarksville, TN – When the lights go out, for an electric line worker, duty calls. He puts his life on the line to ensure we have all the conveniences electricity provides us. This weekend, all of Clarksville will get a chance to watch electric line workers from across the Tennessee Valley show off their skills, 45 feet in the air.
«Read the rest of this article»
Market Commentary by Scott J. Brown, Ph.D., Chief Economist
Monday, June 4th, 2012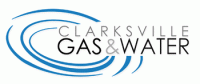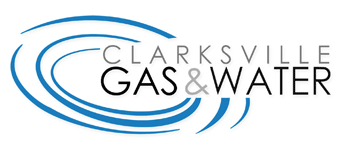 Clarksville, TN – Clarksville Gas and Water has closed a short section of Old Ashland City Road near the Golf Club Lane intersection until 3:30pm this afternoon. Construction crews are performing natural gas line maintenance and inspection.
Motorists will be detoured around the job site.
Anyone can fish on Saturday June 9th without a license, Kids up to the age of 15 can continue to fish without a license between June 9th – June 15th. Clarksville to play host to youth fishing rodeo on June 9th.

Nashville, TN – Tennessee's annual Free Fishing Day is Saturday, June 9th, a day when anyone may fish free without a license in the state's public waters.
The Tennessee Wildlife Resources Agency provides the free day in hopes of increasing interest in fishing. The day allows everyone the opportunity to try this great outdoor sport, especially children. catfish
In addition, children ages 13-15 may continue fish without a license beginning on Free Fishing Day through the following Friday (June 15th).
«Read the rest of this article»