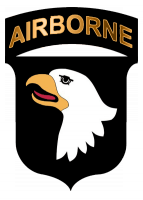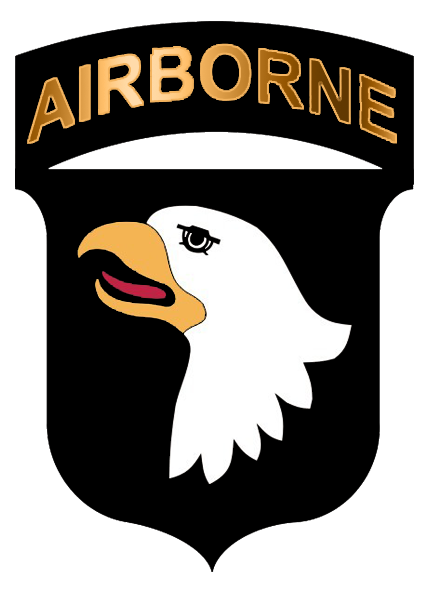 Fort Campbell, KY – In recognition of National Safety Awareness Month, the Fort Campbell Installation Safety Office and Community Health Promotion Office will be conducting a three week Safety and Health Awareness campaign June 4th-21st, 2012. This campaign will culminate with a four hour main event June 21st from 10:00am to 2:00pm at the Hammond Heights Community Center.
The main event June 21st, Passport to Safety, will host agencies from Fort Campbell; the local community; Kentucky Land between the Lakes; Meharry Medical College Child Safety Center in Nashville; and Vanderbilt LifeFlight.
Partner organizations will provide presentations, displays and information consisting of a wide variety of topics, such as:
Child Seat Safety inspections and seat distribution
Bike Rodeo and Special Reaction Team
Smokey the Bear
Boating and Aquatic Safety
Camping, hunting and fishing safety
Smoke House and Fire Safety
Rock Wall
Slip  & Slide Inflatable and other water activities
Music, snacks and refreshments
Each of the three weeks carries a theme to emphasize various safety and health related topics and events.  During week one, Campbell Crossing, LLC will sponsor a "Meet and Greet" in the housing community centers in collaboration with the Directorate of Emergency Services for soldiers and family members to meet their community watch commanders and fire marshals.
Week two will feature basic family wellness and environmental safety topics hosted by AAFES in the atrium of the Post Exchange.  Displays and information will be provided by the Blanchfield Army Community Hospital (BACH) Preventive Medicine; BACH Resiliency Trainer; Army Substance Abuse Program; the May Institute for Autism Spectrum Disorders; and the Directorate of Public Works Environmental Division.
The third and final week will cover physical fitness with a fitness walk, a bike ride and a Zumba demo held within the housing communities sponsored by the Directorate of Morale, Welfare and Recreation Fitness Division.  For more information on these events, please call 270.798.6995.
The Installation Safety Office and Community Health Promotion Office encourage everyone to come out and enjoy the fun activities and agency displays.  As you enjoy the summer season, please remember to stay vigilant and take an active role in keeping yourself and your Family members' safe during the 101 critical days of summer.
To find out more about the various events and happenings, check out the MWR calendar, Fort Campbell and Safety Office Facebook pages, The Fort Campbell Courier and your local AAFES main exchange.