Jay Gibbons Homer Propels Nashville Sounds to 3-2 Victory In Nightcap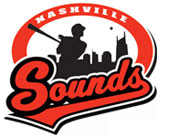 Des Moines, IA – The Nashville Sounds and Iowa Cubs split a doubleheader for the second consecutive day on Saturday evening at Principal Park.
A sixth-inning Jay Gibbons homer propelled Nashville to a 3-2 victory in the nightcap after Iowa left-hander Brooks Raley fired a six-hit shutout in a 1-0 Cubs victory in the opener.
With the game two win, Nashville (24-39) gained a split of a twinbill against the division-rival Cubs for the second straight evening.
«Read the rest of this article»
Tennessee Governor Bill Haslam Appoints Three New TSVH Board Members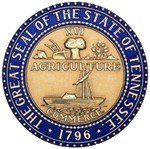 Nashville, TN – The Tennessee State Veterans Homes Board unanimously elected Mary Ross as the new Chairperson effective July 1st. Ross is the first woman to be elected to the position which oversees three Tennessee State Veterans Homes.
"Clarksville-Montgomery County continues to provide outstanding leadership in our state and Mary Ross is an exemplary choice as Chair of the TN State Veterans Home Board," said Tennessee State Representative Joe Pitts.  "She and David, her husband, work tirelessly everyday to champion the cause of veterans not only in our community but across our region.  This is a fitting and timely honor." «Read the rest of this article»
Nashville Sounds Baseball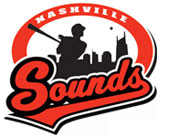 Des Moines, IA – Iowa left-hander Brooks Raley tossed a seven-inning, six-hit shutout to lead the Cubs to a 1-0 victory over the Nashville Sounds in the opener of a doubleheader on Saturday evening at Principal Park.
Raley (2-1), who retired the final eight batters in order and 14 of the last 15 Sounds overall, threw 90 pitches to record the shutout .The southpaw allowed six hits, struck out six, and did not walk a batter.
«Read the rest of this article»
Monday-Tuesday, June 11th-12th, 2012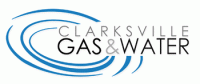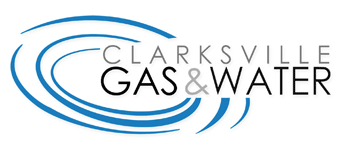 Clarksville, TN – Clarksville Gas and Water has planned water outages in North Clarksville on Monday and Tuesday for fire hydrant replacement work.
Each outage will begin at 7:00am and is estimated to be complete by 1:00pm. «Read the rest of this article»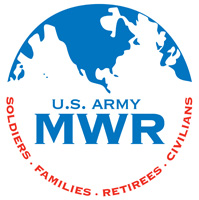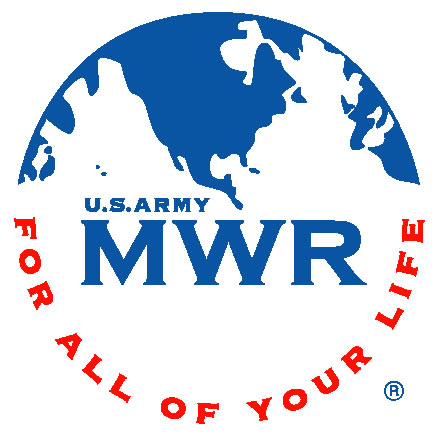 Fort Campbell, KY – The 2012 Summer Reading program is for the entire Family. What's cooking this summer? Six weeks of fun, that's what!
Starting on June 10th and running through July 19th. Reading rewards will be based on hours not books with check-in times between 10:30am and 1:30pm June 18th-21st, July 2nd-5th and July 16th-18th.
Teens check in time is the same as the children. There will be hourly prizes for reading and for every hour over 6 hours, tickets will be issued for special prize drawings. There is no limit to how many hours you read! «Read the rest of this article»
Clarksville, TN – Tim Ghianni was one of the most popular reporters for the Leaf-Chronicle, almost from the day he started in 1974.  Our careers got started at about the same time, he at the paper, me at the radio station.
We would have occasion to run into each other from time to time, but back in the day, the news business was very competitive, and we weren't supposed to "fraternize with the enemy."
Tim was a soft spoken guy who, as he told me this week, "always wanted to be a newspaper man."  Now, with the release of his collaboration with fellow "news brother" Rob Dollar, "When Newspapers Mattered" tells the story of the newspaper business and how two tragedies gripped a community, caused great grief in the newsroom, and how this fraternity of journalists came together to help deal with reporting the news, when the news was bad. «Read the rest of this article»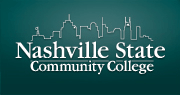 Nashville, TN – Nashville State Community College recently announced the addition of a new certificate program being offered through the Computer Technology department.
Students completing the requirements in the cybersecurity based program receive an Information Security Technical Certificate. «Read the rest of this article»
Clarksville, TN – Dunbar Cave State Natural Area has been a State Park since 1973. The cave and its surrounding 110 acres have considerable scenic, natural and historical significance. The entrance offered shelter to prehistoric Native Americans as far back as 10,000 years.
Dunbar Cave State Natural Area will present many nature programs this summer.
Upcoming events include: Bats, The Human Sundial, Cave Wonders,  Frogs and Toads, Tree Identification Hike and so much more!
«Read the rest of this article»
Moving Industry Leader Atlas Van Lines Sponsors Birdies For The Brave Patriots' Outpost At Nationwide PGA Tour Event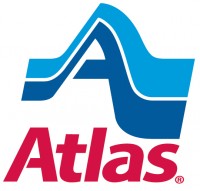 Evansville, IN – Atlas Van Lines, one of the nation's leading moving companies, in affiliation with the PGA TOUR and Nationwide Tour's United Leasing Championship at Victoria National today announces its sponsorship of the Birdies for the Brave® Patriots' Outpost.
As part of this partnership, Atlas Van Lines will be hosting Red, White and Baby, a sponsored community collection event for new and expectant military mothers taking place June 28th to July 1st during the tournament at Victoria National.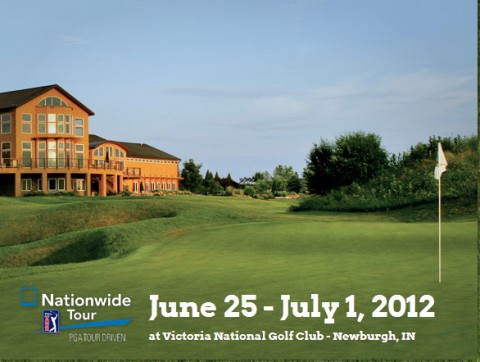 «Read the rest of this article»
Clarksville, TN – Tennessee Titans Chris Johnson unquestionable is one of the most talented running backs in the National Football League and the 5,645 yards he rushed for in his first four years attest to that.
Two years ago, Tennessee Titans running back Chris Johnson set the NFL a blaze with the 2,006 yards he rushed for and this week came out and told the world the wants to show he has plenty left. «Read the rest of this article»