Nashville Sounds Baseball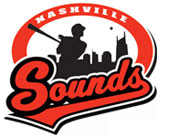 Memphis, TN – Memphis starting pitcher Nick Additon struck out a career high 11 batters over seven scoreless innings as the cross-state rival Memphis Redbirds shut out the Nashville Sounds, 2-0, on Tuesday Night at AutoZone Park in the second game of a three-game series.
Additon (3-6) allowed just four hits for the win and was followed by scoreless innings from Redbirds relievers Adam Reifer and Jess Todd.
«Read the rest of this article»

Clarksville, TN – On June 12th, 2012, around 1:15pm, Clarksville Police received information that Abdujuan Napper who had  warrants on file would be at a residence on Needmore Road. They were also told the man normally carries a weapon, was off his medications, and was in possession of at least three knives.
When officers arrived at the residence, they heard a female arguing with a male inside of the residence. Police contacted the woman and told her to come outside.
«Read the rest of this article»
APSU Sports: Austin Peay Women's Volleyball

Clarksville, TN – A nine-match home schedule and a vastly modified conference schedule highlight the 2012 Austin Peay State University volleyball schedule, released by first-year head coach Taylor Mott, Tuesday.
The first third of the Lady Govs' schedule will be consumed by trips to Memphis, Missouri State and Alabama for pre-conference tournaments. The Lady Govs also will play single non-conference outings at Western Kentucky, Lipscomb and Middle Tennessee.
«Read the rest of this article»

Montgomery County, TN – This notification regarding the hacking of Clarksville Montgomery County School System data is going to all employees' and students' telephone contact numbers to best ensure that the message is received.
It is important for all employees, former employees, current and former students to know that it is recommended that action should be taken to protect your identity and credit. «Read the rest of this article»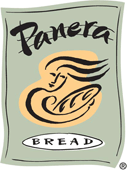 Clarksville, TN – St. Louis based bakery-café chain, Panera Bread, is moving forward with opening its first Clarksville-Montgomery County, TN location at 110 Morris Road, near Governors Square Mall.
Jay Patel, Chairman of the Clarksville-Montgomery County Economic Development Council (EDC) stated, "This project announcement is a great example of the valuable contacts that can be made when the team at the EDC attends retail recruitment conferences such as the International Council of Shopping Centers (ICSC) shows that happen in both Atlanta, GA and Las Vegas, NV each year." «Read the rest of this article»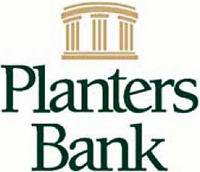 Hopkinsville, KY – Planters Bank announces the promotion of Emily Medvecky and Amanda Vinson to assistant vice president/commercial banking.
"Both of these ladies have been with Planters Bank for several years now and have diligently worked from entry-level roles to commercial bankers. We are proud to have them on our team and appreciate their dedication," said President and CEO Elizabeth McCoy. «Read the rest of this article»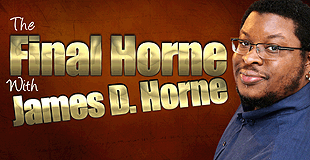 Clarksville, TN – Except for the hardcore fans of the teams that have been knocked out, and despite an atypical-boring and injury-changed first round, most pundits and casual NBA fans hoped for the NBA Finals match up that we have between the Miami Heat and Oklahoma City Thunder that gets started Tuesday night in Oklahoma City, OK on ABC.
We all know the stories of the two teams.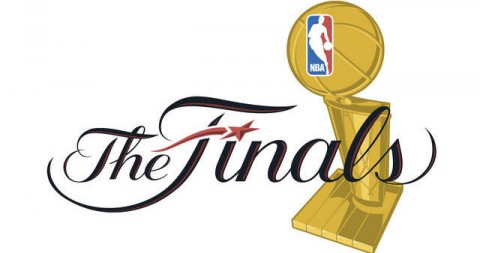 «Read the rest of this article»
Market Commentary by Scott J. Brown, Ph.D., Chief Economist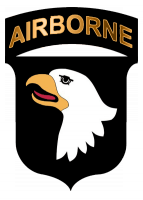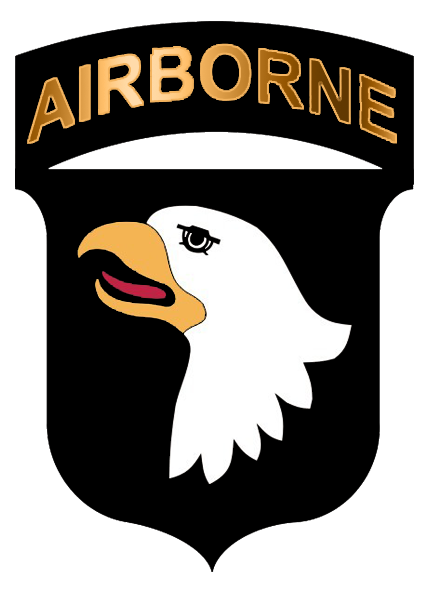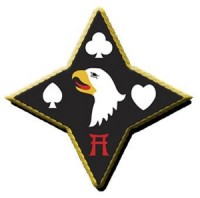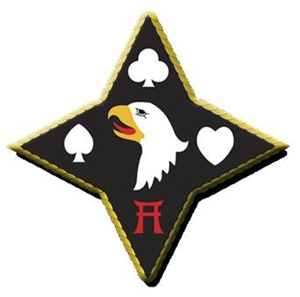 Fort Campbell, KY – Soldiers from the 227th Quartermaster Company, 129th Combat Sustainment Support Battalion, 101st Sustainment Brigade, are scheduled to return home from their deployment in support of Operation Enduring Freedom.
More than 80 Soldiers will return to their families on June 17th, 2012. A Welcome Home ceremony is scheduled at the Personnel Processing Center beginning at 10:45pm.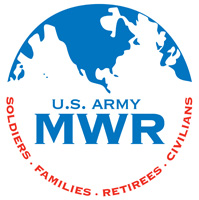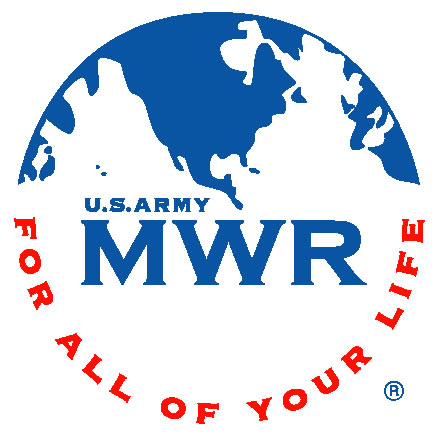 Fort Campbell, KY – D.W. Recreation Center has some fun activities planned for June.
On June 3rd, DW Recreation Center will be holding Talent Tryouts at 3:00pm. They're looking for all types of talented Soldiers and adult Family members to be in a variety show in August. If you or someone you know is talented (sing, dance, play a musical instrument, etc…) encourage them to come for the Talent Tryouts.
On June 10th there will be a Post Wide Spades Tournament at 2:00pm. This tournament is open to all eligible MWR patrons. Trophies will be awarded to the top three finishers. «Read the rest of this article»