Nashville Sounds Baseball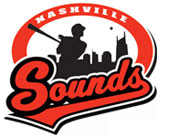 Nashville, TN – The Nashville Sounds split a doubleheader with the division-rival Omaha Storm Chasers on Saturday evening at Greer Stadium, losing the opener, 8-0, and winning the nightcap, 10-3.
The doubleheader split was Nashville's third of the season, as the club moved to 4-6 in doubleheader action.
Nashville batted around and exploded for seven runs in the bottom of the sixth inning to take a 10-3 win over the Omaha Storm Chasers in the nightcap of the doubleheader.
«Read the rest of this article»
Transfers programs to Department of Mental Health and Substance Abuse Services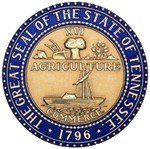 Nashville, TN – Tennessee Governor Bill Haslam today announced an executive order to change the management and oversight of state drug court programs as part of his administration's ongoing effort to increase government efficiency and effectiveness.
Executive Order No. 12 transfers the drug court programs from the Department of Finance and Administration (F&A) to the Department of Mental Health and Substance Abuse Services (TDMHSAS) effective July 1st, 2012. «Read the rest of this article»

Montgomery County, TN – The latest business to become Clarksville-Montgomery County Green Certified is First Choice Moving and Storage. The First Choice team has focused on reducing the amount of electricity, consolidating trips to save time and fuel, as well as reusing and recycling.
«Read the rest of this article»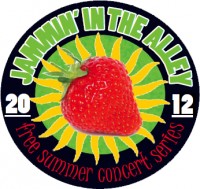 Clarksville, TN – The City of Clarksville's Department and Recreation held there second Jammin' in the Alley concert of the year last night at Strawberry Alley. The concert showcased the talents of Rooted Wings, a musical duo comprised of John Winters and Samantha Hawkins.
After a few open mic night collaborations when Winters and Hawkins knew that they wanted to form a cohesive act together, and have combined their unique styles folding the blues, jazz, and a variety of popular music together into a fresh and rhythmic sound.
«Read the rest of this article»
Clarksville, TN – The Clarksville City Council passed the proposed 2012-2013 budget on the first reading last night in a Special Session.
The public hearing and second reading of the budget will be held on June 18th, 2012 at 5:00pm in the City Council Chambers. «Read the rest of this article»
On-duty Clarksville Police officers throughout the city were diverted from their patrol duties in their respective districts to respond to a "Hostage" call which turned out to be a False Report.

Clarksville, TN – On June 15th, 2012 around 10:40pm, the Clarksville-Montgomery County 911 received calls that Sheila Sied was being held hostage in Lincoln Homes.
One call was received from Houston County 911, after Sheila Sied had called them and said she had been held hostage in Lincoln Homes for two weeks and tied up for the entire time.
Houston County 911 called her back and confirmed with Sied about her captivity in Lincoln Homes.  The victim's sister and aunt also received similar  information from Sheila Sied. Sheila Sied's sister had reported her missing on June 2nd, 2012.
«Read the rest of this article»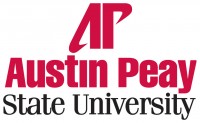 Clarksville, TN – In cooperation with the Tennessee Department of Revenue, Austin Peay State University's Center for Extended and Distance Education will hold the annual Tennessee Business Tax seminar from 8:00am to 5:00pm on Tuesday, July 17th.
The seminar will be held in the Morgan University Center. Representatives from the Tennessee Department of Revenue, the Tennessee Department of Labor and Workforce Development and the Tennessee Comptroller of the Treasury will facilitate sessions related to business taxes. In addition, a representative will speak on county/city business tax. «Read the rest of this article»
Treat Dad to a delicious buffet at one of eight Tennessee State Park Restaurants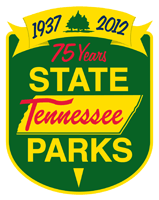 Nashville, TN – Father's Day is slated for Sunday, June 17th, and if you really want to impress dad and to show your appreciation – take him out for a delicious meal at a Tennessee State Parks' restaurant, followed by a fun hike or a variety of fun activities.
Tennessee State Parks invite you to spend time with family and friends, celebrate dad's big day and enjoy Tennessee's natural wonders at one of eight state park restaurants serving a Father's Day Buffet. «Read the rest of this article»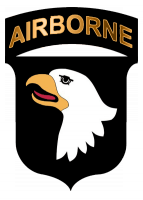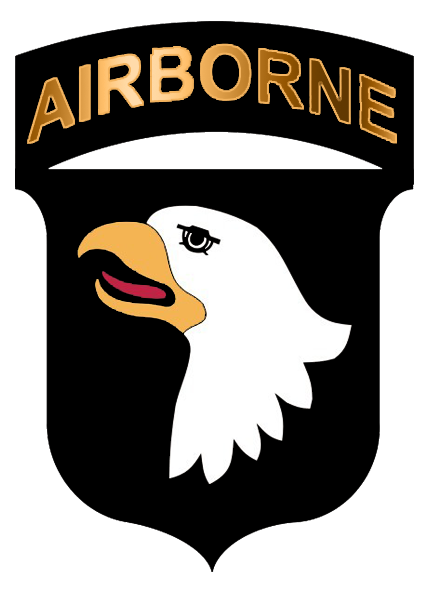 Fort Campbell, KY – "The 101st Airborne Division […] has no history, but it has a rendezvous with destiny," Maj. Gen. William C. Lee told troops during an address August 19th, 1942. Since that historic day at Camp Claiborne, LA, the Screaming Eagles have had many a rendezvous with destiny, and this year the storied division and the Fort Campbell community will mark the 70th anniversary of the unit's inception during the 2012 Week of the Eagles: A history of valor.
"Week of the Eagles is a time for 101st soldiers of the past and present to come together and reflect on the great legacy of the 101st Airborne Division," said Maj. Gen. James C. McConville, commanding general of the 101st Airborne Division (Air Assault). "This year is particularly significant because it coincides with the 70th anniversary of the division. We invite all soldiers, families and friends to participate and experience Week of the Eagles 2012."
«Read the rest of this article»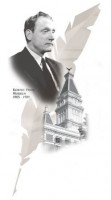 Clarksville, TN – This was Dr. A. Scott Pearson's second appearance at a Clarksville Writer's Conference. He debuted his first book, Rupture, in 2010. Just before the 2012 Conference in Clarksville, Dr. Pearson's Benjamin Franklin Award for Mysteries was announced by the Independent Book Publishers Association at a ceremony at the Marriott Marquis Hotel in New York on June 4. This was awarded for his second novel, Public Anatomy, introduced in March, 2011. Independent Book Publishers Association (IBPA), is the largest not-for-profit representing independent book publishers.
A surgeon on the faculty and staff at Vanderbilt in Nashville, Dr. Pearson also is a member of the Interdisciplinary Group at the Robert Penn Warren Center for Humanities. Dr. Pearson teaches a class entitled "Narrative Medicine: Stories of Illness and the Doctor-Patient Relationship" to teach medical students this patient-centered concept when they enter the fast-paced, technological race that defines today's medicine.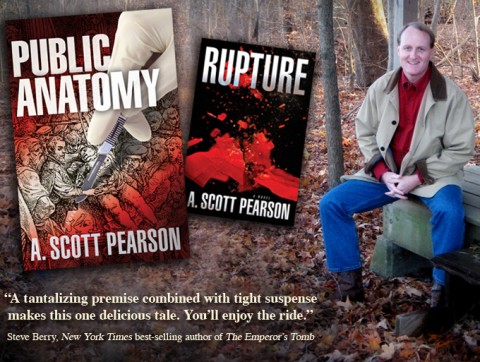 «Read the rest of this article»