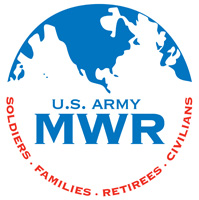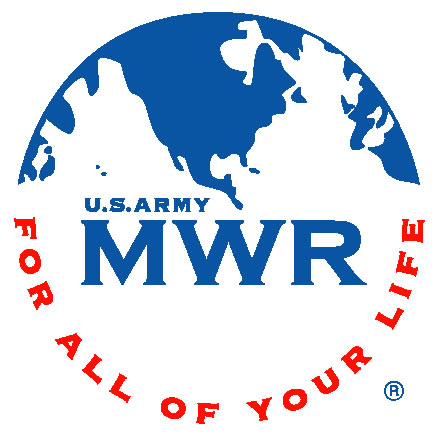 Fort Campbell, KY – The financial experts at Army Community Service (ACS) offer Soldiers and their Families multiple classes and seminars throughout the year. Take advantage of the opportunity to become more financially savvy with classes on Bank Account and Debit Card Management, How to Buy a House, and Money Management.
One key to financial bliss is to ensure that your bank account is properly managed, and in this day and age where we are all used to just swiping our debit card to pay for everything it is easy to see where your bank account can spiral out of control.
Learn how to become effective managers of your bank account and debit card with the Bank Account and Debit Card Management class from 9:00am until 11:00am every 1st and 3rd Wednesday of the month.
Home buying can be an overwhelming experience as it is a life changing purchase. Whether you are a first time home buyer or you have been down this road before, everyone can learn something from the "How to Buy a House" class offered on the 2nd Tuesday each month from 1:00pm until 3:00pm.
To achieve financial happiness you need to do more than just save and invest your money. You need to know how to manage your money. Money management includes making financial goals, establishing a budget, making smart purchases, and living within your means. Learn how to budget by attending an ACS Money Management class offered the 2nd and 4th Wednesday of every month, from 9:00am until 11:00am.
All classes are held at the ACS Financial Readiness Building located at 5662 Screaming Eagle Boulevard.
For more information about ACS Financial Readiness monthly classes, please call 270.798.5518.