Nashville Sounds Baseball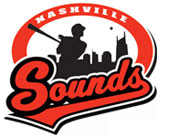 Nashville, TN – The Oklahoma City RedHawks plated five late runs to hand the Nashville Sounds a 10-6 defeat in the opener of a four-game series on Tuesday night at Greer Stadium.
The Sounds (28-44) have lost 12 of their 13 games to the RedHawks in 2012, including the last 10 in a row.
Second baseman Eric Farris went 2-for-4 with a double and two runs scored. Outfielder Jay Gibbons also had two hits including a double and a run.
«Read the rest of this article»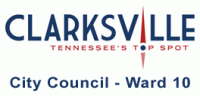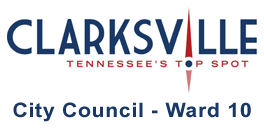 Clarksville, TN – The Clarksville City Council met Monday afternoon in a special session. Topics were cost/project mediation talks with the general contractor of the marina and Liberty Park (held in closed session) and the city budgets for FY 2013.
Marina and Liberty Park – I can not go into any detail here as the final wording and other legal requirements on issues the city has had with the general contractor, and vice versa, are being worked out. I believe other than some "punch list" and finishing items the project is heading toward completion. «Read the rest of this article»
APSU Sports: Austin Peay Volleyball

Clarksville, TN – Austin Peay State University head volleyball coach Taylor Mott announced Thursday the hiring of Ariel Apolinario as an assistant coach. He will join the program in August.
Apolinario comes to Austin Peay after two years as an assistant coach at Union University. While there he assisted with recruiting and planned and implemented preseason training programs. In Apolinario's first season Union won the TranSouth Conference with a 13-1 league mark while posting a 24-9 overall record.
«Read the rest of this article»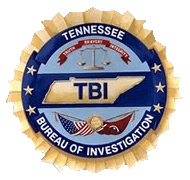 Nashville, TN – The Tennessee Bureau of Investigation arrested a Lebanon woman over the weekend for her part in manufacturing and selling counterfeit money in the Wilson County area after she was indicted by the Wilson County grand jury on June 11th, 2012.
Stacy Rene Peters, 35, of Bluebird Lane in Lebanon, Tennessee was indicted on four counts of criminal simulation $1,000 to $10,000 and one count of criminal simulation $10,000 to $60,000. «Read the rest of this article»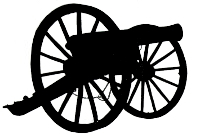 Clarksville, TN – The City of Clarksville Parks and Recreation Department and the Friends of Fort Defiance will host the "March to the Past" event this Saturday, June 23rd from 10:00am to 5:00pm at the Fort Defiance Civil War Park and Interpretive Center, located at 120 Duncan Street.
This event will feature living history demonstrations such as infantry drills, Civil War medicine and clothing, rolling rifle cartridges and games for children.
«Read the rest of this article»

Clarksville, TN – Kick It 3v3 Soccer is excited to be returning to the city of Clarksville, Tennessee for their Southeast Regional tournament taking place on July 28th-29th at the Heritage Park Soccer Complex.
Demonstrated to improve decisions skills, touches, speed of play and visions on the field, 3v3 soccer is a great way to learn the game of soccer or to hone your skills and this tournament has a division for just about anyone. «Read the rest of this article»

Clarksville, TN – On June 19th, 2012, around 3:00am, a 21 year old woman driving a Toyota Corolla was traveling west on Ashland City Road, went off the right side of the roadway for an unknown reason, traveled approximately 150 feet, hit a cement culvert, at which time the vehicle came to rest near Seven Mile Ferry Road.
The woman, who was nine months pregnant, and had a facial injuries was taken by ambulance to Gateway Medical Center and then transported to Vanderbilt University Medical Center by Lifeflight.
«Read the rest of this article»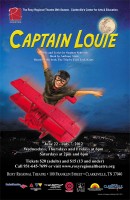 Clarksville, TN – Let your imagination take flight on a wild and magical adventure with "Captain Louie" at the Roxy Regional Theatre, beginning Friday, June 22nd, at 6:00pm.
When his family moves to a new neighborhood, young Louie has to leave his friends behind. Lonely and looking for something to cheer himself up on Halloween Night, Louie returns to his old neighborhood friends in an imaginary journey on the wings of his favorite toy, his little red plane. «Read the rest of this article»

Montgomery County, TN – The latest industry to become Green Certified through the Clarksville-Montgomery County Green Certification Program is Gateway Medical Center, located at 651 Dunlop Lane. A Green Ribbon Cutting Ceremony was held on Thursday, June 14th to celebrate their successful initiatives and completion of the program.
«Read the rest of this article»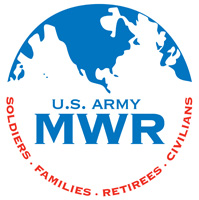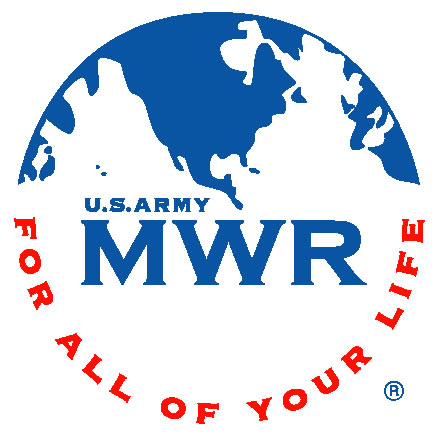 Fort Campbell, KY – Picture this. It's the middle of the summer. The kids have been out of school for a while now and the new school year is still a few weeks off. You're looking for something to keep your child occupied and entertained and you really want it to be something other than a video game!
Sign them up for one of the Wild West Camps and let Fort Campbell Riding Stables teach your children the ins and outs of the wild west. Roping, tacking, grooming; everything your child will need to know about horses. «Read the rest of this article»