Nashville Sounds Baseball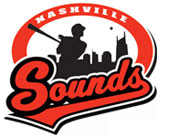 Nashville, TN – The Nashville Sounds beat the Oklahoma City RedHawks for the second day in row with a 2-1 victory on Thursday night at Greer Stadium.
The one-run victory was the club's PCL-leading 17th of the season. Eleven of the 15 games played between Nashville and Oklahoma City this season have been decided by two runs or less.
Nashville (30-44) was held to four hits, but two went for extra bases and were responsible for both runs. In his fifth rehab game while recovering from a left oblique strain, Travis Ishikawa went 1-for-4 with a double and the go-ahead RBI in the sixth inning.
«Read the rest of this article»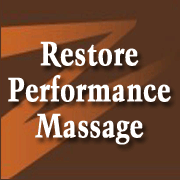 Clarksville, TN – Russ Shemberger, a licensed massage therapist at Restore Performance Massage on Madison Street in Clarksville, scored a podium finish at the Music City Du Run Run duathlon held on Father's Day, June 17th in Nashville, TN.
A veteran multisport athlete, Shemberger won third in his age group (male 45-49). He completed the course (2-mile run, 10-mile bike, 2-mile run) in 55 minutes, 17 seconds. He bettered his time by more than seven minutes when he last raced this venue in 2009.
«Read the rest of this article»

Clarksville, TN – On Saturday night, June 9th, Beachaven Winery will hold their next 'Jazz on the Lawn' concert with Jim Gibson and some of his musician buddies from Nashville. The music starts at 6:30pm and goes until 9:30pm.
It is normally a good idea to arrive early to get one of the good viewing spots on the lawn. «Read the rest of this article»
APSU Sports: Austin Peay Men's Baseball

Clarksville, TN – Austin Peay State University men's basketball schedule will feature two tournaments and several early home games along with the new Ohio Valley Conference divisional format for the 2012-13 season.
After opening the 2011-12 season with eight of their first nine games on the road, the Governors will have a more home-friendly slate this season. In fact, APSU will open at home for the first time since the 2003-04 season (Knoxville College) when they play host to Samford, Friday, November 9th.
«Read the rest of this article»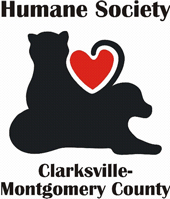 Clarksville, TN – On Sunday, June 24th from 2:00pm to 5:00pm, the Humane Society of Clarksville Montgomery County will hold a Kitten Adoption Day.
The photos shown below look like they could have been pulled out of a professionally designed calendar, but every kitty you see is available for adoption through the Humane Society of Clarksville-Montgomery County.
As the kittens get older, it gets tougher and tougher to find them homes. During this time of year, the phones at local area shelters ring off the walls with individuals needing help placing litters of kittens (and spaying mama cats to prevent future litters).
«Read the rest of this article»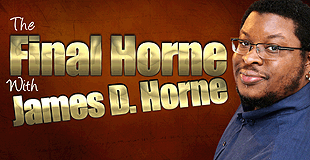 Clarksville, TN – With that said, college football made a big step with the announcement that its expected to employ a seeded four-team playoff model when the current and generally hated BCS ends after the 2014 season.
The announcement came Wednesday night that the anticipated playoff would include the bowl system and that a host city would bid for the championship game.
«Read the rest of this article»

Clarksville, TN – On June 20th, 2012, around 3:00am, Clarksville Police Officer Brian Coghill spotted a vehicle believed to have been involved in the June 18th, 2012 thefts at Best Motors on Fort Campbell Boulevard.
He made voluntary contact with the vehicle's occupants Daniel Huff and Shawn Jones on the parking lot of Kangaroo Express at which time he found drugs and paraphernalia inside the vehicle. There was also other electronic equipment found in the vehicle.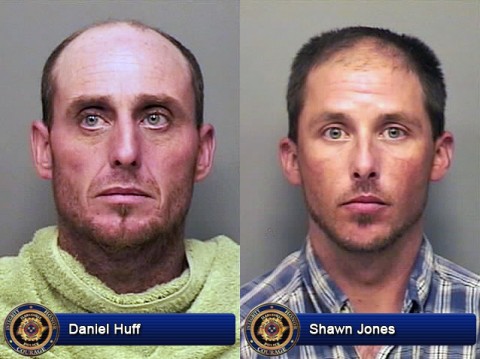 «Read the rest of this article»
Clarksville, TN – Dunbar Cave State Natural Area has been a State Park since 1973. The cave and its surrounding 110 acres have considerable scenic, natural and historical significance. The entrance offered shelter to prehistoric Native Americans as far back as 10,000 years.
Dunbar Cave State Natural Area will present many nature programs this summer.
Upcoming events include: Bats, Night Hike, Cave Wonders, Insects, Nature Detectives and so much more!
«Read the rest of this article»

Nashville, TN, – Tennessee Department of Transportation reports Thursday June 21st through Wednesday June 27th, (excluding weekends), from 9:00am-12:00pm, there will be one lane periodically closed on I-24 in both directions in Robertson and Montgomery Counties to move equipment between mile marker 18 and mile marker 12 in order to trim vegetation overhanging the roadway.
One lane will remain open. «Read the rest of this article»

Clarksville, TN – On June 20th, 2012, around 4:30pm, a 70 year old man had just pulled his vehicle into his Hadley Drive residence and a male approached him. The male asked the 70 year old a few questions, then suddenly grabbed him and forced the victim against his vehicle.
While the victim was wrestling with the man, he had his glasses knocked off and the robber was able to get his wallet. The robber then fled on foot and got into a white car and left the scene.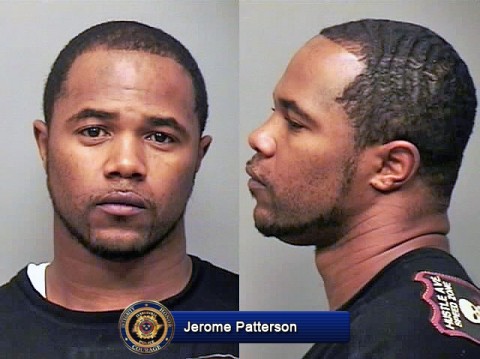 «Read the rest of this article»