Packed House Watches Logan Schafer Belt Two Homers For The Nashville Sounds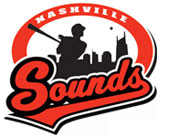 Nashville, TN – Brett Wallace belted a pair of homers to lead the Oklahoma City RedHawks to a 10-7 victory over the Nashville Sounds in front of 9,047 fans on Friday evening at Greer Stadium.
With the slugfest victory, the RedHawks gained a split of the four-game set with Nashville (30-45) and won the season series by a 13-3 margin. The Sounds finished their homestand with a 4-4 record.
Center fielder Logan Schafer hit a pair of home runs as part of a 4-for-5 evening for the Sounds, missing the cycle by a double. It marked the first multiple-homer game of his six-year career as well as the first two-homer effort by a Sound this season.
«Read the rest of this article»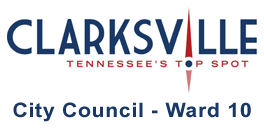 Clarksville, TN – As I start this second report on the final Clarksville City Council meeting/result of the FY 2013 budget, you need to know that I sponsored an amendment to reduce it.  At first, I recommended a $2 million cut of the total spending request.  This would have lowered proposed expenditures to $79 million for FY 2013.
This would still represent a spending increase of $1.5 million over the initial projected budget of $77.5 million for FY 2012. Due to the $2.3 million that was eventually cut from the FY 2012 budget, actual spending was $75.2 million. Thus, true spending growth from FY 2012 to FY 2013 could have been $3.8 million ($79 mil-$75.2 mil) or 5%. «Read the rest of this article»

Clarksville, TN – In response to tips and complaints, Clarksville Police Department's Special Operations Unit conducted an undercover prostitution sting. Agents went through a website's ads (backpage.com) to contact woman and arrange sex in exchange for money.
The women met undercover officers at a hotel and agreed to provide sex for money. One woman agreed to take $142.00 and the other woman contracted for $250.00.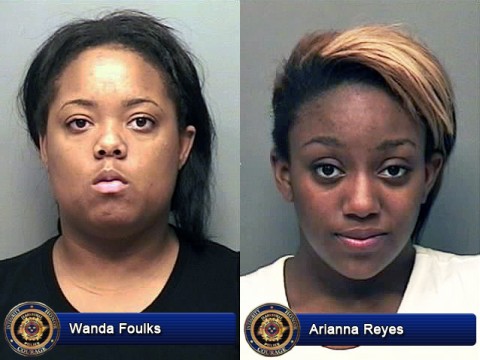 «Read the rest of this article»
APSU Sports: Austin Peay Men's Basketball

Clarksville, TN – Corey Gipson, who helped lead Austin Peay State University's mens basketball team to consecutive Ohio Valley Conference championships in 2002-03 and 2003-04, is returning to his alma mater as assistant basketball coach.
Gipson, who spent the last two seasons as associate head coach at North Carolina Greensboro, will replace Scott Combs, who left earlier this spring to become head coach at Martin Methodist.
«Read the rest of this article»

Clarksville, TN – On June 22nd, 2012, around 5:40am, a 41 year old man was riding a 2009 Harley south on Trenton Road when a deer crossed in front of the motorcycle.
The rider swerved to avoid a crash with the deer, crossed into the northbound lane, and collided with the side of a 2008 Chrysler Town and Country Van, traveling southbound, driven by Christopher Fullen, 44.
«Read the rest of this article»

Clarksville, TN – Scott Giles, vice president and commercial lender at F&M Bank, is among the 160 bankers who received graduation diplomas on June 1st, 2012 from the Graduate School of Banking at Louisiana State University.
This three-year program provides courses covering all aspects of banking, economics and related subjects. Students traveled from twenty states and Mexico to participate in this session.
«Read the rest of this article»
Video by Spc. Bradley Parrish
4th Brigade Combat Team, 101st Airborne Division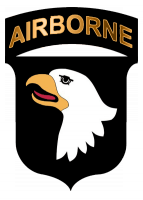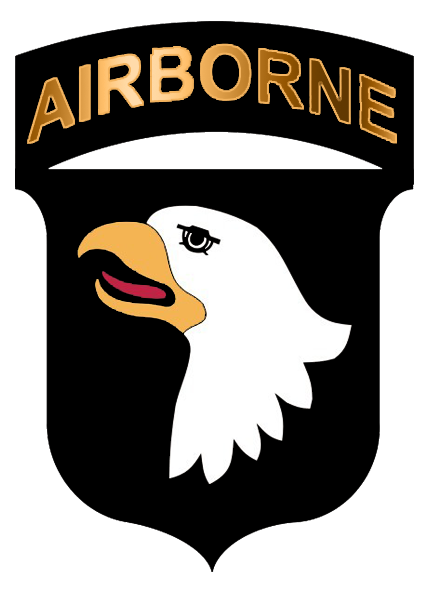 Fort Campbell, KY – Soldiers from the 2nd Battalion, 506th Infantry Regiment, 4th Brigade Combat Team, 101st Airborne Division conduct platoon live fire training to take over a bunker at Fort Knox, KY.
Lt. Col. Jack L. Rich conducts an after action review with the soldiers.
Austin Peay State University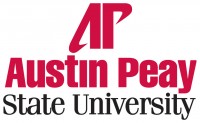 Clarksville, TN – The Austin Peay State University College of Business announces two workshops planned for students who need to take the Graduate Management Admission Test (GMAT) for graduate admission.
The GMAT measures verbal, mathematical and analytical and writing skills. Two workshops, one in math and the other in language skills and writing, will be available to help prepare test-takers succeed in these areas. «Read the rest of this article»

Clarksville, TN – On June 20th, 2012 around 10:00pm, two masked men enter into the Chapala Market and Restaurant, 1191 Fort Campbell Boulevard. One of the men was carrying a shotgun and the other had a pistol.
The men demanded money from the three female employees that were present. One of the men fired a shotgun into the ceiling. At one point, the employees were directed to gather into an area and kneel down on their knees.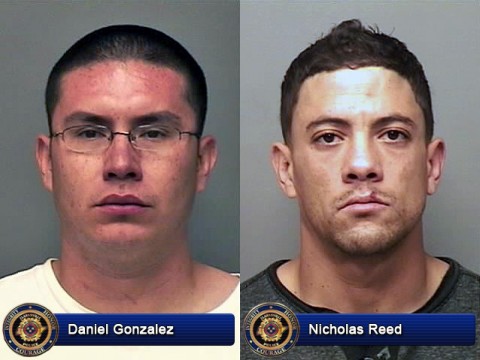 «Read the rest of this article»
Friday, June 22nd, 2012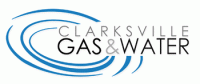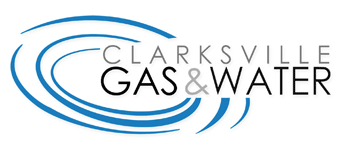 Clarksville, TN – Clarksville Gas and Water has closed Marion Street from North Second Street to North First Street and Wilmac Street from Marion to Jefferson Street for natural gas main line inspection and maintenance. Traffic will be detoured to North Second Street and North First Street.
Work is expected to be complete by 2:30pm.