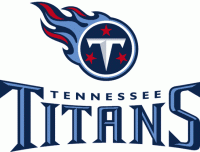 Nashville, TN – The Titans waived two players Thursday at the conclusion of organized team activities.
The team parted with linebacker/long snapper Jake Ingram and cornerback Gary Wilburn. Ingram, a 2009 sixth-round pick of the New England Patriots, and Wilburn, an undrafted rookie, were both free agents who signed with Tennessee in 2012.
The roster moves open two spots the Titans can fill to reach the maximum of 90 players allowed when training camp opens next month.