Nashville Sounds Unable To Complete Late Comeback As Series Evens At One Apiece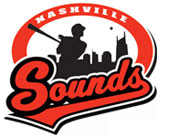 Albuquerque, NM – Scott Van Slyke's seventh-inning RBI double gave Albuquerque its first lead of the night and propelled the Isotopes to a 4-2 victory over the Nashville Sounds on Sunday evening at Isotopes Park.
The loss dropped Nashville (31-46) to just 2-15 in games decided by two runs this season. The Sounds had runners on base in every inning except the fourth but were only able to get a run to the plate in the third frame.
«Read the rest of this article»
Nashville, TN – The Tennessee Department of Education announces the state's involvement in a pioneering new network focused on career preparation for high school students, created in collaboration with national education nonprofit Jobs for the Future and Harvard University's Graduate School of Education.
The Pathways to Prosperity Network is a multi-state, multi-year initiative promoting school partnerships with public and private sector leaders in six states: Tennessee, Illinois, Maine, Massachusetts, Missouri and North Carolina. «Read the rest of this article»

Clarksville, TN – The Waggle 4 person golf scramble is an annual event, hosted by the Eta Tau chapter of the Pi Kappa Alpha Alumni Association with 100% of the proceeds going directly to the Clarksville-Montgomery County Humane Society.
«Read the rest of this article»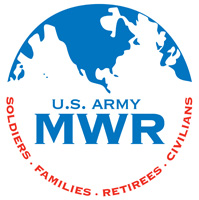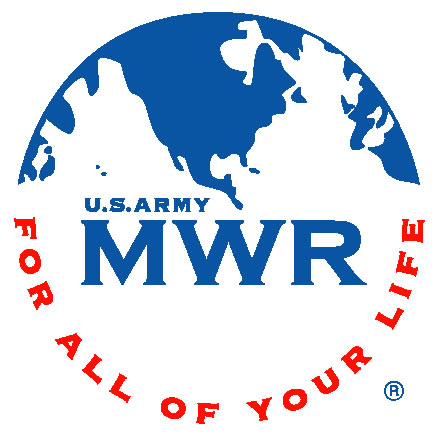 Fort Campbell, KY – Celebrate our Nation's birthday with carnival rides, fireworks, friends and Family at the 2012 USAA and MWR Independence Day Carnival. Belle City Amusement will be here from July 3rd through July 7th.
Come to the Division Parade Field and try your hand at one of the games of skill, feel your heart race on one of the Belle City Amusement carnival rides, and feast on traditional carnival food and drinks. Make sure to stop by the Budweiser Tent where you can purchase ice cold adult beverages from the friendly Hooper Bowling staff.
«Read the rest of this article»
Tuesday, June 26th, 2012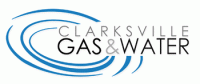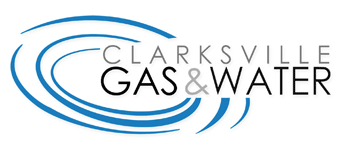 Clarksville, TN – Clarksville Gas and Water has planned a water outage on Tuesday at 7:00am on Fort Campbell Boulevard from West Bel Air Boulevard to Concord Drive. The outage will also affect Concord Drive from Fort Campbell Boulevard to Bunker Hill Road. «Read the rest of this article»
Video by Spc. Bradley Parrish
4th Brigade Combat Team, 101st Airborne Division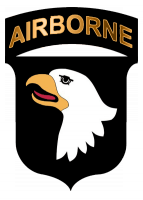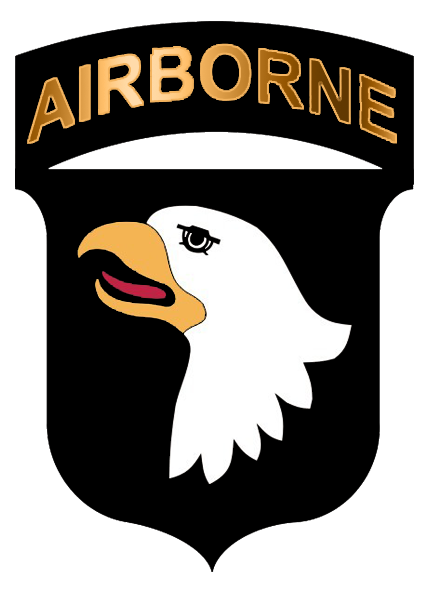 Fort Campbell, KY – U.S. Soldiers from 4th Battalion, 320th Field Artillery Regiment, 4th Brigade Combat Team, 101st Airborne Division conduct 2-gun air assault raids. Which consist of slingload operations and live fire of the M119A2 howitzer.
Lt. Col. John K. Bowman, 4th Battalion, 320th commander explains what the training involves.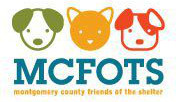 Clarksville, TN – Dr. Ron Whitford at the St. Bethlehem Animal Clinic has taken a pro-active approach to helping control the animal population in Clarksville-Montgomery County. Considered one of the best in his field, Dr. Whitford has secured grants that are available to pet owners who delay getting their pets spayed or neutered because of the cost.
"We've been hearing about a spay-neuter clinic here for years, and we still don't have one, so I decided to find the grants that are out there so we can get this problem under control." said Whitford.  "Working with the Montgomery County Friends of the Shelter, we're getting the word out to pet owners that you can afford this procedure, and you need to take responsibility for your pet and get this done." «Read the rest of this article»
Nashville, TN – The bake sale tradition has benefited many worthy causes, but figuring out what to take can be challenging. Not just any recipe will work. It needs to look and taste delicious, but not need to be kept cool or made at the last minute.
"There are a lot of good options, but rather than going through the what-am-I-going-to-bake routine every time, consider creating a signature bake sale recipe," suggests the Martha White® baking expert Linda Carman. "Aim for a recipe that is dependable, uses basic ingredients and is something you can make in advance and freeze. Of course, you also want it to be so delicious that folks look forward to it every year. With your recipe selected and the ingredients on hand, you'll be ready to bake any time you get a request."
«Read the rest of this article»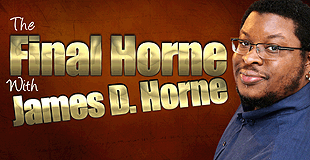 Clarksville, TN – LeBron James didn't take steroids.
He didn't kill any dogs, or people, for that matter.
Come to think of it, I don't think he's ever been featured on TMZ, Access Hollywood or Entertainment Tonight for anything scandalous. His mom has, for an allege affair she had with one of his teammates and some say that was the 'straw that broke the camel's back' in terms of him making 'The Decision" to leave.
«Read the rest of this article»

Clarksville, TN – The weekly Clarksville Parks and Recreation Department Recreation Report provides Clarksvillians with a glimpse at the activities and events that are available from the Parks and Recreation Department for them to enjoy together as a family.
This weeks highlights include:
Annual Independence Day Celebration
People's Choice Movie- vote now!
Beat the Heat, Participate in an Aquatics Class
Only a few weeks left of the Summer Youth Program
Acoustic Night at Jammin' in the Alley
«Read the rest of this article»