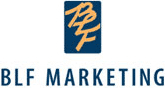 Clarksville, TN – BLF Marketing was honored with a bronze award in the 2012 Summit Creative Award® competition for its video developed for Clarksville's Fort Defiance Civil War Park and Interpretive Center. The locally-produced "Crossroads of Change, Clarksville, Tennessee 1861-1865," was recognized from 4,700 entries received from 22 countries.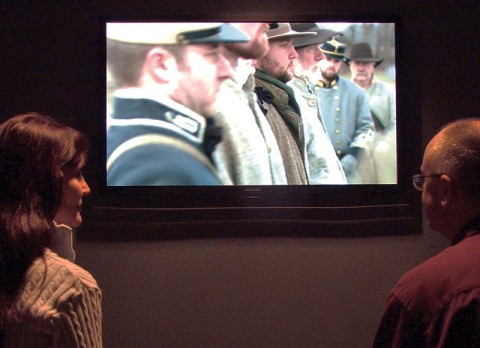 A panel of judges comprised of creative directors from eight different countries representing 16 agencies chose the winners. Of the thousands of entries received annually, only the top 15% – 21% (705 – 987 of 4,700) are recognized with awards.
Over the past 18 years, the Summit International Awards organization (SIA) has established itself as one of the premier arbiters of creative excellence. The Summit Creative Award recognizes and celebrates the creative accomplishments of small and medium sized advertising agencies and other creative groups with annual billings under $30 million.
Entries in 23 major categories are measured against a stringent set of standards during blind judging (entering company names withheld). Judges search for innovative and creative concepts, strong executions and the ability to communicate and persuade.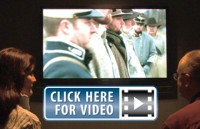 This is the second award to be won by the "Crossroads of Change" video. In March, the Tennessee Association of Museums honored the video with a Certificate of Commendation for superlative achievement.
Jeff Bibb and Frank Lott established BLF Marketing in 1978. The company has clients throughout the southeast and as far away as Los Angeles. BLF specializes in marketing services in the industries of museums and tourism, banking, business-to-business, and community economic development.