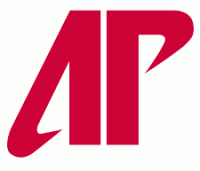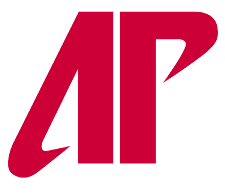 Clarksville, TN – A long-running project of the Clarksville Jaycees, the Clarksville Jaycees Gary Groves Memorial Athletic Scholarship at Austin Peay State University will receive a significant financial boost this week.
After a 67-year history in the community, the local Jaycees organization is dissolving. As a result, the club's foundation will present $73,000 to endow fully the athletic scholarship during a brief presentation at 5:30pm, Thursday, June 28th at F&M Bank on Franklin Street.
"The chapter had a huge growth period in the '80s and '90s," said Allan Groves, a longtime member of the Jaycees and a local businessman. "But in recent years, the local, state and national Jaycees organizations have struggled to keep an identity and grow membership."
The scholarship honors the late Gary Groves, a local businessman who died in 1983 while serving as vice president of the Clarksville Jaycees.
"Gary was the only executive officer in our local Jaycees history to die while in office," Groves said.
Not long after Gary Groves' death, the Jaycees began raising funds for a scholarship in his memory at APSU and organized several fundraising projects to support it.
"While funds have been set up and scholarships given since 1999, the fund has never been at the level we envisioned when we first started," Groves said. "We want these additional funds to make what we envisioned a reality."
The scholarship is awarded to APSU athletes who meet specified academic criteria.
Beginning in Fall 2014, the scholarship fund will become fully endowed, awarding $4,000 scholarships to APSU athletes.
For more information on to how to contribute to the Clarksville Jaycees Gary Groves Memorial Athletic Scholarship, call University Advancement, 931.221.7127.