Andy Gonzalez Homers To Provide Lone Offense For Nashville In Defeat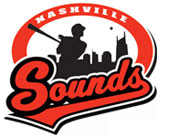 Round Rock, TX – The Round Rock Express evened their series with the Nashville Sounds by posting a 4-2 victory on Thursday evening at The Dell Diamond.
Third baseman Andy Gonzalez belted a two-run homer to account for Nashville's lone runs on the night, while shortstop Jeff Bianchi went a team-best 2-for-4, his fifth multiple-hit effort in his last eight contests.
The loss dropped Nashville (32-49) to just 2-17 in games decided by two runs this season.
«Read the rest of this article»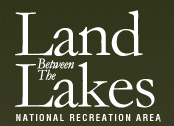 Golden Pond, KY – Visitors to Land Between The Lakes (LBL) National Recreation Area are advised to use extra caution with open campfires.
Due to extreme drought conditions, high temperatures, and low relative humidity, an increased risk for wildfires exists, especially in backcountry camping areas where dry grass, woody debris, and leaves surround campers. «Read the rest of this article»


Clarksville, TN – The Clarksville Parks and Recreation's first-ever Youth Kickball League is extending registration through July 6th!
Participants can register at the Parks and Recreation Main office as well as online at recpro.cityofclarksville.com. «Read the rest of this article»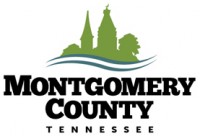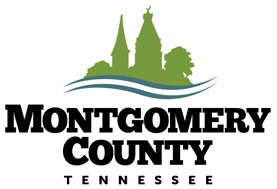 Montgomery County, TN – Montgomery County, along with State officials are urging citizens to take fire precautions for the 4th of July holiday. At this time, there is no legal process for a county-wide ban of fireworks, so we ask citizens to voluntarily not use fireworks in the county due to the dry conditions.
Montgomery County Mayor Carolyn Bowers states, "We are extremely concerned about the potential for fires given the dry conditions and low humidity. We ask that you resist individual firework use and instead opt for professional shows that are supported by emergency workers. These weather conditions are not to be taken lightly." «Read the rest of this article»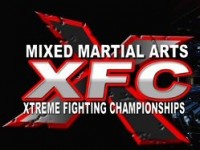 Clarksville, TN – The professional fighters from Clarksville's SSF Submission Academy went 3-0 this weekend and looked impressive doing so.  "They were major underdogs," said Ron Dayley, owner of the gym.
The biggest underdog was Michael Graham (1-0) who won a 30-27 decision victory over Cory Robison in his professional debut at XFC 18 at Nashville's Municipal Auditorium.
«Read the rest of this article»
Written by Brian Walker
Montgomery Central Little League is hosting the District 9 Ten Year Old baseball tournament.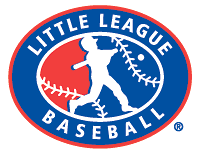 Cunningham, TN – Burns beat Clarksville National White 16-6.  Garrett Wright and Bryce Erranton had three hits each to lead Burns
Montgomery Central defeated Hickman County 5-2.  Dawson Darnell hit two doubles and 1 single in addition to coming in to releave Montgomery Central's starting pitcher. «Read the rest of this article»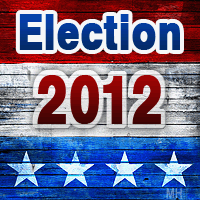 Clarksville, TN – Dr. Mark Green, the conservative Republican candidate for State Senate in District 22, spoke to a packed house at the monthly Montgomery County Republican Party meeting Tuesday evening.
Green spoke in detail about the current economic climate in the district and how he will use his experience as a small business owner to help foster an environment that is ripe for job creation
«Read the rest of this article»

Clarksville, TN – The Clarksville Area Chamber of Commerce and the Christian County Chamber of Commerce announce their joint resolution of support for the request that Congress pass legislation that will stop the passing of the 2011 Budget Control Act in order to avoid sequestration. «Read the rest of this article»

Clarksville, TN – On June 17th-18th sometime between 5:00pm and 5:00am, there was lumber, shingles, Teledyne forklift, Stihl blower and chainsaw taken from a business' lot at 595 Alfred Thun Road. There were also two vehicles taken: 2012 Sterling LT8, White, TN Tag #H809585  and a 2005 HINO 165, White, TN Tag #H248776.
Both of the vehicles had the 84 Lumber logo on the vehicles. There was over $65,000 in property taken from the business.
«Read the rest of this article»
July 4th Holiday Coming Up

Nashville, TN – Tennessee Wildlife Resources Agency officials remind all those who visit the state's waterways for the July 4th holiday to be safe for what is annually one of the busiest boating times of the year.
TWRA officials emphasize the use of personal flotation devices (PFDs) while boating in a safe and responsible manner. The TWRA wants all those who visit the waterways to have an enjoyable time. However, TWRA officers will be on the watch for dangerous boating behavior, such as boating under the influence (BUI) and other reckless operation. «Read the rest of this article»