Nashville Sounds Baseball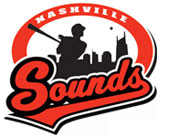 Round Rock, TX – The Nashville Sounds blanked the Round Round Express, 2-0, on Friday night at The Dell Diamond in the finale of a three-game series. The shutout was Nashville's PCL-leading eighth of the season and second in three games over the Express.
With the win, Nashville (33-49) picked up only their second winning series on the road this season and finished 3-4 overall on the seven-game road trip through Albuquerque and Round Rock.
«Read the rest of this article»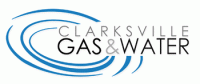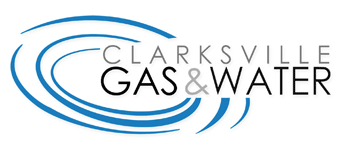 Clarksville, TN – Clarksville Gas and Water has implemented the next level, Stage 2, of its Drought Management Plan, approved by the State of Tennessee Department of Environment and Conservation, on June 29th, 2012 in response to continued high water demand primarily resulting from irrigation and recreational use. «Read the rest of this article»


Clarksville, TN – Burt-Cobb Community Center, located at 1011 Franklin Street, has been designated as a cooling center to provide relief from the extreme heat expected over the next few days.
The American Red Cross will provide water. «Read the rest of this article»
Clarksville, TN – Dunbar Cave State Natural Area has been a State Park since 1973. The cave and its surrounding 110 acres have considerable scenic, natural and historical significance. The entrance offered shelter to prehistoric Native Americans as far back as 10,000 years.
Dunbar Cave State Natural Area will present many nature programs this summer.
Upcoming events include: Human Sundial, Bats, Night Hike, Trees are Terrific, History of Dunbar Cave and so much more!
«Read the rest of this article»

Clarksville, TN – Clarksville Police are trying to locate Samara Whitehead (B/F) born October 27th, 1996 who lives at 500 Kraft Street, Clarksville, TN.
Officers were flagged down on June 28th, 2012 around 4:00am and were told that Samara Whitehead had left her residence after a family argument. Before Samara left, she had made statements about harming herself. She also has a history of suicidal thoughts.

«Read the rest of this article»
Prohibition Applies to All Open-Air Burning, Other Tennessee Counties Expected

Nashville, TN – Tennessee Agriculture Commissioner Julius Johnson has issued a burn ban for Carroll, Cheatham, Crockett, Dickson, Fentress, Gibson, Giles, Henderson, Marshall, Maury, Montgomery, Overton, Rutherford, Sevier, Sumner, Williamson and Wilson Counties. The burn ban is effective immediately and will remain in place until further notice.
The ban applies to all open-air burning including leaf and woody debris and construction burning, campfires, outdoor grills and other fire activity outside of municipalities where local ordinances apply. «Read the rest of this article»
Written by Brian Walker
Montgomery Central Little League is hosting the District 9 Ten Year Old baseball tournament.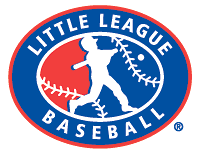 Cunningham, TN – Little League action continued at Montgomery Central Elementary School as Northwest beat South Cheatham #2 16-0 Thursday night. Gabo Sibert and Takeo Chaney combined to no-hit South Cheatham and came within one walk of a perfect game.
South Cheatham #1 beat Burns 16-6. Maverick Rodriquez had 4 hits (single, 2 triples and a home run) for South Cheatham. «Read the rest of this article»
Tennessee Titans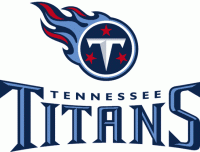 Nashville, TN – The lineup is set and tickets are available for the 12th annual "Talk with the Titans" Dinners that benefit the Charles Davis Foundation and inner-city youth.
The dinners are scheduled for July 22nd, 23rd and 24th at Loews Vanderbilt Hotel and again will be hosted by Houston Chronicle sports writer John McClain and George Plaster.
The entertaining evenings will include behind-the-scenes stories and anecdotes. Each night begins with a reception and photo opportunities with guest participants at 6:00pm and is followed by dinner at 7:00pm. An auction of Titans memorabilia is also scheduled. «Read the rest of this article»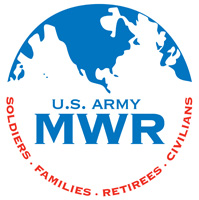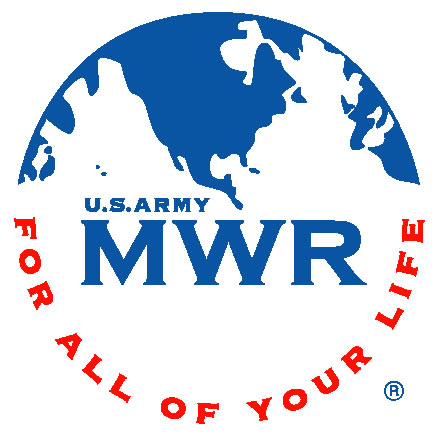 Fort Campbell, KY – Back by popular demand, The Dennis Walters Golf Show returns to the Cole Park Golf Course Saturday, June 30th. The show begins at 2:00pm. The first 200 fans receive free sub cards from Jersey Mike's.
The Dennis Walters Golf Show is an hour of great golf, great fun and an inspiring message based on Dennis's own personal example.
«Read the rest of this article»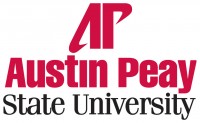 Clarksville, TN – The painter Marvin Posey was one of the most promising young artists to emerge from Tennessee in years, with his work appearing in major galleries nationwide and in the private collections of individuals such as former President Bill Clinton and former Vice President Al Gore.
But in 2003, at the age of 38, Posey died of a massive heart attack.
«Read the rest of this article»