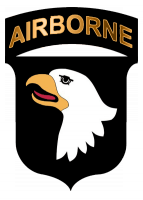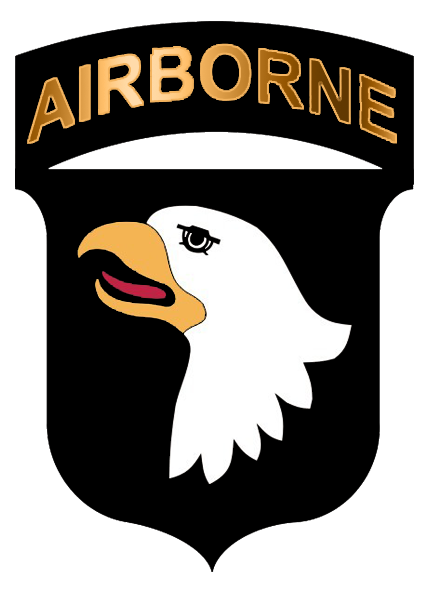 Fort Campbell, KY – Fort Campbell has issued an advisory to soldiers and their families living on post to begin to conserving water on the military installation. The water sources that supply the potable water to the base are currently at a level that has not been seen since the Drought of 2007.
With Fort Campbell and surrounding areas experiencing what NOAA classifies as extreme drought conditions and suffering an extended period of hundred degree plus temperatures, water supplies are reaching their stress point. This has resulted in a slew of burn bans and mandatory water conservation measures being put into place in communities throughout the region.
Steps to Take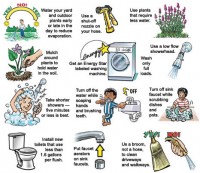 Soldiers are asked to be mindful of the need to conserve water in all of their activities. Additionally, all Fort Campbell occupants are asked to:
Check faucets, toilets and pipes for leaks and report to DPW.
Limit lawn watering activities.
Take shorter showers. Reducing shower time by 2 minutes saves 5 gallons.
Use your dishwasher and clothes washer for only full loads.
Don't let the faucet run while you brush teeth or shave.
Please do not wash vehicles on post with exception of authorized AAFES car washes
Need help? Contact Water Contracts COR at 270.798.1282.