Corey Patterson Homers For 3rd Straight Game For The Nashville Sounds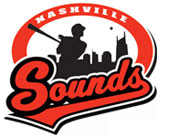 Memphis, TN – The Memphis Redbirds evened their series against the Sounds at one piece with a 6-1 victory over Nashville on Thursday evening at AutoZone Park.
Left-hander John Gast (6-2) kept the Sounds in check, striking out seven while holding Nashville to one run on four hits over six innings of work in his quality-start victory.
Red-hot outfielder Corey Patterson homered for the third straight game to account for the lone Sounds run of the night.
«Read the rest of this article»

Clarksville, TN – The Clarksville Police Department is conducting city-wide impaired driving saturation patrols, partially funded by the Governor's Highway Safety Office, July 6th and 7th, 2012, 10:00pm–4:00am.
The intention of the saturation patrols is to detect and apprehend impaired drivers through increased traffic enforcement.


Clarksville, TN – Due to a leak found in a faulty valve, the Clarksville Parks and Recreation Department has temporarily closed Smith Pool, located at 742 Greenwood Avenue. The leak has been repaired and the pool is scheduled to reopen to normal operating hours on Monday, July 9th.
For more details on the City pools, please contact the Clarksville Parks and Recreation at 931.645.7476 or visit www.cityofclarksville.com.

Montgomery County, TN – Premier Medical Group Physicians of Clarksville are continuing their support for Clarksville-Montgomery County School System's advance placement students as a part of the Wyatt Johnson Pass and Go program.
«Read the rest of this article»


Clarksville, TN – Clarksville Parks and Recreation is kicking off Adult Fall Softball registration with an organizational meeting at 3:00pm on Saturday, July 7th at Burt-Cobb Community Center, 1011 Franklin Street.
This meeting will provide an opportunity for participants to voice any questions or concerns they may have regarding this league. «Read the rest of this article»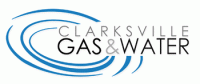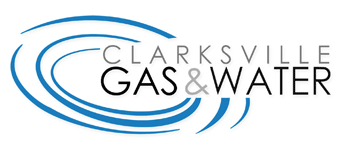 Clarksville, TN – Clarksville Mayor Kim McMillan is happy to announce that all mandatory water restrictions have been lifted for all customers.
All Clarksville Gas and Water customers are now under voluntary water usage restrictions. «Read the rest of this article»

Clarksville, TN – Clarksville Department of Electricity say storms moving through the area this afternoon have caused power outages across Clarksville. Areas currently affected include College Street, Austin Peay State University, Ford Street, Main Street, Legion Street, Public Square, Edmondson Ferry Road, Hawkins Road, Kingsbury Road, Slayden Circle, Cloverdale Drive and Cottonwood Drive.
Crews have been dispatched to these areas.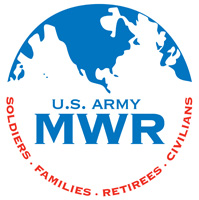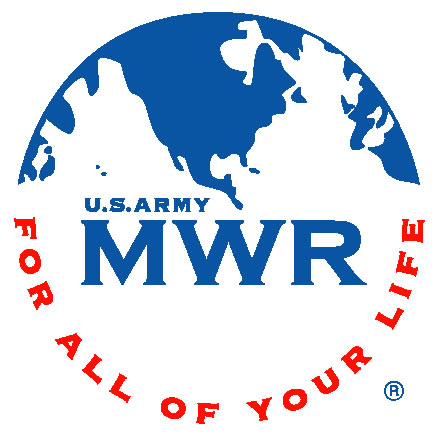 Fort Campbell, KY – If you haven't tried out some of the Outdoor Recreation Adventure Programs yet – July is the perfect time to sign up! Outdoor Rec will start the month off with a King's Bluff Climbing Trip on July 7th from 9:00am until 2:00pm.
Ages 12 and above are invited to participate and the cost is $35.00 per person; transportation and equipment are provided. King's Bluff is some of the best climbing in middle Tennessee and is located just 15 minutes from post. Please bring appropriate clothing, water, snacks, and a packed lunch. This trip is geared towards beginners so all are welcome. Preregistration is required by 4:00pm on July 6th. «Read the rest of this article»
Clarksville Police need the Public's assistance finding Runaway Teenager

Clarksville, TN – On June 16th, 2012, Crystal Gilliland, left her 450 Appleton Drive address to stay with a friend in Clarksville Tennessee.
Since she left, she called several times from a Nashville Tennessee number saying that she was visiting a friend, Teddy Shaw, in Vanderbilt University Medical Center.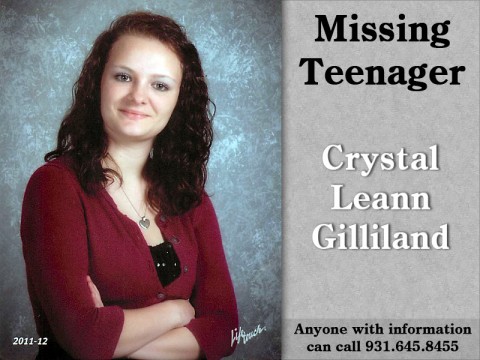 «Read the rest of this article»

Clarksville, TN – Clarksville Police wants to make the public aware that the Police Department has had several reports filed in the last week about unauthorized ATM transactions.
The withdrawals have been from ATMs in New Jersey. All of the victims still possess and have not lost or had their Debit/Credit card stolen. The bank accounts where the money has been withdrawn from are varied.
Police suggest that citizens keep a close eye on their accounts for unauthorized transactions.