Claudio Vargas Solid, Edwin Maysonet, Caleb Gindl Homer To Provide Nashville Sounds Runs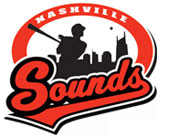 Memphis, TN – Claudio Vargas combined with three relievers on a six-hit shutout and Edwin Maysonet and Caleb Gindl homered to lead the Sounds to a 2-0 victory over Memphis on Friday evening at AutoZone Park.
The win was Nashville's PCL-leading ninth shutout of the year, two better than any other club (New Orleans ranks second with seven). The Sounds (38-51) have won seven of their last 10 contests.
Vargas (3-1) twirled six scoreless innings, scattering five hits and striking out three batters, to earn the victory. It marked the right-hander's second quality start among his 10 Nashville outings.
«Read the rest of this article»
Tennessee Highway Patrol Major, Three Captains among those Recognized

Nashville, TN – Tennessee Department of Safety and Homeland Security officials formally recognized six recent promotions in a special ceremony Tuesday at the Tennessee Highway Patrol Training Center in Nashville.
Commissioner Bill Gibbons, Deputy Commissioner Larry Godwin, Tennessee Highway Patrol Colonel Tracy Trott, and Assistant Commissioner David Purkey were on-hand to congratulate the recipients. «Read the rest of this article»
Clarksville, TN – This month, athletes from around the world will compete for "the gold" in the 2012 Summer Olympics in London. But for early Olympic athletes – even those in the modern era – gold wasn't part of the plan. It was silver.
During the original competitions in ancient Greece, there were no medals at all. Game officials recognized champions with an olive branch, which was twisted into a circular or horseshoe-shaped laurel. «Read the rest of this article»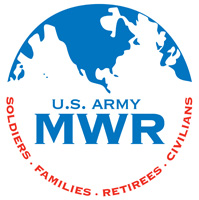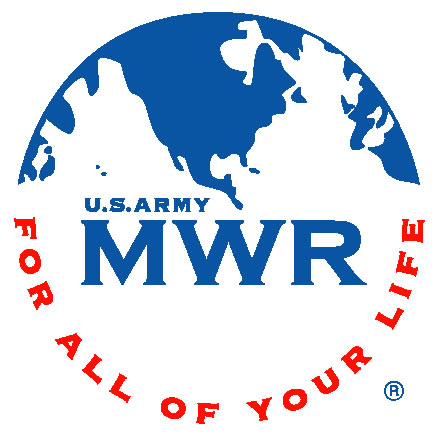 Fort Campbell, KY – The heat is turned on high and I'll bet you're looking for something cool to do. Guenette Arts and Crafts Center has just what you need.
Guenette operational hours for July 31st will be 11:00am until 3:00pm.  There will not be a framing class that day.
Stained Glass Sun Catchers is $20.00 per class plus the cost of the glass; and Stepping Stone Creations cost $25.00 per class plus materials. «Read the rest of this article»

Clarksville, TN – Crews from CDE and neighboring utilities continue to work diligently to restore electric service to customers affected by storms the past two days. Another round of storms is moving through the area this afternoon, causing additional outages in different parts of town.
As of 4:00pm, CDE estimates that approximately 750 customers are without power. «Read the rest of this article»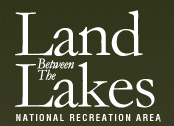 Golden Pond, KY – Hey parents!  Do your kids enjoy catching bugs and other critters?  Then bring them to Cool & Crawly Critters Day and they can get an up-close look at bugs, snakes, turtles, fish, and more! Land Between The Lakes (LBL) National Recreation Area offers the event at Woodlands Nature Station on Saturday, July 14th, 2012, from 10:00am to 4:00pm.
"The Nature Station buzzes with opportunities for children to learn about critters that sometimes give us the creeps," said Nature Station naturalist, Carrie Szwed. "Families can spend the day having fun while learning about these animals hands-on!" «Read the rest of this article»
Friday, July 6th, 2012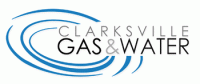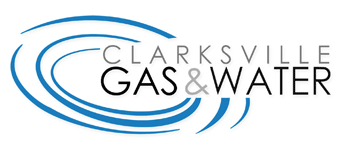 Clarksville, TN – Clarksville Gas and Water has turned off water service on Woodale Drive from Roselawn Drive to Buckeye Lane to repair a water main leak. Repair work is expected to be complete and water restored by approximately 6:00pm.
The roads are open to traffic.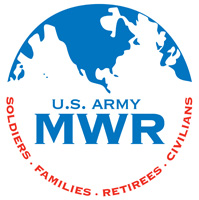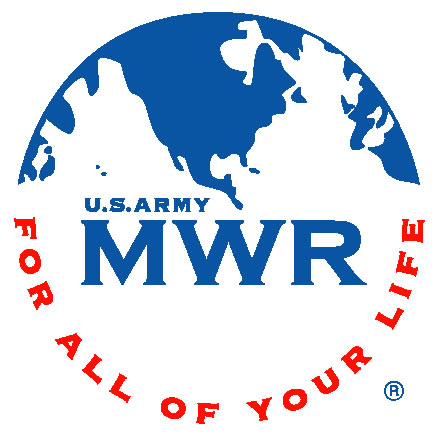 Fort Campbell, KY – Baldanado Pool will not be able to open tomorrow, July 7th. Due to unforeseen mechanical problems, Baldanado will remain closed until further notice.  Gardner Indoor Pool, Singles Pool and Dolan Pool are still open for normal operations.
Fort Campbell MWR wants to thank you for your continued support and patience.
Clarksville, TN – Project HELP is a program available to qualified residents of Montgomery County who need help paying their electric bills. The extraordinarily hot weather will create a need for more funds for this program. «Read the rest of this article»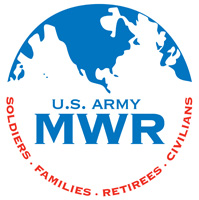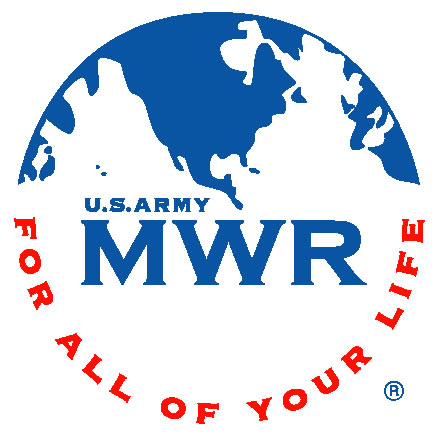 Fort Campbell, KY – Don't you love getting a good deal?  I know I do!  Air Assault Auto will be holding an Abandoned Vehicle Auction on July 14th at the lot located on the corner of 5300 Airborne Street and Tennessee Avenue.
Registration begins at 8:00am and the auction starts at 9:00am. Everyone must have cash or a credit card and be at least 18 years of age to receive a paddle for bidding and to place a bid. No one under the age of 12 will be allowed to attend. Please; no babies, toddlers, strollers, carriers, and no pets. No exceptions. «Read the rest of this article»