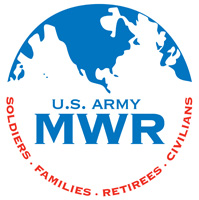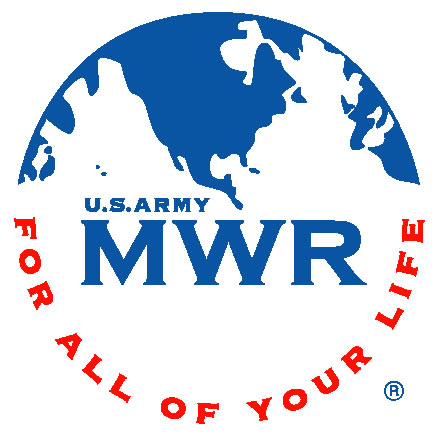 Fort Campbell, KY – A Call of Duty MW3 Tournament will be held on July 24th at 2:00pm. This tournament is open to all eligible MWR participants ages 18 and over. Trophies will be awarded to the top three finishers.
DW Rec. is committed to providing Soldiers and Families a quality of life that is commensurate with their service through quality Recreation, Travel and Better Opportunities for Single Soldiers (BOSS) programs and services.
The BOSS program is proudly sponsored by USAA. The DW Recreation Center is located at 6145 Desert Storm Avenue. All eligible participants under the age of 18 must be accompanied by a parent or guardian who remains present the entire time.
For more information about June activities, please call DW Rec. Center at 270.798.7391.