Nashville Sounds Right-hander Allowed One Unearned Run Over Two Winning Starts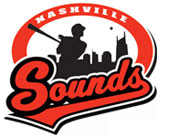 Nashville, TN – Nashville Sounds starting pitcher Wily Peralta has been named the Pacific Coast League's Pitcher of the Week for the July 2nd-8th period.
The 23-year old picked up victories against the division-rival Iowa Cubs and Memphis Redbirds in his last two starts, allowing only one unearned run while striking out 12 batters in 12.2 innings.
In his first start of the week, Peralta matched a Sounds and personal season high with seven scoreless innings, striking out six in his 87-pitch effort. The 23-year-old allowed only one Cubs baserunner to reach second base and did not issue a free pass for the first time all season.
«Read the rest of this article»

Clarksville, TN – The Clarksville Police Department conducted impaired driving saturation patrols July 6th and 7th, 2012 which was partially funded by the Governor's Highway Safety Office.
During this time, there were 136 vehicles stopped and 133 charges issued.
«Read the rest of this article»
APSU Sports: Austin Peay Women's Golf

Coral Springs, FL – Five Austin Peay State University golfers have been named to the National Golf Coaches Association (NGCA) All-American Scholar Team.
Holly Batey, a rising senior, had a 3.8 GPA for the 2011-12 academic year in accounting and international management. Junior Tabitha Beard had a 4.0 GPA as a K-6 education major this year.
«Read the rest of this article»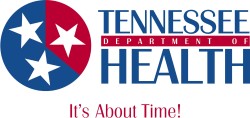 Nashville, TN – Parents working on checklists to get their children ready for the start of school have an important health item to include: required immunizations.
In Tennessee, children enrolling in school for the first time and all children going into 7th grade must provide schools with a state immunization certificate before classes start as proof they have had immunizations necessary to protect them and their classmates from serious vaccine-preventable diseases. «Read the rest of this article»
Grant is one of nearly 900 to be awarded through the inaugural Darden Restaurant Community Grants Program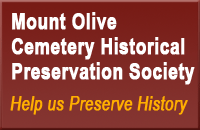 Clarksville, TN – Mt Olive Historical Preservation Society has received a $2000 grant as part of the inaugural Restaurant Community Grant Program from the Darden Foundation, the charitable arm of Darden Restaurants Inc.
The Restaurant Community Grant Program is a local grants program intended to help support nonprofit organizations in the hundreds of communities Darden and its restaurant brands serve. The donation will enable Mt Olive Society's Brandon Hill Youth Heritage Garden program to reach scores of young people in the Montgomery County community.
«Read the rest of this article»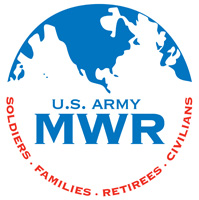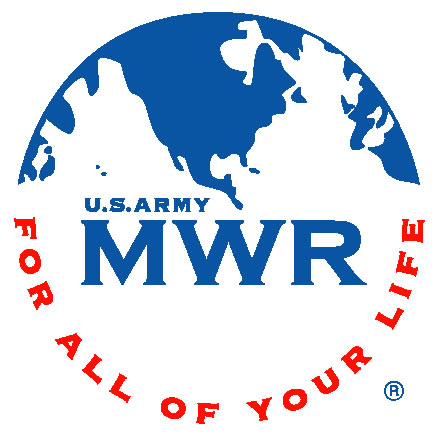 Fort Campbell, KY – Estep Wellness Center offers classes tailored to your needs in a facility that includes an aerobics room, a bike and ab room, a weight room, a cardio room, a steam room, sauna and hot tub, male and female locker rooms and a child care room.
If you're looking for a great exercise program to keep you fit during the winter months, you should check out their classes. Here's a sample of what they have to offer.
On Tuesday and Thursday, you can take Yoga with Mariana at 9:00am. «Read the rest of this article»
Wednesday, July 11th, 2012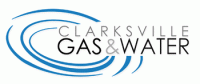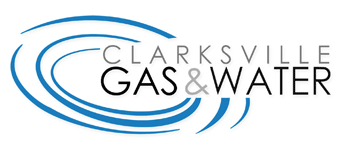 Clarksville, TN – Clarksville Gas and Water has scheduled a water outage on Sango Road for Wednesday at 7:30am. The outage will include the Willowbrook and Sango Commons subdivisons. Construction crews will be replacing two water valves on Sango Road between South Woodson Road and Durham Road.
A section of the road will also be closed to one lane of traffic between South Woodson and Smith Lane until approximately 11:30am when work is expected to be complete and water restored.

Clarksville, TN – Goodbye gray skies, hello blue!  Happy days are here again with Arthur "The Fonz" Fonzarelli, Richie, Potsie, Ralph Malph and all of the gang in the Roxy Regional Theatre's production of "Happy Days", opening Thursday July 12th, at 7:00pm.
This new musical based on the hit television series reintroduces one of America's best-loved families, the Cunninghams, to a whole new generation, taking audiences back to the days of 1959 Milwaukee, complete with varsity sweaters, hula hoops and jukebox sock-hoppin'.

«Read the rest of this article»

Clarksville, TN – Visions & Feelings, a new exhibit by Tennessee artist Linda Kerlin embodies a sense of the fanciful. Delicate women collaged into a mixed media frenzy of color and script leads the viewer feeling like they have stumbled into someone's diary.
These works are inspired by Kerlin's environment and her love of antiques, decorating, and landscaping. Each painting displayed in the museum's Harvill Gallery certainly is telling stories within the canvas and paper. «Read the rest of this article»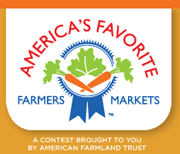 Clarksville, TN – The America's Favorite Farmers Markets™ contest is underway! Have you voted for the Clarksville Downtown Market yet?
Voting is easy. You can look-up the Clarksville Downtown Market by city or by our market name. When you vote you can even leave a comment about why you love shopping at the market each week. «Read the rest of this article»