Call for applicants underway; next deadline is July 31st
Nashville, TN – If you're a company going above and beyond when it comes to your employees' health, the American Heart Association wants to recognize you as a Fit-Friendly Worksite.
The American Heart Association Fit-Friendly program is free and offers companies tools to create a healthier workplace environment. Fit-Friendly companies are recognized for carrying out wellness activities such as a company walking program and routes, gym access, allowing staff to wear athletic shoes on designated "sneaker days" or making sure healthy foods and beverages are in company meetings and vending machines. Companies apply online and are selected twice per year by a national committee. «Read the rest of this article»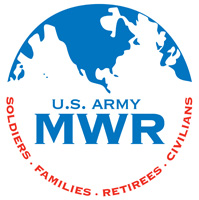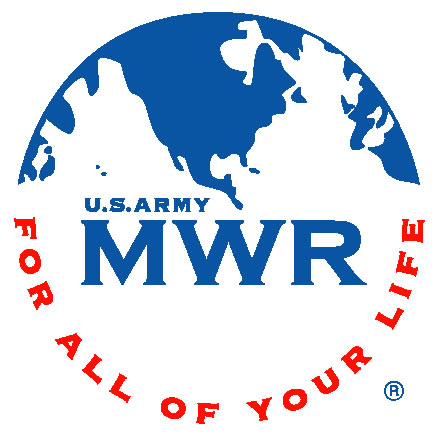 Fort Campbell, KY – The Fort Campbell Riding Stables will be offering an Adult Horse Camp this summer. This is a great way to meet other adults who want to learn how to ride or a time for mommy and daddy to get away and spend some time together. This adult only camp will cover the basics of:  horseback riding, instruction, and care for horses.
Camp is three days long and the cost is $75.00 per person. Registration begins on July 16th and closes on July 30th. Payment is required at the time of reservation. «Read the rest of this article»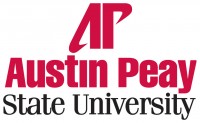 Clarksville, TN – Many employees at Austin Peay State University were recognized Wednesday, July 11th for their years of service to the University and/or educational achievements made in the last year.
Charles Wall, director of the Office of Information Technology, was honored for his 40 years of service to APSU.
Those receiving 30-year pins were Ricky Denton, Sandra Garrett, Marilyn Griffey, Anna Murray and Deborah Suiter. «Read the rest of this article»

Clarksville, TN – On June 16th, 2012, Crystal Leann Gilliland ran away from her Clarksville home.The runaway juvenile was located last night by the Metro Police Department and has been returned to the family.
For more on the story, see: Clarksville Police are trying to locate a runaway girl, Crystal Leann Gilliland
Clarksville, TN – Clarksville Mayor Kim McMillan announces that the burn ban issued by the City of Clarksville is lifted.
"A couple of weeks ago, there really was no choice. The weather was so hot and dry that almost any spark was dangerous. Fortunately, as you all know, the weather has been cooperating over the past couple of days and we can now lift the burn ban," said Mayor McMillan. «Read the rest of this article»

Nashville, TN – The Burn Ban for Montgomery County was lifted today by the Tennessee Department of Agriculture. The ban on outdoor grilling was lifted earlier in the day.
Although the ban is no longer in place, citizens are reminded to use good judgment and avoid situations that could cause a fire.
Chris Goodman, PE, RLS, Associate Principal, Named Manager
Second location for regional civil engineering, planning and design firm
Clarksville, TN – Civil Site Design Group, PLLC, has opened an office in Clarksville, Tennessee, managed by Chris Goodman, PE, RLS, Associate Principal, to serve the firm's clients in the Montgomery County and southern Kentucky market announced Rob Porter, PE, Managing Principal of the civil engineering, planning and design firm headquartered in Nashville.
The firm's Clarksville office is located at 130 Hillcrest Drive, Suite 110.
«Read the rest of this article»
Burn Ban Still In Effect for Montgomery County

Nashville, TN – The ban on outdoor grilling has been lifted by the Department of Agriculture. The Burn Ban itself is still in place for Montgomery County and 22 other counties across Tennessee. A public notice will be given when the burn ban it totally lifted.
The burn ban has been lifted for Henderson, Lewis and Stewart counties. «Read the rest of this article»

Mir Ali has two recent CDs that are must haves for your collection. "Dances and Romances" is an aural treat that stimulates your romantic impulses and should be always listened to with your lover–or if you have no lover, your pet! "Amistad" is a grouping of dances and compositions written from late 1700s to 1992; featuring such diverse selections as "Csardas" by Monti to Paganini's "Cantabile" to "libertango" by Astor Pizzolla, this CD shows the versatility that Mir Ali has perfected.
«Read the rest of this article»
APSU Sports: Austin Peay Baseball

Richmond, VA – Graduated third baseman Greg Bachman and rising junior second baseman Jordan Hankins continued adding to their postseason honors, with each earning honorable mention All-America honors from CollegeBaseballInsider.com.
«Read the rest of this article»