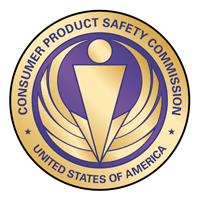 Washington, D.C. – The U.S. Consumer Product Safety Commission, in cooperation with the firm named below, today announced a voluntary recall of the following consumer product. Consumers should stop using recalled products immediately unless otherwise instructed. Decorative light sets were recalled by Family Dollar Services, Inc. due to reports of the lights overheating.
It is illegal to resell or attempt to resell a recalled consumer product.
«Read the rest of this article»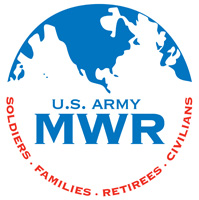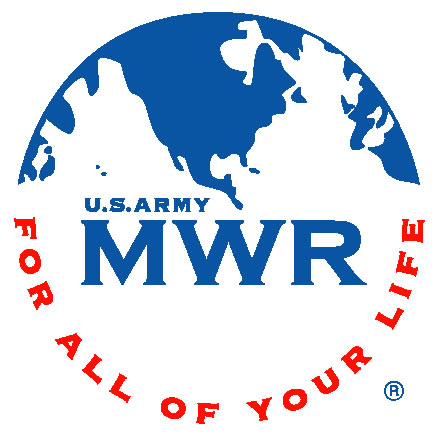 Fort Campbell, KY – The Fort Campbell Riding Stables will be holding a "Post & Coast" Open Show Trophy Series beginning on March 24th. There will be eleven show date opportunities between March 24th and October 27th.
During the months of March through May, September and October, registration will begin at 9:00am and the show will start at 10:00am. During the months of June, July and August, registration will begin at 4:00pm and the show will start at 5:00pm. «Read the rest of this article»
Doubleheader Scheduled For Sunday Evening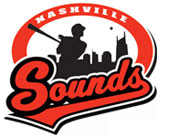 Nashville, TN – Tonight's scheduled doubleheader at Greer Stadium between the Nashville Sounds and Albuquerque Isotopes has been postponed due to unplayable field conditions due to heavy rains throughout Middle Tennessee.
One game will be made up as part of a 5:05pm doubleheader on Sunday evening, when the two teams will play a pair of seven-inning games. Gates open at 4:05pm.
«Read the rest of this article»

Nashville, TN – The fifth permit for participation in Tennessee's fourth managed elk hunt will be awarded to the successful bidder in an eBay auction to be held from July 19th-29th. Proceeds from the auction benefit the state's elk restoration program.
Since the elk hunt was implemented in 2009, the Tennessee Wildlife Resources Agency (TWRA) has donated a permit to a Non-Governmental Organization to join four others who were selected from a computer drawing. The Tennessee Wildlife Resources Foundation (TWRF) is the recipient of this year's donated special take permit. «Read the rest of this article»
Clarksville, TN – Embattled Ward 1 Clarksville City Councilman, and state legislative candidate Nick Steward, admitted to stealing from the Army while serving in Afghanistan, and receiving a "general discharge" for his crime.
In an exclusive interview on Clarksville news talk radio station, WJZM, Steward said that he took some computer parts for his personal use while ordering supplies for his unit.  Steward said he was caught "by my chain of command" and eventually discharged from service.  This is the first time that Steward has admitted to his indiscretion publicly. «Read the rest of this article»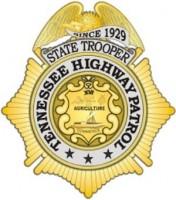 Nashville, TN – A state trooper charged a woman on felony drug charges Friday following a routine traffic stop on Interstate 65 in Marshall County.
Sgt. Wayne Dunkleman arrested Twilia Dixon, 26, of Madison, Tennessee, for possession of a controlled substance with intent to manufacture/deliver/sell. Dixon also received a speeding citation.
Sgt. Dunkleman stopped Dixon on I-65 north for violating the speed limit. While speaking to the driver, Sgt. Dunkleman noticed marijuana on the passenger front seat. Meanwhile, Cornersville Police Chief Todd Bone, stopped to assist.
«Read the rest of this article»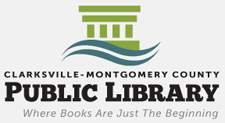 Clarksville, TN – On Wednesday, July 18th, from 9:00am to 3:00pm the Montgomery County Health Department Dental (Oral Health Services) staff will be at the Clarksville-Montgomery County Public Library to perform dental screenings and apply a dental fluoride varnish and sealant to children's teeth.
This program involves the application of fluoride varnish, a thin coating of resin that is applied to the surfaces of the teeth. The sealant application is a plastic coating that is placed on the chewing surfaces of the permanent back teeth. «Read the rest of this article»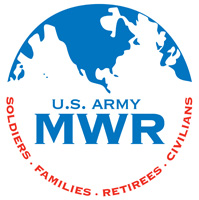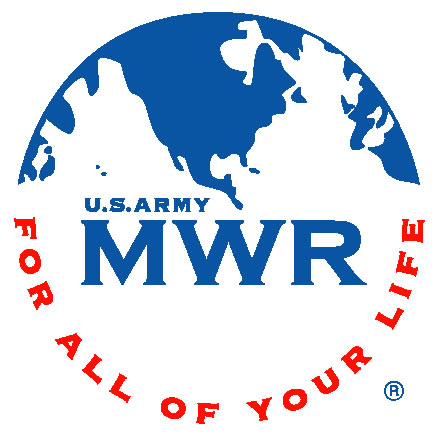 Fort Campbell, KY – You are invited to join Family and Morale, Welfare and Recreation for the USAA and MWR Summer Splash Family Pool Party on July 28th from 12:00pm until 4:00pm. This exciting event will take place at the newly renovated Baldanado Swimming Pool, located at 2570 Screaming Eagle Boulevard.
There will be music, games, water inflatables, face painters and dancing. Tropical drinks and food will be available for purchase.  Entry to this event is free.  Please no unattended children, no alcohol, no glass bottles and no pets. There is no ATM on site. «Read the rest of this article»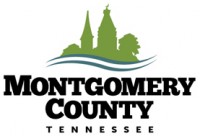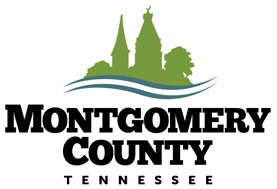 Montgomery County, TN – Connie Bell, Register of Deeds, wishes to inform the citizens of Montgomery County of the temporary physical absence from her office due to the need for a stem cell transplant.
After a lengthy battle with Chronic Lymphocytic Leukemia, her physicians feel this procedure is the best course of action to hopefully cure her of this illness. «Read the rest of this article»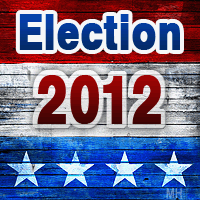 Dover, TN – Dr. Mark Green, the conservative Republican candidate for the Tennessee State Senate in District 22, spoke to a great crowd at the monthly Stewart County TEA Party meeting Thursday evening. Green spoke about jobs, the current state of the economy in the district and his plan for creating jobs in the district.
Green stated, "As a small business owner, veteran and a physician I am uniquely qualified to understand the challenges this district is facing and what we must do to create jobs."
«Read the rest of this article»