Nashville Sounds Baseball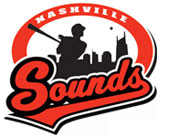 Nashville, TN – The Nashville Sounds split a doubleheader against the Albuquerque Isotopes on Sunday evening at Greer Stadium to wrap up a rain-shortened series. The Sounds won the exciting opener, 2-1, and dropped a heart-breaking twinbill finale, 8-5.
Albuquerque took two of three from the Sounds in the rain-shortened series. Nashville split a doubleheader for the fifth time in 2012 and moved to 5-7 overall in doubleheader action.
In the opener, Logan Schafer belted a pair of homers, including a walkoff blast in the seventh inning, to power the Sounds to a 2-1 victory.
«Read the rest of this article»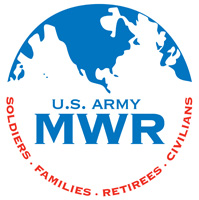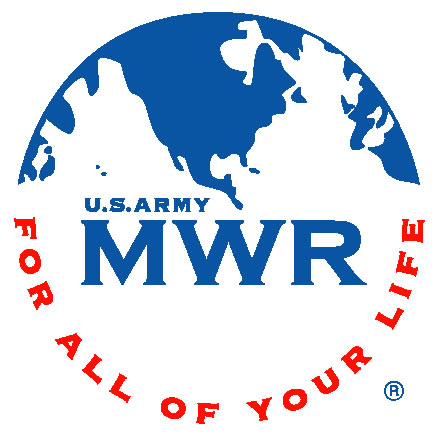 Fort Campbell, KY – The Fort Campbell Exceptional Family Member Program would like to invite you to join them for their monthly EFMP Family Support Network meeting. Meetings are held monthly from 11:30am until 12:45pm in the Army Community Service (ACS) Parlor Room, located at 5661 Screaming Eagle Boulevard.
The Family Support Network meeting is a new initiative that provides Families with an opportunity to meet, exchange information, share ideas, learn about resources and support one another. «Read the rest of this article»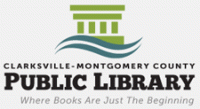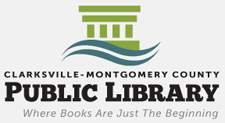 Clarksville, TN – On Saturday, July 21st at 7:00pm, nationally know storyteller, humorist and musician Kim Weitkamp will be at the Clarksville-Montgomery County Public Library.
Kim's commanding presence, impeccable comedic timing, perfectly woven stories and a velvet voice provide a "hear a pin drop" performance peppered with moments of raucous laughter.
«Read the rest of this article»

Clarksville, TN – On July 15th, 2012, around 1:37pm, a 2008 Yamaha motorcycle ridden by a 42 year old male was traveling north on Swift Drive after turning right off of McGraw Street.
According to a witness the rider accelerated on Swift Drive, leaned to negotiate a curve, lost control, went off the right side of the paved roadway into a yard at 957 Swift Drive, hit a cement culvert, causing the rider and motorcycle to go airborne.
The rider died at the scene. The lead investigator is Officer Evon Parkes.
«Read the rest of this article»
Part of the Nonprofit Partnership Network's Learning Series
Presented by Dr. Victoria McCarthy, Associate Professor of Professional Studies at APSU
Clarksville, TN – Communities face many challenges that require powerful solutions. Again and again research points to the importance of nonprofits, government agencies and faith-based organizations collaborating and partnering together.
These kinds of relationships impact the effectiveness and efficiency of individual organizations and the communities they serve. To help shed some light on collaborative partnerships and the mechanisms for designing comprehensive collaborative strategies, the Clarksville-Montgomery County Nonprofit Partnership will host "Building Collaborative Partnerships." «Read the rest of this article»

Clarksville, TN – On July 14th, 2012 around 8:45pm, Clarksville Police were called to a hotel in the 3400 block of Fort Campbell Boulevard in reference to a young child being left in a motel room alone.
A woman had seen the parents leave the motel without the child accompanying them, became concerned, and called the front desk to see whether anyone was in the room with the child.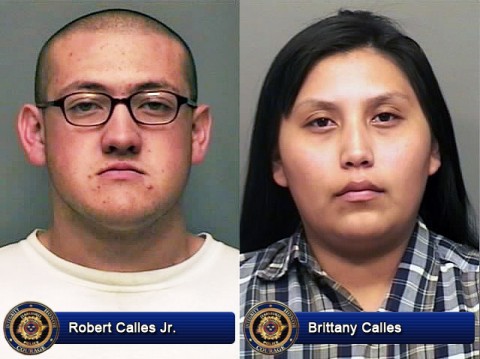 «Read the rest of this article»

Clarksville, TN – On July 14th, 2012, around 5:30pm, officers responded to a shots fired call at the apartments at 218 South 3rd Street.
When Clarksville Police Officers arrived they found a man, Gregory Erik Premus, 28, inside an apartment who had sustained a gunshot wound to the torso of the body, from a handgun. He was transported to Gateway Medical Center where he was pronounced dead. «Read the rest of this article»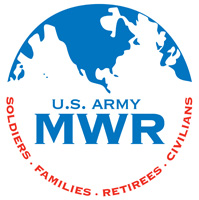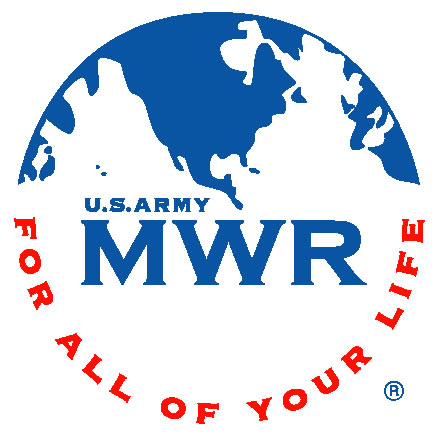 Fort Campbell, KY – The Fort Campbell Riding Stables will be holding a "Turn & Burn" Speed Show Trophy Series beginning on March 23rd. There will be eleven show date opportunities between March 23 and October 26th. Registration will begin at 5:00pm and the show will start at 6:00pm.
If you would like to participate, there is a $25.00 blanket fee or $5.00 per class, $5.00 office fee, and $5.00 high point nomination fee. It's free to the public to come and watch. «Read the rest of this article»
Market Commentary by Scott J. Brown, Ph.D., Chief Economist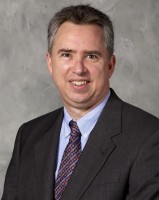 Recent economic data have remained consistent with a moderate pace of economic growth in the near term. Europe and the fiscal cliff remain the two key uncertainties and the major downside risks to the growth outlook. Responding to these downside risks, the Federal Reserve extended Operation Twist through the end of the year.
Officials are poised to do more, which may make QE3 a close call for the policy meeting later this month (decision due on August 1st). For further information, refer to the Monthly Economic Outlook by Raymond James Chief Economist, Scott Brown. «Read the rest of this article»
Nashville, TN – There may be no better loved flavor combination than peanut butter and chocolate. Whether its cake, candy, cookies or pie, you know if it has chocolate and peanut butter, it will be a hit. And this cupcake recipe will be a hit with you because it is so simple to make using a convenient muffin mix.
«Read the rest of this article»