Nashville, TN – The application period deadline for all Wildlife Management Area (WMA) 2012 Big Game Quota Hunts will run is July 25th. The Tennessee Wildlife Resources Agency began accepting applications on June 13th.
The instruction sheet lists information about which WMAs will hold the hunts, the bag limits, any antler restrictions and hunting implement types allowed on each hunt. «Read the rest of this article»

Clarksville, TN – On July 19th, 2012, the Clarksville Police Department stepped up traffic enforcement on Fort Campbell Boulevard from North Second Street to Stateline Road due to the increase in crashes occurring on the roadway. Police made 122 vehicle stops.
Since January 1st, 2012 there have been 322 crashes on Fort Campbell Boulevard, 106 of those were injury crashes, 160 were rear-end collision, and 100 were angle crashes.
«Read the rest of this article»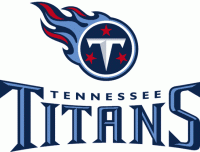 Nashville, TN – The Tennessee Titans have agreed to terms on a one-year contract with veteran safety Aaron Francisco.
A six-year NFL veteran, Francisco (6-2, 207) has totaled 75 games played, including 23 starts, 131 tackles and four interceptions during his career with the Arizona Cardinals (2005-08) and Indianapolis Colts (2009-10). «Read the rest of this article»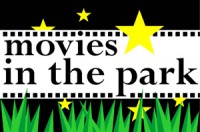 Clarksville, TN – Movies in the Park will be showing the people's choice winner "The Help" at the Heritage Park Soccer fields Saturday night, July 21st. Come early to save your spot and check out "move before the movies" which will feature a walk in the park and Tae Kwon Do.
Admission to the movie is free. Follow us on facebook to find out exactly what time the movie will begin!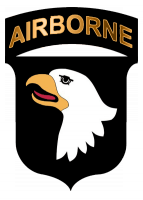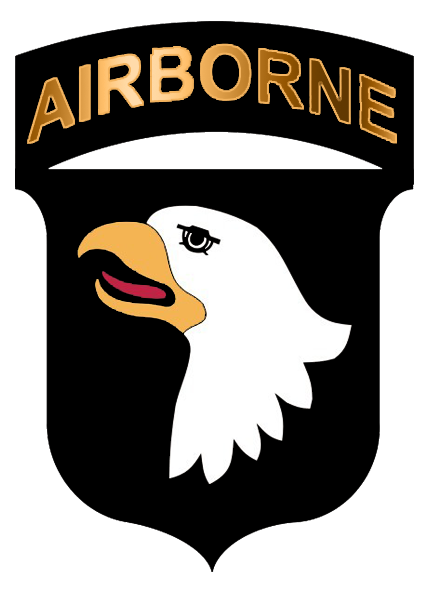 Fort Campbell, KY – At approximately 3:30am on July 20th, Tennessee Titan wide-receiver Kenny Britt was taken into custody on suspicion of driving while intoxicated as he attempted to access Fort Campbell, Kentucky through Gate 4.
Britt's driving prompted Military Police officers to administer a field sobriety test, which showed indicators of intoxication. He was then taken into custody. Britt refused a breathalyzer test and was subsequently charged with DUI and implied consent. «Read the rest of this article»
Doubleheader Scheduled For Saturday Evening In New Orleans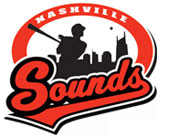 Metairie, LA – Tonight's scheduled series opener at Zephry Field between the Nashville Sounds and New Orleans Zephyrs has been postponed due to torrential downpours throughout the day.
The game will be made up as part of a 5:00pm doubleheader on Saturday evening, when the two teams will play a pair of seven-inning games.
Sounds righty Wily Peralta (5-8, 5.10) will toe the rubber against New Orleans right-hander Tom Koehler (9-8, 3.64) in Saturday's opener. Nashville's starter in the finale is TBA and will be faced by Zephyrs righty J.D. Martin (5-7, 6.53).

Clarksville, TN – On Saturday night, July 21st, Beachaven Winery will hold their next 'Jazz on the Lawn' concert with Clarksville favorite Tina Brown. The music starts at 6:30pm and goes until 9:30pm.
It is normally a good idea to arrive early to get one of the good viewing spots on the lawn. «Read the rest of this article»
Ellington Parkway Closed Entirely for Triathlon

Nashville, TN – Tennessee Department of Transportation (TDOT) contract crews will close a three mile section of I-24 near downtown Nashville again this weekend for a major bridge rehabilitation project over Main and Woodland Streets.
I-24 eastbound and westbound will be closed from the I-24/I-65 split north of downtown to the I-24/I-40 split east of downtown beginning Friday July 20th, at 9:00pm. The interstate will open no later than Monday July 23rd at 5:00am. Main Street and Woodland Street, from South 5th Street to Interstate Drive, will also be closed. «Read the rest of this article»
Specially Designed Trailer Brings State Parks' Unique History to Communities Across Tennessee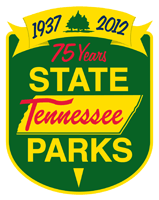 Nashville, TN – Tennessee Department of Environment and Conservation Commissioner Bob Martineau and Deputy Commissioner Brock Hill today announced the premiere of Tennessee State Parks' new traveling anniversary exhibit that will take state parks' unique history on the road.
Beginning this week, the traveling exhibit will tour state parks and various communities in honor of Tennessee State Parks' 75th Anniversary.  Enclosed in a colorful trailer emblazoned with Tennessee State Park images and logos, the exhibit interprets the origins and heritage of the park system.
«Read the rest of this article»

Clarksville, TN – Clarksville Department of Electricity says storms that moved through Clarksville last night were the cause of power outages that affected approximately 3,000 customers throughout town. «Read the rest of this article»