Written by Maj. Mike Burns
160th Special Operations Aviation Regiment Public Affairs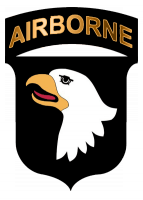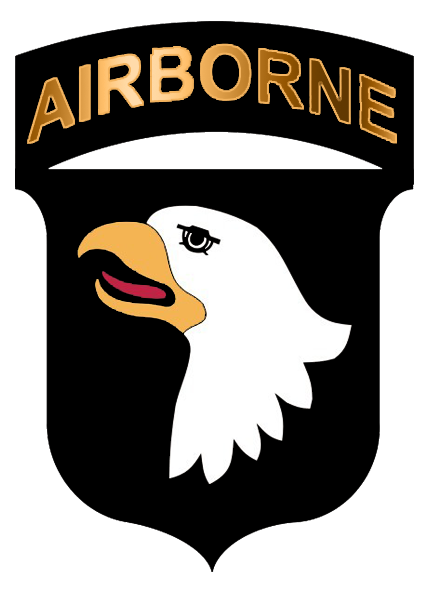 Fort Campbell, KY – The 160th Special Operations Aviation Regiment (Airborne) welcomed a new Regiment Commander as Col. John W. Thompson relinquished command to Col. John R. Evans during a ceremony at Fort Campbell, KY, on July 20th, 2012.
Col. Clayton M. Hutmacher, commander of the U.S. Army Special Operations Aviation Command and former 160th SOAR (A) commander, presided over the ceremony. He told the crowd of Thompson's proven combat leadership, courage and professionalism.
"J.T., [Thompson] you have done what all command teams inspire to do," said Hutmacher. "You left the formation better than you found it. You have taken the Regiment to the next level and you should drive away justifiably proud of what you have accomplished over the last two years," Hutmacher continued.
In his farewell remarks, Thompson reflected on his many years spent in the unit and recognized his Night Stalkers, their Families and his own.
He went on to thank each Night Stalker, past and present, for their collective and meaningful contributions to the special operations and the Army aviation community.
"The Night Stalkers standing before you do not seek accolades," he began. "They are constantly pushing themselves and the machines that they fly to their maximum limits. But they do so with the utmost respect to the mission, and their precious cargo," Thompson said proudly.
Thompson will next serve on the Chief of Staff of the Army's Strategic Studies Group.
Evans, who has commanded at every level within the Regiment, returns after previously serving as the Deputy Commanding Officer for Combined Forces Special Operations Component Command- Afghanistan.
"John [Evans] has a broad base of special operations experience and is uniquely qualified to command this unit," said Hutmacher. "I cannot imagine a more qualified command team than John and Carolyn Evans," he added.
Evans, who has spent nearly 15 years as a Night Stalker, thanked those in attendance and spoke directly to the Soldiers on the field.
"We are humbled beyond belief to have the opportunity to once again serve the Army's most elite Soldiers and Families," said Evans. We pledge our dedication and support to you and your Families."