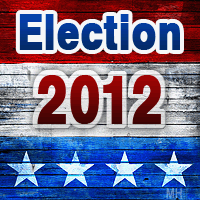 Clarksville, TN – I, Brandon A. Knox, am announcing my candidacy for the Ward 9 Clarksville City Council. I am excited, honored, and humbled by the opportunity to help represent the community I have been raised in.
I qualified for the ballot on July 18th, 2012 thanks to the help of family, friends, and the community. I am not a career politician, therefore I have no hidden agenda and would be able to come into the Council with open eyes and open ears. I intend to represent not only the constituents of Ward 9, but also the City of Clarksville with professionalism and respect.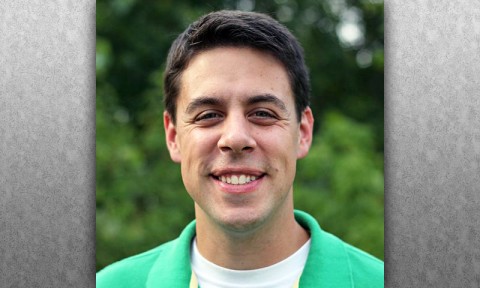 My main goal as a candidate for City Council is to increase communication and transparency.  The multiple venues that electronic communication allow us can exponentially increase our citizen's awareness of current events.  It is imperative we embrace this opportunity to allow more involvement from everyone.
I come from a generation plagued with the misconception that we are apathetic and lethargic.  It is my intent to help generate the spark for interest in local involvement and provide an outlet for the people that will inherit this great City.
Clarksville is my home.  I have graduated from the Clarksville-Montgomery County School System and from Austin Peay State University with a Bachelor's of Science in Psychology and a minor in General Business.  I have been employed at Mid-South Motoplex since July 1999.
My daughter is the inspiration I have for the well-being of our community.  It is important to keep the stable and safe community that I was raised in, because it takes a village to raise a child.  As her father, I have a responsibility to prepare her for the world, but this community will shape who she becomes.  The prosperity of our City relies on the eclectic nature of Clarksville to produce educated citizens with a strong core and unique community-focused ideas.  I feel there is no better place to raise my family than Clarksville.
It is important we have solid, well planned infrastructure to prevent wasteful spending and to help connect our vast community with sidewalks and bicycle lanes.  We must focus on compromise for difficult issues to prevent stalemates.  An inefficient government does not benefit Clarksville citizens.
Finally, I would like to see an increase on community focus.  Fort Campbell brings a wide array of people with their own qualities to give our City a unique personality.  We need to nourish the entrepreneurial atmosphere and continue to support local business.
Unique events like "Rivers and Spires" and "Riverfest," places like the Roxy and The Coup, and local eateries like Silke's and Blackhorse are what make Clarksville special. We need to encourage more of this atmosphere to make Clarksville Tennessee's top spot.
I have launched my campaign website at  www.xonknox.com and encourage you to learn more about me. I plan to go door-to-door in Ward 9 during the next few months to introduce myself to neighbors and businesses. Together we will help Clarksville evolve and develop.
I want to thank you for your consideration, and I would appreciate your vote in November.