Nashville Sounds Baseball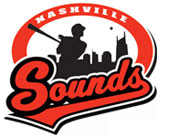 Nashville, TN – The Memphis Redbirds plated three runs in the top of the tenth inning and withstood a Nashville rally in the bottom of the frame to hang a 4-3 loss on the Sounds on Friday evening at Greer Stadium in the finale of a four-game series.
With the one-run defeat, the Sounds (48-58) missed an opportunity to record a sweep of their cross-state rivals as they fell to 4-5 in extra-inning action on the year.
«Read the rest of this article»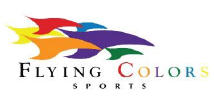 Nashville, TN – Are you looking for a fun and  memory-making family activity? Then sign up for the Nashville leg of  the Great Amazing Race for Youth on Saturday, September 8th at  Elmington Park in Nashville.
Kids in grades 1-12 team up with a  parent, grandparent, sibling or mentor and compete against other teams  in a series of fun challenges patterned after the show The Amazing  Race. Whether you run, jog, walk or watch, it'll be an experience you  will never forget. It's way more fun than a 5K!
«Read the rest of this article»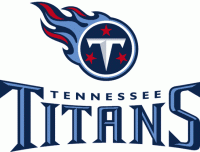 Nashville, TN – Tennessee Titans head coach Mike Munchak's opening state at today's Training Camp Press Conference
I'll just start by welcoming all of you here to opening day. This is our opening day for camp — 2012 Titans camp. Obviously you won't get a chance to watch a practice for a couple days, but we're getting started today. We're excited.
This is probably my 30th NFL camp as a player and a coach. I've probably never said this—I don't think I have said this publicly or out loud, and hopefully you won't repeat it—but this is my favorite day of football. This is opening day, really those first 10 days of camp. «Read the rest of this article»
Written by Spc. Kadina Baldwin
1st Brigade Combat Team, 101st Airborne Division (AA) Public Affairs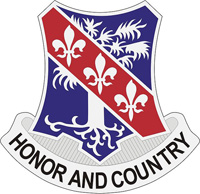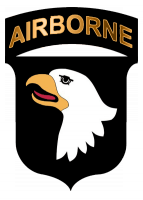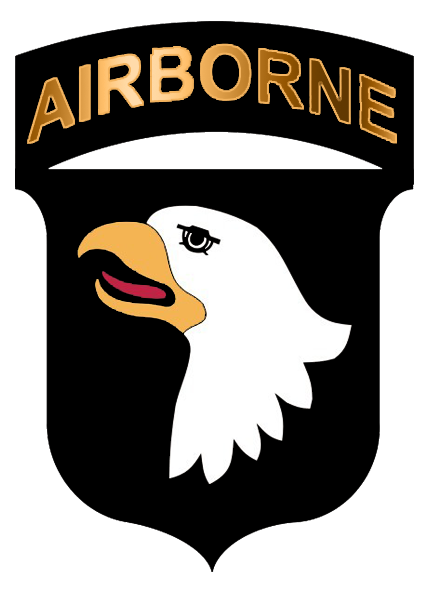 Fort Campbell, KY – At just over 6 feet tall, a soldier from a long line of war veterans walks with a unique swagger. He has the voice of a natural leader that only comes with time. His stern facial expression might throw some people off from his truly motivating and positive attitude, but it's his teddy bear attraction that might draw a person in.
He's been honorably in and out of the military for the past four decades, has served in three wars and is currently assigned to the 1st Brigade Combat Team, 101st Airborne Division (Air Assault).
«Read the rest of this article»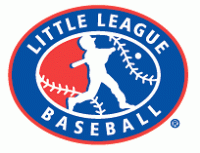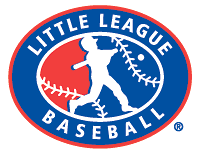 Clarksville, TN – It's almost time for Fall Ball! Clarksville National Little League fall sign ups  will be August 9th from from 5:00pm until 8:00pm at Page's Clarksville Sporting Goods on Riverside Drive.
Sign ups will also be held Saturday August 11th and Sunday August 12th at the Clarksville National Baseball field.
Clarksville National Little League fields are located at 408 Gaylewood Drive, Clarksville behind Barksdale Elementary School.
For more information on Clarksville National Little League, visit their website at: www.clarksvillenational.org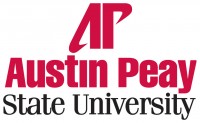 Clarksville, TN – In 1993, a young Green Beret named Joe Shakeenab sought shelter from the hot sun in the African nation of Somalia. Sitting in his combat fatigues under the shade of a tent, he pulled out a notebook and a pencil and began scribbling a few lines of verse.
"When you're gone on deployments, that's the way you go on with yourself, just to maintain your own mind," he said. "I wrote about what I'd seen and what I thought. I told the experiences through poetry."
«Read the rest of this article»
Clarksville, TN – Come out to Dunbar Cave State Park and join the park staff and the Friends of Dunbar Cave for their annual Cooling at the Cave and Anniversary Celebration with music, games and refreshments at the cool cave entrance.
All ages are welcome and admission is free (donations encouraged, T-shirts and postcards available to purchase).
«Read the rest of this article»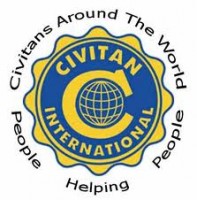 Cunningham, TN – The 104th annual Lone Oak Picnic will be held Saturday, July 28th, 2012, from 9:00am to 3:00pm at the Central Civitan Building.
The Lone Oak Picnic features old time BBQ, political speeches, gospel and bluegrass music, inflatables, and a car show. This year there will be a raffle for a Gun Safe and 4 Guns.
The Lone Oak Picnic is a tradition dating back to 1908, and the Central Civitan Club is proud to host this wholesome, fun, community and family event. All are welcome.
«Read the rest of this article»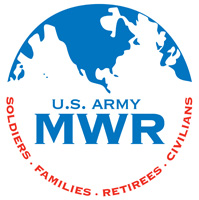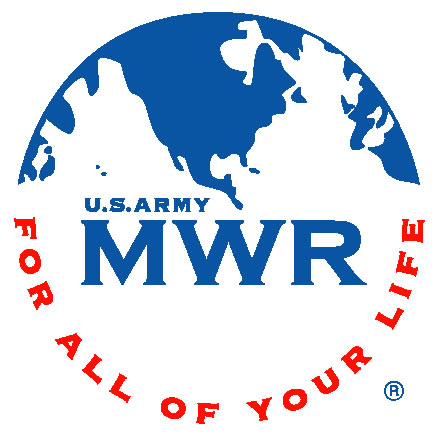 Fort Campbell, KY – Army Entertainment presents the LOL Comedy Tour hosted by Jody Fuller; featuring The GIs of Comedy; and headlining Josh Blue. If you're ready for a laughing treat come out to The Zone on August 19th at 7:00pm.
Admission is $10.00 and tickets are on sale now. The Zone will also be offering nachos with either a pitcher of soda or a bucket of ponies for $10.00 during the show. «Read the rest of this article»
Clarksville National Little League is hosting the 2012 State Junior (13-14) Baseball Tournament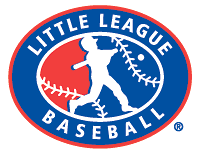 Clarksville, TN – The 2012 State Junior (13-14) Baseball Tournament continued Thursday night, July 26th at the Clarksville National Fields. Smith County took on Greenville in the 6:00pm game. Greenville won the hard fought match 6-2.
The second game of the night featured Goodlettsville against Spring Hill. The game was postponed due to rain at the top of the third inning with one pitch thrown. The score was tied at zero. The game will pick up where it left off Friday night at 6:00pm.
«Read the rest of this article»