Nashville Sounds Baseball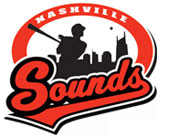 Nashville, TN – The Albuquerque Isotopes rapped out 17 hits en route to a 13-3 defeat of the Nashville Sounds on Saturday evening at Greer Stadium in front of 9,249 fans in the opener of a five-game series.
Third baseman Alex Castellanos belted a pair of homers and drove in five runs and Jerry Sands went 4-for-6, including a longball, to pace the Isotopes offense.
Trailing 2-1 with two outs in the top of the sixth inning, Albuquerque erupted for 12 runs over the final four frames.
«Read the rest of this article»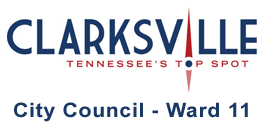 Clarksville, TN – Just a reminder of my Town Hall meeting on Monday, July 30th at 6:30pm at the Gas and Water Department building at 2215 Madison Street.
I need to get your input on an item that is up for vote next week. If you cannot attend, please send me an email at and also cc to . It is important that other Council Members know how different Wards feel about subjects even if they don't actually represent them. «Read the rest of this article»

Nashville, TN – From Monday, July 30th through Wednesday August 1st, 9:00am-12:00pm there will be one lane periodically closed on I-24 in both directions in Robertson and Montgomery Counties to move equipment between mile marker 18 and mile marker 11 in order to trim vegetation overhanging the roadway.
One lane will remain open. «Read the rest of this article»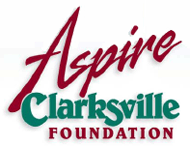 Clarksville, TN – The Aspire Clarksville Foundation is pleased to announce their Board of Directors for the 2012-2013 term.
At the July 26th meeting of the Aspire Steering Committee, it was voted and approved that Jack B. Turner and Lawson Mabry will serve alongside Chairperson Katherine Cannata, Immediate Past-Chair Terry Strange and Economic Development Council Chairman Steve Kemmer on the FY13 Aspire Board of Directors.
«Read the rest of this article»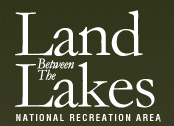 Golden Pond, KY – Beginning August 1st, 2012, the Golden Pond Target Range at Land Between The Lakes (LBL) National Recreation Area will be closed on Wednesday mornings until 11:00am for clean-up.
"The Golden Pond Target Range is extremely popular with visitors and is getting a lot of use," stated LBL's Recreation Program Manager, Gary Hawkins. "Closing the target range for a few hours each week will give our staff a chance to safely mow and pick up trash and leftover shells." «Read the rest of this article»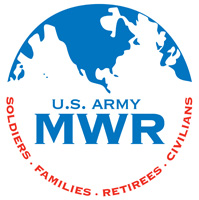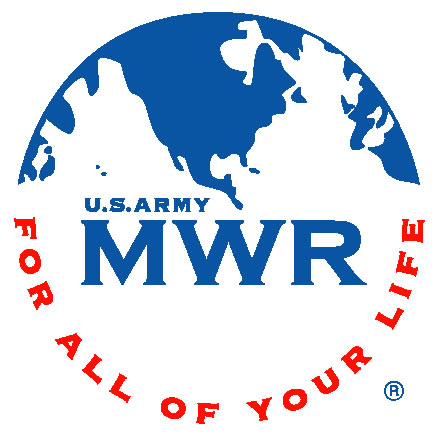 Fort Campbell, KY – Fort Campbell tracks volunteers through the Volunteer Management Information System (VMIS). This system provides many tools to manage volunteerism including:  online recruitment and storage of volunteer hours.
When you generously give your time and expertise as a volunteer there are benefits far beyond the obvious. Even if you don't think VMIS will benefit you, using it will benefit Fort Campbell. «Read the rest of this article»


Clarksville, TN – The Customs House Museum and Cultural Center is located in historic downtown Clarksville, Tennessee. Come explore an entire city block featuring large gallery spaces filled with fine art, science and history.
In the month of July, the Museum will feature The Amazing Maze, Stories on Skin, Inspirations and Origins, The Films of Charles & Ray Eames and so much more.
«Read the rest of this article»
Unique panel made up of highly qualified and diverse appointees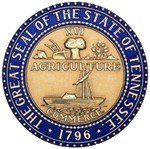 Nashville, TN – Tennessee Governor Bill Haslam today appointed a special Supreme Court to hear a case from which all five Tennessee Supreme Court justices have recused themselves.
The special appointees are a group of highly qualified and diverse legal minds representing the three grand divisions of the state. They come from all practice areas and have more than a century of experience. «Read the rest of this article»
Clarksville National Little League is hosting the 2012 State Junior (13-14) Baseball Tournament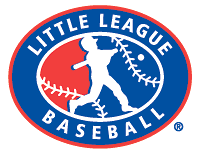 Clarksville, TN – The 2012 State Junior (13-14) Baseball Tournament continued Friday night, July 27th at the Clarksville National Fields. The first game started at 6:00pm. It was the continuance of the Thursday night game between Goodlettsville and Spring Hill that was postponed due to rain.
The game picked up where it left off in the top of the third inning. Spring Hill went on to win the game 10-1. «Read the rest of this article»

Montgomery County, TN – The Clarksville Montgomery County School System has made the Bus Routes available online as of Friday, July 27th.
More than 25,000 children ride school buses in CMCSS. "We believe nothing is more important to us than the safe transportation of each student," said CMCSS Chief Operations Officer Jim Sumrell. «Read the rest of this article»