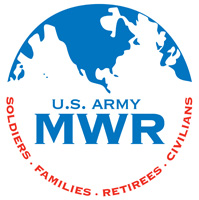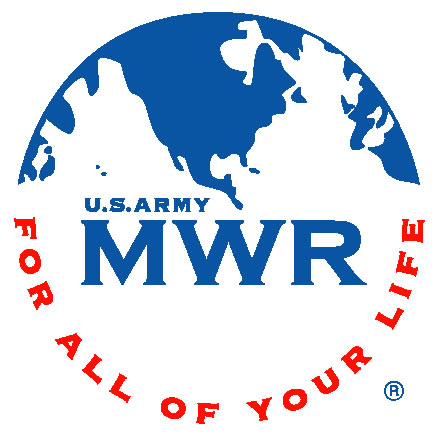 Fort Campbell, KY – Fort Campbell tracks volunteers through the Volunteer Management Information System (VMIS). This system provides many tools to manage volunteerism including:  online recruitment and storage of volunteer hours.
When you generously give your time and expertise as a volunteer there are benefits far beyond the obvious. Even if you don't think VMIS will benefit you, using it will benefit Fort Campbell.
Army Community Service Army Volunteer Corps offers a VMIS Volunteer Training Class the second Friday of every month from 11:00am until 12:00pm. For those assigned to be the VMIS Organization Point of Contact, there will also be VMIS OPOC Training from 1:00pm until 2:00pm, on the second Friday of each month.  Both classes are held at the Family Resource Center.
Upcoming class dates are:  August 10th, September 14th, October 12th, and November 9th. These will not be offered in December.
For more information or to reserve your spot, please contact Army Volunteer Corps Coordinator, Becki Mastrian at or 270.956.2934.