Albuquerque Outfielder Jerry Sands Ties PCL Record With Two Grand Slams In Nightcap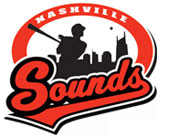 Nashville, TN – Albuquerque outfielder Jerry Sands belted a pair of grand slams and drove in 10 runs on the night to power the Isotopes to a doubleheader sweep of the Nashville Sounds on Sunday evening at Greer Stadium.
Sands delivered a game-winning two-run double to lift the 'Topes to a 4-2, extra-inning win in the opener before capping his night by tying a PCL record with two grand slams off Seth McClung in the nightcap.
«Read the rest of this article»

Nashville, TN – The District Attorney for the 13th Judicial District has informed the Department of Safety and Homeland Security that former state trooper Wade Williams pleaded guilty today to five criminal counts stemming from a sexual assault investigation.
Williams pleaded guilty to two (2) counts of aggravated statutory rape, two (2) counts of attempt to commit especially aggravated sexual exploitation of a minor, and one (1) count of sexual exploitation of a minor. Williams was sentenced as a "child sexual predator" on the aggravated statutory rape charges. The total sentence is an effective eight years with two years being served day for day. Williams would be eligible for parole after serving 30 percent of the remainder of the sentence. «Read the rest of this article»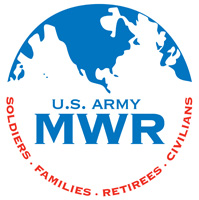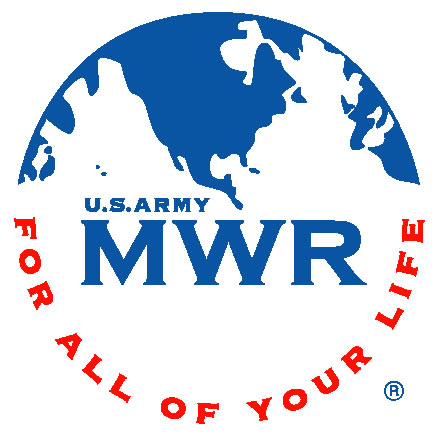 Fort Campbell, KY – D.W. Recreation Center knows that August can be the hottest month of the year and they have some great activities planned to help keep you cool.
On August 3rd, DW Recreation Center will present "Run For Your Wife". This will be a dinner theatre production of this play. Dinner will start at 6:00pm with the show starting at 7:00pm. The cost is $15.00 for single tickets and $25.00 for couples. Price includes a dinner of pulled pork or chicken, baked beans, coleslaw, potato salad, corn muffins and dessert. «Read the rest of this article»
Clarksville National Little League is hosting the 2012 State Junior (13-14) Baseball Tournament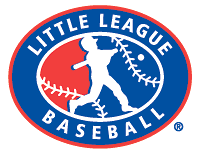 Clarksville, TN – The 2012 State Junior (13-14) Baseball Tournament Championship game was played Saturday afternoon, July 28th at the Clarksville National Fields between Spring Hill and Greenville. The game started at 5:00pm.
Greenville got things started in the bottom of the 1st inning when Lincoln Bowman hit a single between short and third scoring Zane Britton making the score 1-0.
«Read the rest of this article»

Clarksville, TN – The fourth annual Clarksville-Montgomery County School System Pass and Go Program, sponsored by Wyatt Johnson Automotive Group and Premier Medical Group, culminated this evening with a Northwest High School  graduate winning a brand new car.
Eric Phillips, who passed four Advanced Placement exams, was the winner in this year's event.
«Read the rest of this article»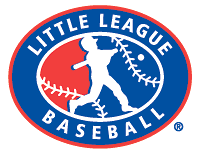 Tullahoma, TN – The Clarksville National Blue team won the 2012 State Junior (7-8) Baseball Tournament held in Tullahoma, Tennessee the week of July 15th-19th. The team went 5-0 in winning the district 9 tournament one week prior.
In the state tournament, the Big Blue won their first 2 games against Maryville and Hartsville. In the third game, the team fell to Carter County in a tight 4-3 game. They re-grouped and defeated the home team from Tullahoma 13-5 to advance to the championship round against Carter County.
Having to beat Carter County twice to claim the title, the bats stayed hot and Clarksville rolled 11-3 in the first game and 10-4 in the championship game.
Monday, July 30th, 2012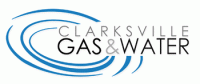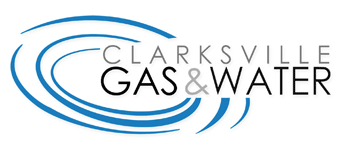 Clarksville, TN – Clarksville Gas and Water will begin sewer line inspection and smoke testing on Monday in the Belle Forest Subdivision.  The streets included in the test area are Appleton, Caskey, Nichols, Glennon, Riggins, Mallory, Falcon, Margrave, Craig and Fairfield drives.
Testing will be performed from 7:00am to 12:00pm and is expected to be complete by Tuesday. «Read the rest of this article»
Nashville, TN – Big beautiful pound cakes rank high on the list of favorite Southern desserts. Most food historians believe that the name comes from the fact that they were originally made with a pound of butter, a pound of sugar, a pound of eggs and a pound of flour.
But over the years, pound cakes have appeared on Southern tables in almost every flavor you can imagine.
«Read the rest of this article»

Clarksville, TN – The weekly Clarksville Parks and Recreation Department Recreation Report provides Clarksvillians with a glimpse at the activities and events that are available from the Parks and Recreation Department for them to enjoy together as a family.
This weeks highlights include:
Summer Night Lights
Vote for Clarksville's Downtown Market
Free Zumba
Pooch Pool Party
«Read the rest of this article»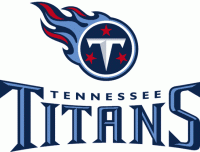 Nashville, TN – Tennessee Titans coach Mike Munchak promised Friday that he would mix things up regarding practice reps in positions where there's open competition.
Munchak was true to his word Saturday in the first practice session as players rotated in and out with different combinations, even alternating quarterbacks Matt Hasselbeck and Jake Locker between the first and second units, sometimes even within the a series.
"We think that's the best way to do it, for them to compete that way, to avoid a lot of things," Munchak said. "Avoid looking at the script beforehand, knowing what plays you are going to get, knowing who you are working with. «Read the rest of this article»