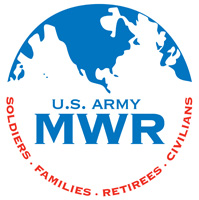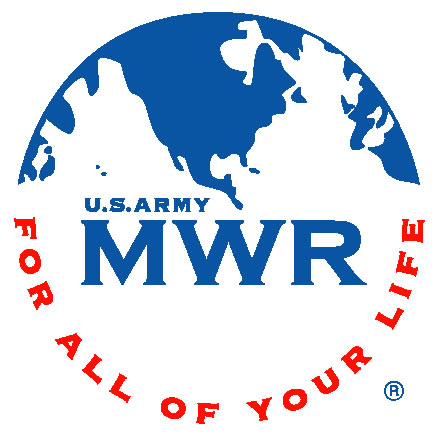 Fort Campbell, KY – Come in from the heat and cool off with Guenette Arts & Crafts Center! Sign-up today for one of their relaxing craft classes, they have something for everyone.
Operational hours for August 31st will be 9:00am until 1:00pm.
Clay Works and Paint Your Own Pottery are available on a walk-in basis Tuesday through Saturday. Wheel Throwing is available by appointment and pouring classes are offered every Wednesday from 12:30pm until 2:00pm, or by appointment. «Read the rest of this article»
Tennessee Titans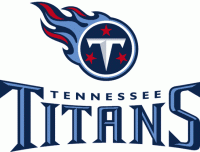 Nashville, TN – The Tennessee Titans have added tight end Joey Haynos and wide receiver Marcus Harris to the roster.
Haynos (6-8, 270) has two years of NFL playing experience with the Miami Dolphins. He has played 23 career games and recorded 21 receptions, 184 receiving yards and three touchdowns. Last season, he spent the year on injured reserve with a foot injury after playing in all 16 games in 2009, including eight starts, 19 receptions and two touchdowns. «Read the rest of this article»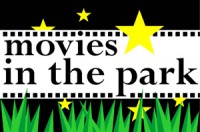 Clarksville, TN – Join Clarksville Parks and Recreation Saturday, August 4th, 2012 at Heritage Park Soccer fields for this month's Movies in the Park event, featuring the 2007 computer-animated film- "Ratatouille"- rated G.
"Ratatouille" is about Remy a young rat in the French countryside who arrives in Paris, only to find out that his cooking idol is dead. When he makes an unusual alliance with a restaurant's new garbage boy, the culinary and personal adventures begin despite Remy's family's skepticism and the rat-hating world of humans.
«Read the rest of this article»
Clarksville, TN – Clarksville Mayor Kim McMillan is introducing a new opportunity to learn more about Clarksville through the City's new cable television channel.
"CDE Lightband customers may have noticed a new addition a couple of months ago. Channel 3 on CDE Lightband is Clarksville TV." «Read the rest of this article»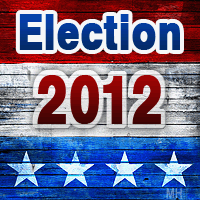 Cunningham, TN – Dr. Mark Green, the conservative Republican candidate for State Senate in District 22, spoke to a great crowd at the Lone Oak Picnic put on by Central Civitan Club.
Green spoke about jobs, the current state of the economy in the district and how the lack of infrastructure is holding back our community from growing.
«Read the rest of this article»
Clarksville, TN – Clarksville Mayor Kim McMillan yesterday recognized the contributions of Catholic Charities of Tennessee in Middle Tennessee, especially in Clarksville and Montgomery County, in a meeting with Deasree Williams, counselor in the Adoption & Pregnancy Counseling program, and Mark Barry, agency marketing director, during which she presented a proclamation honoring the agency's recent 50th anniversary.
«Read the rest of this article»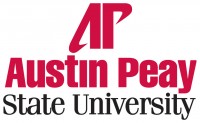 Clarksville, TN – Several faculty and staff members at Austin Peay State University announce their recent professional and scholarly activities.
Dr. Chad Brooks, associate professor of biology, co-authored an article about an amphibian-lethal virus in west Tennessee, and the article is published in the latest edition of Herpetological Review. The title of the article was "Further presence of ranavirus infection in amphibian populations of Tennessee, USA." «Read the rest of this article»
Clarksville, TN – Clarksville Mayor Kim McMillan is introducing a new website design for the City. The new design is available today, August 1st, 2012 and offers significant changes to the City's website look and increased usability.
"We've been working on the redesign for about 6 months and I'm very excited about the changes. It looks entirely different and we've added some tools to make it easier to locate information quickly. My goal since taking office has been to increase transparency in government and to provide information that citizens want and need to be a part of their government. The website redesign is the next step in this effort," said Mayor McMillan.
«Read the rest of this article»
Video by Spc. Bradley Parrish
4th Brigade Combat Team, 101st Airborne Division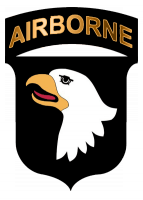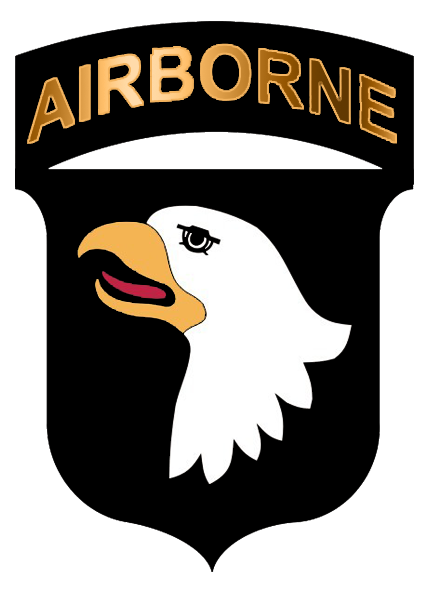 Fort Campbell, KY – The 4th Brigade Combat Team, 101st Airborne Division brigade change of responsibility from Command Sgt. Maj. William R. Hambrick, Jr., the outgoing brigade command sergeant major, to Command Sgt. Maj. Michael A. Grinston July 20th, 2012.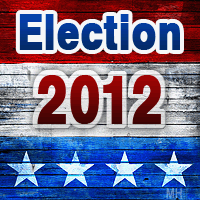 Cunningham, TN – The 104th Lone Oak Picnic was held Saturday, July 28th by the Central Civitan Club at the Civitan Building on Alonzo Place. The Lone Oak Picnic has a long standing tradition of candidates running for election giving speeches during the event. Clarksville Online videoed each candidate's speech for those unable to attend.
The Lone Oak Picnic is always the last Saturday in July. This is also the last weekend before the state primary election which makes it a great opportunity for the candidates to get in front of voters one last time.
«Read the rest of this article»