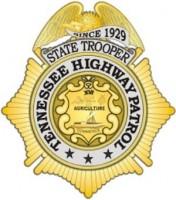 Nashville, TN – The Tennessee Highway Patrol would like to remind motorists to take extra traffic safety precautions as students return to school around the state. State Troopers will target traffic violators, specifically those who speed in school zones and pass stopped school buses, as well as raise awareness on school safety in Tennessee.
"Every motorist should exercise extreme caution and safely share the road with school buses, pedestrians and bicyclists, especially around the school zones. Our goal is to protect children traveling to and from school and prosecute motorists who disregard the law. We are asking everyone to do their part in making this a safe school year," Department of Safety and Homeland Security Commissioner Bill Gibbons said.
In 2011, State Troopers issued 3,856 citations in school zones. That's up from 3,189 citations issued in 2010. Of the 2011 citations, 789 were speeding violations, while one citation was handed out for passing a stopped school bus.
Since 2006, there has been a 21.9 percent decrease in the number of crashes occurring in school zones between the hours of 6 a.m. and 9 a.m. and the hours of 2 p.m. to 5 p.m. There was also a 12.7 percent decline in the number of school bus-related crashes between those same hours.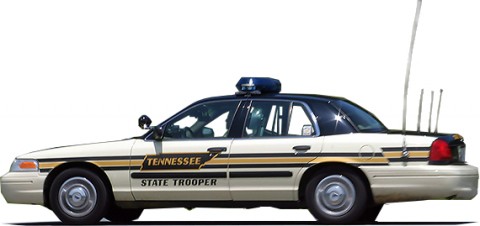 The National Highway Traffic Safety Administration (NHTSA) states that more school-age pedestrians are killed between the hours of 3 p.m. and 4 p.m. than any other time of day. Since 2000, 130 school-age pedestrians (younger than 19) have died in school transportation-related crashes. Of that figure, approximately 67 percent were struck by school buses, 27 percent by other vehicles and six percent by vehicles functioning as school buses. (Source: NHTSA). Additionally, close to 800 children are killed annually and many more injured going to and from school in a vehicle other than a school bus, according to the National Safety Council.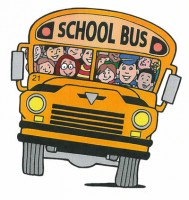 "Motorists who are found distracted, impatient and careless can expect a stiff penalty for driving unsafely in school zones and placing children at risk. However, there is no punishment more severe than the lifelong guilt and remorse for injuring or possibly killing a child. Please be alert, aware and slow down in school zones and around school buses," THP Colonel Tracy Trott said.
The speed limit is 15 miles per hour in school zones and the fine for speeding in a school zone is up to $500. It is also against the law to pass a school bus when it is stopped and loading or unloading passengers. The driver can be fined no less than $250 and up to $1,000.
Each day, 26 million children in the United States ride school buses, including 600,000 in Tennessee, according to NHTSA.
Please see the attached document for more facts, figures and safety tips.
About the Tennessee Department of Safety
The Tennessee Department of Safety's mission is to ensure the safety and general welfare of the public. The department encompasses the Tennessee Highway Patrol, Office of Homeland Security and Driver License Services. General areas of responsibility include law enforcement, safety education, motorist services and terrorism prevention.