Nashville, TN – The Tennessee Wildlife Resources Agency has received a series of complaints recently from various recreational users concerning dredging activities on the Little River in Blount County.
Complaints are centered on practices that include the use of suction dredges to excavate large holes in the river bottom, and the discharge of muddy water downstream from dredging activities. Also, there has been the blanketing of shoals with sediment, petroleum products on the water, and the use of high pressure hoses to blast holes in the river bank. «Read the rest of this article»
APSU Sports: Austin Peay Soccer

Clarksville, TN – Since arriving back on campus Tuesday, the Austin Peay State University women's soccer team has been putting in long hours with team meetings, dinners and training sessions at Morgan Brothers Soccer Field in preparation for the 2012 campaign.
«Read the rest of this article»

Clarksville, TN – Tennessee's Cumberland Furniture Guild debuts its juried theme show in the Crouch Gallery of the Customs House Museum on August 9th. The exhibit, entitled Inspirations & Origins, showcases hand-crafted works including both traditional and whimsical. Artisans' muses will accompany each piece.
«Read the rest of this article»
Third-leading tackler in franchise history signs contract to end career with Titans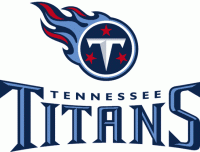 Nashville, TN – Linebacker Keith Bulluck announced his retirement from the NFL today as a member of the Tennessee Titans.
Bulluck, who played a total of 11 seasons with the Titans (2000­–2009) and New York Giants (2010), signed a contract with the Titans and will formally submit his retirement to the NFL tomorrow.
"Growing up as a foster kid from the age of 12 to 18 in Rockland County (N.Y.), playing football at the collegiate and professional levels was a dream I always had," Bulluck said. "I earned opportunities to play for Syracuse University, the Tennessee Titans and my hometown New York Giants, and my upbringing allowed me to develop the focus and determination I needed to be successful at each level. I've been blessed and am very thankful to my university and these great organizations for allowing me to showcase my talents on and off the field." «Read the rest of this article»
Clarksville, TN – Clarksville Christian School is pleased to announce the addition of a school guidance counselor, Mrs. Yvette Childs. Mrs. Childs received her Bachelor of Science degree in Middle School Education and her Master of Arts in Guidance and Counseling from Murray State University.
She has nine years experience as an educator, including five years as a teacher in the middle grades, and four years as a middle school counselor with the Clarksville Montgomery County School System.
«Read the rest of this article»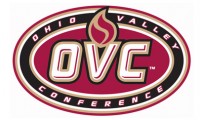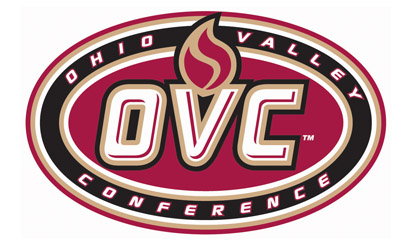 Brentwood, TN – Larry Schmidt, an Austin Peay State University alum who worked at the The All State, The Leaf-Chronicle and The Paducah Sun, has been bestowed with the Ohio Valley Conference Media Lifetime Achievement Award, presented to a media member who formerly covered the OVC.
Meanwhile, Mike Parris, "Voice of the Gamecocks" for Jacksonville State University, has been named the winner of the 2011-12 OVC Media Award given to a media member currently covering an OVC beat.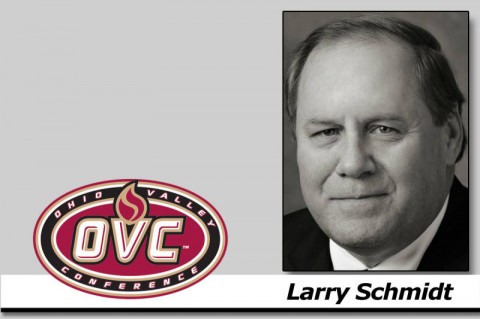 «Read the rest of this article»
Joins Cities Nationwide for "America's Night Out Against Crime"
Fort Campbell, KY – On Tuesday, August 7th, Campbell Crossing neighborhoods throughout Fort Campbell are being invites to join forces with thousands of communities nationwide for the 29th Annual National Night Out (NNO) crime and drug prevention event.
National Night Out, which is sponsored by the National Association of Town Watch ( NATW) and co-sponsored locally by Campbell Crossing and Fort Campbell Military Police, will involve over 15, 325 communities from all 50 states, U.S. territories, Canadian cities and military bases around the world. In all, over 37.1 million people are expected to participate in 'America's Night Out Against Crime'. NNO 2012 is being supported in part by TARGET, a national corporate sponsor.
«Read the rest of this article»
Video by Spc. Bradley Parrish
4th Brigade Combat Team, 101st Airborne Division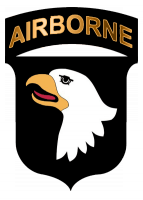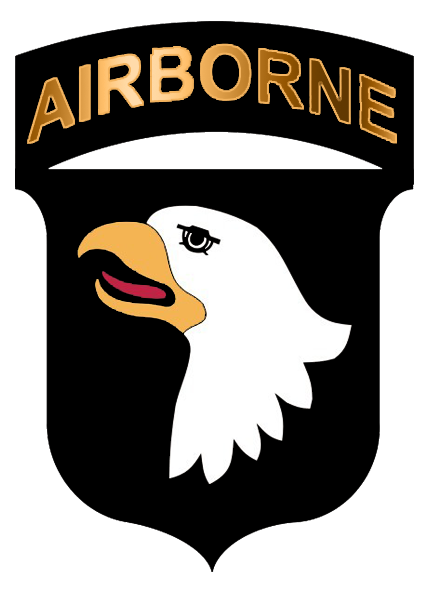 Fort Campbell, KY – U.S. Medics from the 4th Brigade Combat Team's 801st Brigade Support Battalion conduct tactical combat casualty care training on July 27th, 2012 at Fort Campbell, KY.


Clarksville, TN – Art students, get those creative juices flowing!  The City of Clarksville Parks and Recreation Department is hosting the "Art on the Park" contest sponsored in part by Bill Mace Homes, The Board Shop, Lowe's, PPG Porter Paint, Valspar and Wal-mart. «Read the rest of this article»

Montgomery County, TN – The Clarksville-Montgomery County School System requires that every child entering CMCSS for the first time provide evidence of a current complete medical examination within one calendar year.
According to the Tennessee Department of Education, no child can be permitted to attend any public school until proof of required immunizations are presented.  A medical provider may issue a Temporary Certificate for a child who has not received all required vaccines but is in the process of completing required immunizations. «Read the rest of this article»