Claudio Vargas Outstanding Again For Nashville In No-Decision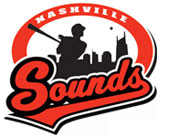 Nashville, TN – The Nashville Sounds plated a pair of runs in the bottom of the ninth inning to claim a 2-1 victory over the Salt Lake Bees on Friday evening at Greer Stadium in front of 7,551 fans in the opener of a four-game series.
Trailing 1-0 entering the final half-inning, Nashville rallied for the win against a pair of Salt Lake relievers, scoring the game-winner when Humberto Quintero drew a two-out, bases-loaded walk from Bees left-hander Andrew Taylor.
«Read the rest of this article»
Related Images:
Written by Meghan Rose
Tennessee Titans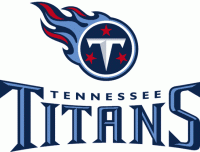 Nashville, TN – Titans rookie long snapper Beau Brinkley considers himself a realist, but he's hoping to make his mark in the NFL as a specialist.
Although the spotlight might shine on key offensive and defensive position battles with training camp in full swing, Brinkley knows for certain that his ability to adjust to an NFL-style and pace of play on special teams won't be overlooked as he vies for a roster spot.
"I love trying to prove myself," Brinkley said. "I've always had to do it, and I've always had to compete to get where I'm at." «Read the rest of this article»
Related Images: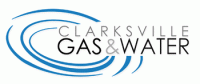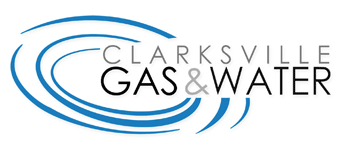 Clarksville, TN – A Clarksville Gas and Water construction contractor will begin a month long sewer force main line installation project on August 13th along U.S. Highway 41-A Bypass. Over the next 30 days the construction work will intermittently close the outer eastbound lane of the bypass from Roberts Street to Seven Mile Ferry Road from 9:00am to 3:00pm, Monday through Friday.
Eastbound traffic will be shifted to the center turning lane.
Motorists are asked to practice caution when approaching the work zone and to be alert to construction signs and flaggers.
APSU Sports: Austin Peay Football

Clarksville, TN – An unseasonably cool morning was exactly what the Austin Peay State University coaches and players needed on the Governors first practice in full pads.
With temperatures resting in the upper 70s, the Governors raised the heat with an inspired physical practice.
"I thought tempo-wise it was really a good morning," APSU Football coach Rick Christophel said. "I believe they understand tempo of the game. If we can get them all to buy into that tempo, we will have a chance."
«Read the rest of this article»
Related Images: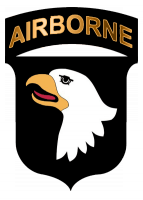 Fort Campbell, KY – On Friday afternoon, August 10th, local media were invited out to Campbell Army Air Field to watch the rehearsal for the Week of the Eagles MWR and VFW Air Show. Clarksville Online was on hand to bring you some photos of what's in store for you Saturday, August 11th. From what we've seen, this is going to be one awesome show.
Gates will open for the Fort Campbell Directorate of Family and Morale, Welfare and Recreation and Veterans of Foreign Wars Air Show at 8:00am at the Campbell Army Air Field here. A Health and Wellness Fair will also begin at 9:00am near the air field.
«Read the rest of this article»
Related Images:

Clarksville, TN – Clarksville Police Department's latest academy graduates, who graduated August 3rd, 2012, distinguished themselves among their peers. The five academy grads, once again, validated our recruiting standards.
Officer Dustin Reynolds was recognized as the Outstanding Officer for top overall score for academic and practical skills application, received the award for highest academic score and served as an Academic Officer assisting his classmates to achieve their academic standards.
«Read the rest of this article»
Clarksville, TN – For millions of students, summer vacation is quickly coming to a close. But the summer vacation hasn't always been the birthright of American schoolchildren. In the early 1800s, rural schools operated from December to March and from mid-May to August.
The idea was that in early America, children and adults alike helped with planting in the spring and harvesting in the fall. Urban schools, meanwhile, operated nearly year-round.
Eventually, the two calendars were combined to provide for more continuous instruction, and the summer emerged as the best time for a break for professional (the teachers needed the break), economical (the school year blended well with the agrarian calendar) and health reasons (physicians had concerns about disease and the summer heat). «Read the rest of this article»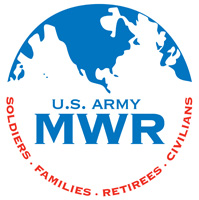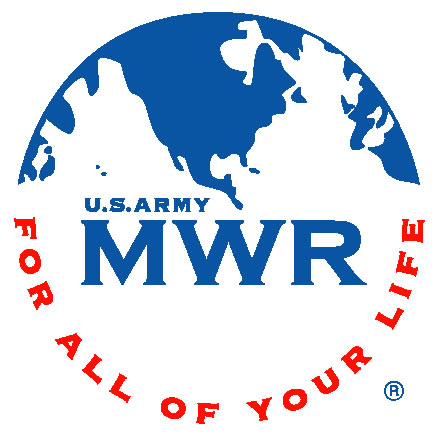 Fort Campbell, KY – Join the Fort Campbell community on August 11th as we hold our 5th Annual Run for the Fallen. This commemorative walk/run will take place at Sabalauski Air Assault School.
The event will include a two mile walk and a 3.2 mile run. Runners and walkers will be received at 6:30am and the opening ceremonies will begin at 8:00am. Runners will depart at 8:15am followed by the walkers at 8:30am. «Read the rest of this article»
Related Images:
Clarksville, TN – Clarksville Parks and Recreation is currently seeking volunteers to help with soft drink sales, the Blue Cross Blue Shield Adventure Zone children's area as well as the Cornhole Tournament on September 7th and 8th at McGregor Park.
Volunteers may sign up for the time slot(s) that best fit their schedule and availability at the Hands on Nashville website. The process is simple, visit www.hon.org and search "Riverfest."  Volunteers may then select the area in which they would like to volunteer and then select the timeslot occurrence that best fits their schedule.
For more details on volunteering or the new registration options, please contact the Clarksville Parks and Recreation at 931.645.7476 or visit www.clarksvilleriverfest.com
Thousands come out to cheer on the Troops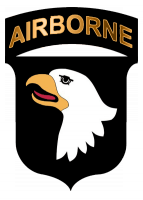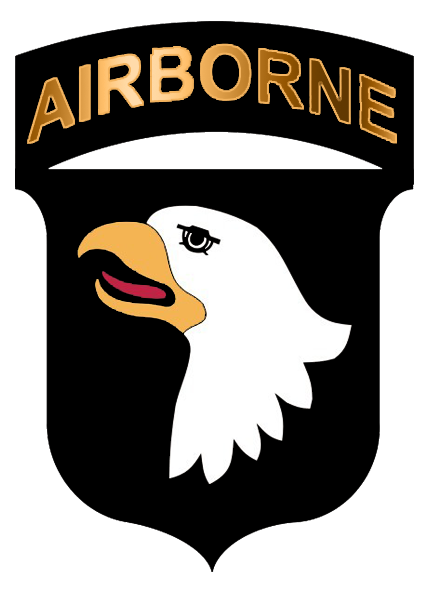 Fort Campbell, KY – The "Screaming Eagles" of the 101st Airborne Division (Air Assault) kicked off the 2012 Week of the Eagles and their 70th Anniversary at 6:30am, August 10th with a division run lead by Maj. Gen. James C. McConville, commanding general of the 101st Airborne Division.
Family and friends were along the street at the Division Headquarters cheering the soldiers along. As they came by, you could hear the cadences the soldiers were running to.
The total number of soldiers taking part in the run was estimated at just over 20,000. It was a sight to behold.
«Read the rest of this article»