Nashville Sounds Baseball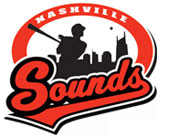 Nashville, TN – Efren Navarro hit a sacrifice fly to plate Kole Calhoun in the top of the 12th inning to give the Salt Lake Bees a 5-4 win over the Nashville Sounds in the finale of a four-game series on Monday night at Greer Stadium.
Calhoun (4-for-6) doubled to begin the frame, moved to third on a single, and scored the winning run on the long fly ball from Navarro.
Nashville split the four-game series, while three of the four contests between the clubs were decided by one run.
«Read the rest of this article»
APSU Sports: Austin Peay Football

Clarksville, TN – Wesley Kitts made an early statement and Reco Williams later delivered a punctuation mark in Austin Peay State University's first scrimmage, a rain-delayed event Monday that was moved to late afternoon because of thunderstorms.
The day saw the offense gain the upper hand on the defense, thanks to a strong running game along with sharp passing from senior quarterback Jake Ryan.
«Read the rest of this article»
Changes Impact Harvest and Buying Seasons; Public Participation Opportunities Also Announced
Nashville, TN – As part of the Department of Environment and Conservation's regulatory role regarding the export of wild American ginseng, the Division of Natural Areas is sending out a reminder to harvesters about the 2012 law change.  A series of upcoming public participation opportunities to address potential rule changes has also been announced. «Read the rest of this article»
Clarksville, TN – Clarksville Mayor Kim McMillan is advising the public that beginning Tuesday, August 14th, 2012, Greenland Farms Drive will be closed and/or lanes will be blocked near Ambleside Drive. The Clarksville Street Department will be conducting drainage work.
It is anticipated that Greenland Farms Drive will be closed for two to three days. Traffic will be rerouted in this area and drivers should expect minor delays.

Clarksville, TN – The Clarksville Police Department is asking for assistance identifying a commercial burglary suspect. The burglary occurred at 495 Kraft Street (All in One Auto).
The suspect came to the business several times prior to making forced entry thru the garage bay door. This is one of the suspects caught on surveillance video.
«Read the rest of this article»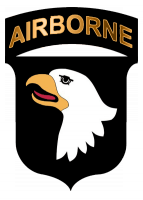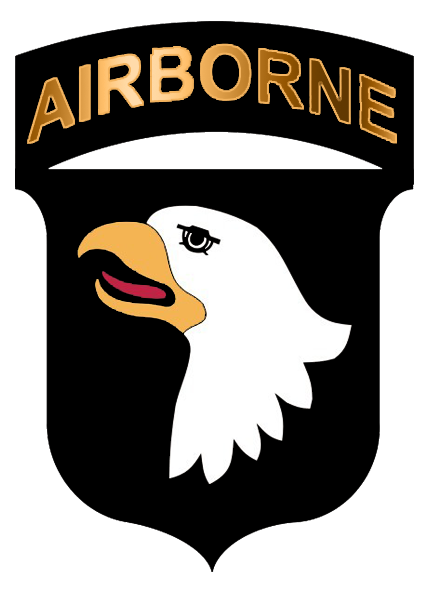 Fort Campbell, KY – Stating safety concerns due to the weather, the promoters of tonight's Kelly Clarkson concert have decided to reschedule the concert for a later date.
Safety for the troops and families remains the top priority of the command of the 101st Airborne Division (Air Assault) and Fort Campbell, KY.
Stay tuned to the Fort Campbell Facebook page at www.facebook.com/FortCampbell for an update on when this concert will be rescheduled.
Clarksville, TN – On Friday, August 17th, the Clarksvillain Roller Girls will be hosting a 9-ball Billiards Tournament at Highballers Billiards Club & Sports Bar. Sign ups are from 6:00pm to 7:00pm with no late sign ups, with a $20.00 buy in.
There will be a cash prize for the winner, with portions of the buy in benefiting both the Clarksvillain Roller Girls and the Wounded Warrior Project. «Read the rest of this article»


Clarksville, TN – The City of Clarksville would like to invite local businesses and organizations to participate in this year's 4th Annual Fright on Franklin event, scheduled for Saturday, October 27th, 2012, in historic downtown Clarksville.
Fright on Franklin is an award-winning event for adults and kids of all ages and features safe trick-or-treating, costume contests, and much more! Last year's free event brought over 4,000 people and we would love for your business or organization to be a part of it.
«Read the rest of this article»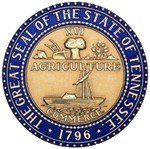 Nashville, TN – Tennessee State Representative Curtis Johnson (R-Clarksville) announced that the widening of McAdoo Creek Road to Martin Luther King Boulevard is scheduled to be let this fiscal year with a projected date for turn-in plans of September 26th, 2012.
All necessary right-of-ways have been bought, and there are no outstanding utilities issues.  The only uncertainty may be environmental issues but this project should be let to contact by Spring 2013, if not sooner.
"The three-mile widening of McAdoo Creek Road will make this area safer for our citizens as well as helping alleviate traffic problems, Rep. Johnson said.  "We have been working a long time on this and, hopefully, construction can begin soon."
Fort Campbell, KY –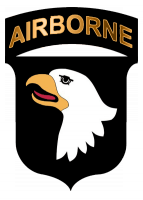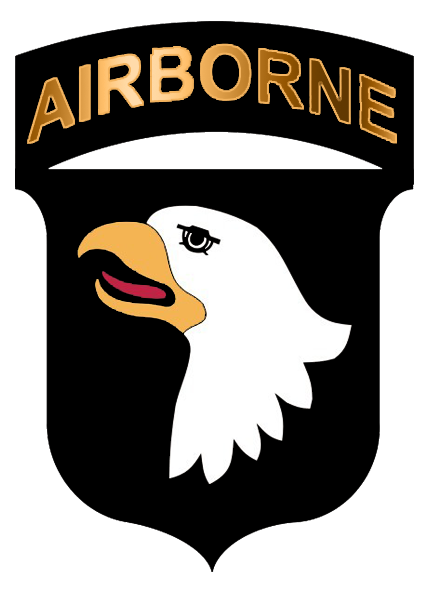 For many people the highlight of the Week of the Eagles has got to be the Fort Campbell Directorate of Family and Morale, Welfare and Recreation and Veterans of Foreign Wars Air Show. This aerial extravaganza event drew over 40,000 attendees to Campbell Army Airfield on Saturday.
Things kicked off with the opening ceremonies which consisted of the posting of the colors, and a welcome from Maj. Gen. James C. McConville, the Commanding General of the 101st Airborne Division (Air Assault) and Fort Campbell, KY; followed by the National Anthem; and performances from the Liberty Jump Team and the 101st Airborne Parachute Demonstration Team, Army's oldest Parachute Demonstration team
«Read the rest of this article»