Nashville Sounds Baseball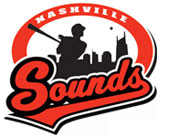 Papillion, NE – The Omaha Storm Chasers beat the Nashville Sounds, 5-3, behind seven strong innings from starter Ryner Verdugo on Saturday night at Werner Park in the opener of a four-game series.
The loss eliminated the Sounds from the playoff contention and gave the Storm Chasers their second consecutive PCL American Conference Northern Division title.
«Read the rest of this article»
APSU Sports: Austin Peay Men's Basketball

Toronto, Ontario – Freshman guard AJ Lynch knocked down back-to-back fourth-quarter three pointers to break open a tight game as Austin Peay State University defeated Seneca College, 79-71, Saturday in the first of three Governors' Canadian exhibition games. «Read the rest of this article»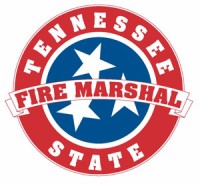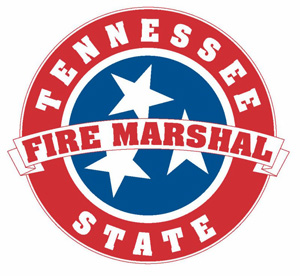 Nashville, TN – Each year, across the country, college and university students on- and off-campus experience hundreds of fire-related emergencies. There are several specific causes for fires on college campuses, including cooking, arson and accidents.
Overall, most college-based fires are due to a general lack of knowledge about fire safety and prevention. According to information compiled by Campus Firewatch, the great majority of student fire deaths occur in off-campus housing that lacks sufficient exits, operable smoke alarms and automatic fire sprinklers. «Read the rest of this article»
Washington, D.C. – Summer is a popular time for people to move – especially families with children.
If you are moving to start a new job or even the same job at a new job location, the IRS offers 10 tax tips on expenses you may be able to deduct on your tax return.
«Read the rest of this article»

Clarksville, TN – The dogs at Shannon's Doggy Daycare have wagged their way to a new location. The business, owned by Shannon Dowdy-Wall, has been in operation for three years.
"We're a family-owned operated business," said Wall. "We care for dogs at all times of the evening. We like to go the extra mile to make our customers happy."
«Read the rest of this article»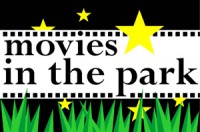 Clarksville, TN – Come out tonight and join Clarksville Parks and Recreation at the Heritage Park Soccer fields for this month's Movies in the Park event, featuring the 2010 American science fiction and action film – "Inception"- rated PG-13. Parental supervision is strongly recommended due to language and sexual content.
Arrive early to save your spot and check out this year's new wellness feature, "Move Before the Movies," featuring Yoga, presented by Clarksville Parks & Recreation, the YMCA of Clarksville, and the Mayor's Fitness Council.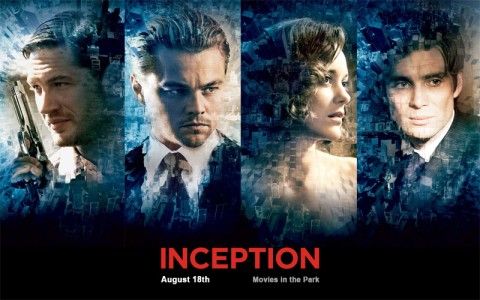 «Read the rest of this article»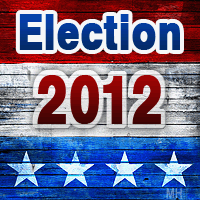 Clarksville, TN – Prior to Tennessee Governor Bill Haslam announcing the enhancement grant Thursday on the RiverWalk he met with State Representative, Curtis Johnson and Mark Green, Republican State Senate Candidate at Moss' Cafe on College Street.
"I'm honored that the Governor took time out of his busy schedule to have breakfast to discuss business and the future of Clarksville, Green said. We discussed the growth of our great community, but that Clarksville needs attention in areas such as, strengthening our schools, creating jobs, and standing up for taxpayers."
«Read the rest of this article»

Clarksville, TN – On Saturday night, August 18th, Beachaven Winery will hold their next 'Jazz on the Lawn' concert with the smooth sounds of the Clarksville Jazz Quintet. The music starts at 6:30pm and goes until 9:30pm.
It is normally a good idea to arrive early to get one of the good viewing spots on the lawn. «Read the rest of this article»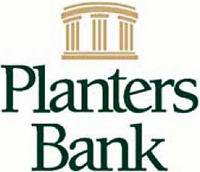 Hopkinsville, KY – Planters Bank announces its intention to acquire five Old National Bank branches in Princeton, Providence, Dawson Springs, Sebree, and Sturgis, Kentucky.
In connection with the acquisition, Planters is assuming all of the deposit liabilities of the branches, but is not acquiring any loans. The total deposits being assumed were approximately $92 million as of August 1st, 2012.
Plans call for the transaction to be complete within 90-120 days, subject to regulatory approval and the satisfaction of other customary closing conditions. «Read the rest of this article»


Clarksville, TN – The Fort Defiance Interpretive Center, located at 120 Duncan Street, will host a living history weekend in remembrance of the Confederate recapture of Clarksville as well as the Battle of Riggins Hill, Saturday, September 15th from 10:00am to 5:00pm and Sunday, September 16th from 1:00pm to 5:00pm.
«Read the rest of this article»