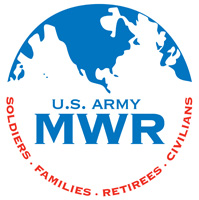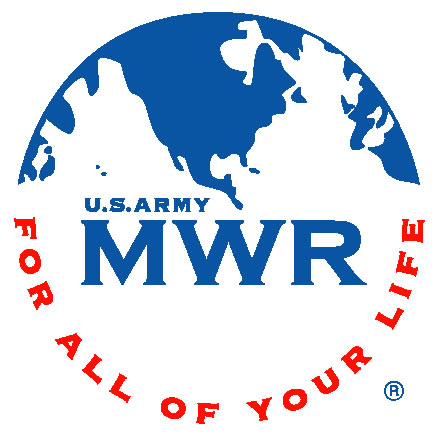 Fort Campbell, KY – One year ago, The Zone opened its doors.  This year, we're celebrating one year of great programming, fabulous lunches, and relaxing evenings – all found at The Zone.
On August 25th from 11:00am until Midnight, The Zone will be offering a Nachos and Bucket of Ponies or a Pitcher of Soda for only $10.00; they'll be giving away 1 Playstation Vita w/wi-fi every hour from 1:00pm until 10:00pm (must be present to win); the cake cutting will be at 2:00pm with free cake available while it lasts; and get in on the fun with the audience participation and humor to be found while you enjoy the dueling pianos from 7:30pm until 11:30pm.
There will be 32 spaces available for a free pool tournament that will pay cash prizes to the winners as well as other prizes to the participants. First place will win $200.00, second place will win $100.00, and third place will win $50.00. Sign up begins at 11:00am and the tournament will start at noon.
The first 101 people through the doors at 7:00pm will be given a $10.00 voucher and the next 299 will receive a $5.00 voucher, to be used toward food and beverage purchases.
The Zone, located at 3910 Indiana Avenue, is a high-energy entertainment and recreation facility that includes gaming stations where players can choose from a library of games to play for free and LCD HD flat screen televisions specifically for watching your favorite sporting programs.
You must be age 18 or older to enter The Zone and 21 or older to purchase alcohol.  Hours of operation are Sunday through Thursday from 11:00am until 11:00pm; Friday and Saturday from 11:00am until midnight.
Thank you to our sponsors:  Fort Campbell Federal Credit Union, Purchasing Power, University of Phoenix, Ideal Distributing/Budweiser, and USAA.
For more information about The Zone please call 270.461.0603.