Nashville Sounds Baseball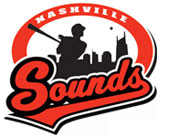 Papillion, NE – Outfielder Caleb Gindl belted a pair of two-run homers to power the Nashville Sounds to a 7-0 shutout victory over the Omaha Storm Chasers on Tuesday night at Werner Park in the finale of a four-game series.
Nashville matched a season-high with 16 hits on the evening, while the bottom three hitters in the Sounds lineup combined for nine knocks, five RBIs, and six runs scored. Shortstop Jeff Bianchi (4-for-4) was a triple short of the cycle, reaching base safely in all five of his plate appearances and scoring three runs. Catcher Humberto Quintero also added two hits from the nine hole.
«Read the rest of this article»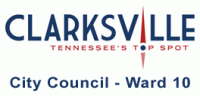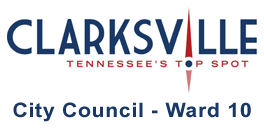 Clarksville, TN – A recent issue concerning the city council email system has surfaced and I want to address some issues that were raised. The main issue relates to the request by local attorney Mark Rassas to gain email addresses of constituents and what has resulted since.
You may have already received some emails related to this or read a story in the Sunday "Leaf-Chronicle", which did not address or fully disclose all the details. «Read the rest of this article»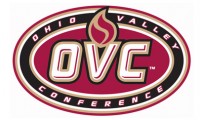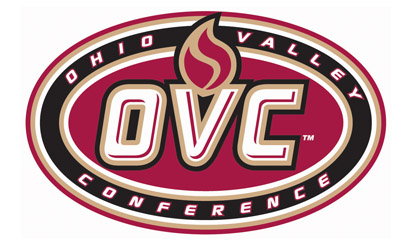 Brentwood, TN – Austin Peay State University men's cross country team was picked to finish 10th in the Ohio Valley Conference's preseason cross country coaches poll, released Tuesday.
The Govs received 39 points in the poll, ahead of Murray State (26) and Tennessee State (17). Defending champion Eastern Kentucky (121 points, 11 first-place votes) was unanimously selected the preseason favorite, while Eastern Illinois (103 points) was picked second.
«Read the rest of this article»
Cunningham, TN – Clarksville Academy Cougars beat the Montgomery Central Indians 47-7 Saturday afternoon at Montgomery Central's Phillip J. Horsey Field in the "Battle of the River" game.
"We worked very hard in the off season. We've very proud of our effort. Kids executed real well," state Clarksville Academy head coach Todd Hood. "To lose so many kids from last year's team. We lost 9 on offense, about 6 on defense and some out of state players. So to come back and play like this on our first game, I'm very proud of our effort."
«Read the rest of this article»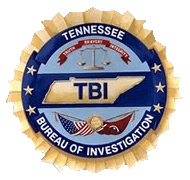 Nashville, TN – The Tennessee Bureau of Investigation today charged a Huntsville, AL man with one count of attempted criminal homicide and one count of evading arrest after a Tennessee Highway Patrol trooper made a traffic stop late last night in Marshall County which resulted in an officer involved shooting.
Walter Lee Hicks, Jr., 52, of Mastin Lake Road in Huntsville, AL was stopped by a trooper along Highway 431 South and failed to produce a driver's license and gave a false name. While the trooper was attempting to arrest Hicks, Hicks fled in the vehicle dragging the trooper and the trooper fired his weapon hitting Hicks in the arm.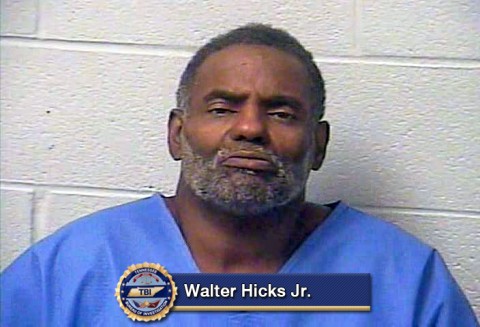 «Read the rest of this article»
Plastic Bottle Division New this Year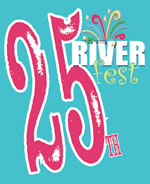 Clarksville, TN – The Riverfest Regatta, sponsored by U.S. Bank, launches Saturday, September 8th, 2012 at 10:00am at McGregor Park Boat Ramp.
This year marks the 6th year for the annual Riverfest Regatta, where participants build their own boats using materials from a specified list, and race them on the Cumberland River. The heats are timed with the fastest time being declared the winner in the respective classes. The course is 100 yards long.
Check in for participants starts at 9:00am.
«Read the rest of this article»
August 23rd, 2012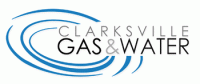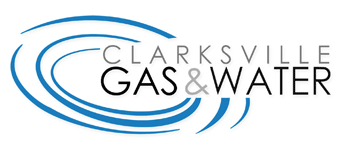 Clarksville, TN – Clarksville Gas and Water has planned a water outage in a small section of the Meadowbrook Subdivision on Thursday night at 10:00pm. The outage will affect Ashbury Road, Shannon Street and a small section of Saratoga Road between Bunker Hill Road and Shannon.
Construction crews will be replacing a fire hydrant and expect the work to complete by approximately 2:00am early Friday morning. All roads affected by the outage will be passable.
Clarksville, TN – Dunbar Cave State Natural Area has been a State Park since 1973. The cave and its surrounding 110 acres have considerable scenic, natural and historical significance. The entrance offered shelter to prehistoric Native Americans as far back as 10,000 years.
Dunbar Cave State Natural Area will present many nature programs this summer.
Upcoming events include: Bird Feeders, Cave Wonders, Night Hike, Salamander Stories, Once In A Blue Moon Hike and so much more!
«Read the rest of this article»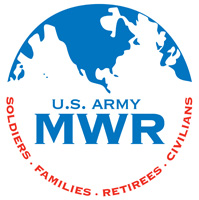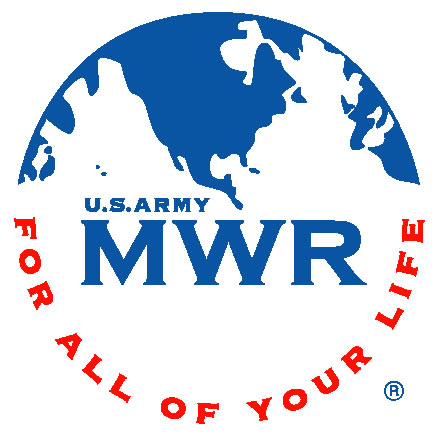 Fort Campbell, KY – Feds Feed Families is a government-wide effort led by the Chief Human Capital Officers (CHCO) Council, in partnership with the Office of Personnel Management (OPM), the U.S. Department of Defense (DOD), and the U.S. Department of Agriculture (USDA).
From now through August 31st the nationwide Feds Feed Families 2012 Campaign will run on Fort Campbell.
The need for non-perishable items has grown over the years and as summer begins and children are left without school nutrition programs putting food banks across the National Capital Region and around the country at severe shortages of non-perishable items. «Read the rest of this article»
Clarksville, TN – Lynne Griffey, a member of St. Bethlehem United Methodist Church, had her art selected for a cover design for the 2012 South Atlantic Regional School of Christian Mission. Griffey's work was selected from entries from the entire Southeast Conference region.
The 2012 theme for the mission is "That All Might Have Life". For inspiration Griffey selected John 10:10, where Jesus proclaims "I have come that they might have life and have it abundantly." Griffey interprets this scripture for her art. «Read the rest of this article»