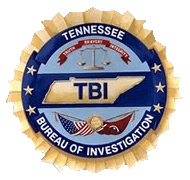 Nashville, TN – The Tennessee Bureau of Investigation today charged a Huntsville, AL man with one count of attempted criminal homicide and one count of evading arrest after a Tennessee Highway Patrol trooper made a traffic stop late last night in Marshall County which resulted in an officer involved shooting.
Walter Lee Hicks, Jr., 52, of Mastin Lake Road in Huntsville, AL was stopped by a trooper along Highway 431 South and failed to produce a driver's license and gave a false name. While the trooper was attempting to arrest Hicks, Hicks fled in the vehicle dragging the trooper and the trooper fired his weapon hitting Hicks in the arm.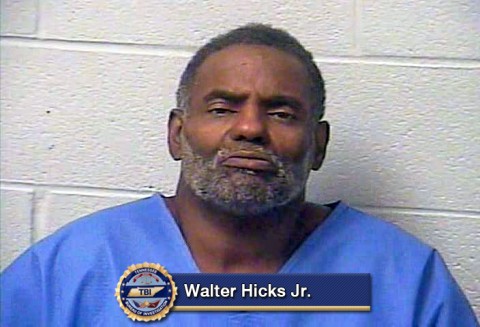 Hicks continued to flee was apprehended in Lincoln County and transported to a hospital for treatment. The trooper received minor injuries. As a result, of the incident TBI charged Hicks this afternoon.
Hicks, Jr. is currently incarcerated in the Marshall County Jail in Lewisburg being held without bond until a court hearing.