Clarksville, TN – Clarksville Police have new information which revitalized three open homicide cases from 2010, 2011, and 2012. Forensic information from the crime scenes and new leads provided investigators new suspects and pathways to follow in the open cases.
Police are soliciting the public for any information they have in any of the cases no matter how small or inconsequential it may seem. It may provide the corroborating link in our investigations.
«Read the rest of this article»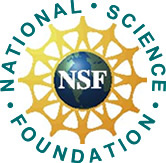 Phoenix, AZ – Yards with plants that mimic native vegetation offer birds "mini-refuges" and help to offset losses of biodiversity in cities, according to results of a study published today in the journal PLOS ONE.
"Native" yards support birds better than those with traditional grass lawns and non-native plantings.
Researchers conducted the study through the National Science Foundation's (NSF) Central Arizona-Phoenix Long-Term Ecological Research (LTER) site, one of 26 such sites around the globe in ecosystems from coral reefs to deserts, from forests to grasslands.
«Read the rest of this article»

Nashville, TN – Tennessee Department of Transportation (TDOT) contract crews will close a three mile section of I-24 near downtown Nashville this weekend to finish work on a major bridge rehabilitation project over Main and Woodland Streets.  Weather permitting, this will be the project's final full weekend interstate closure.
I-24 eastbound and westbound will be closed from the I-24/I-65 split north of downtown to the I-24/I-40 split east of downtown beginning Friday August 24th, at 9:00pm. The interstate will open no later than Monday August 27th at 5:00am. Main Street and Woodland Street, from South 5th Street to Interstate Drive, will also be closed. «Read the rest of this article»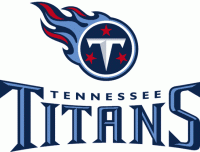 Nashville, TN – The Tennessee Titans released veteran defensive tackle Shaun Smith on Wednesday.
Smith signed as an unrestricted free agent with the Titans in 2011, appearing in 15 games with six starts and registering 44 tackles, one sack and two quarterback pressures.
Prior to arriving in Tennessee, Smith spent time with the Kansas City Chiefs (2010), Cincinnati Bengals (2009, 2004-2006), Cleveland Browns (2007-2008), New Orleans Saints (2004) and Dallas Cowboys (2003). «Read the rest of this article»
Man on Probation for Long List of Drug, Theft and Burglary Charges Caught Braking the Law Again

Clarksville, TN – On August 21st, 2012, around 6:30pm, Clarksville Police were called to a business in the 1500 Block of Fort Campbell Boulevard for a vehicle burglary.
A 54 year old man was walking back to his Dodge Ram pickup when he spotted a stocky male rummaging through the bed of the truck. He yelled at the man, who made a hasty departure from the area, but not before the victim got a tag number and a detailed vehicle and suspect description.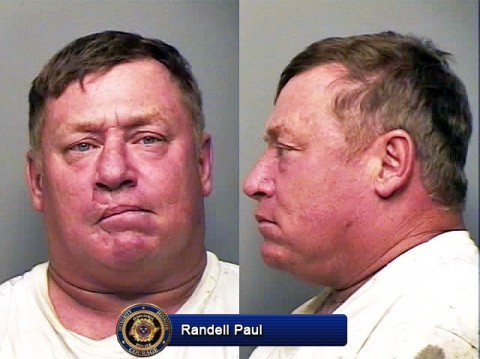 «Read the rest of this article»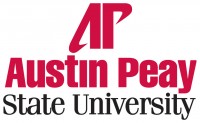 Clarksville, TN – Two kids named Wes Moore were born blocks apart within a year of each other. Both grew up fatherless in similar Baltimore neighborhoods and had difficult childhoods; both hung out on street corners with their crews; both ran into trouble with the police.
How, then, did one grow up to be a Rhodes Scholar, decorated veteran, White House Fellow, and business leader, while the other ended up a convicted murderer serving a life sentence?
«Read the rest of this article»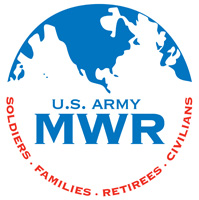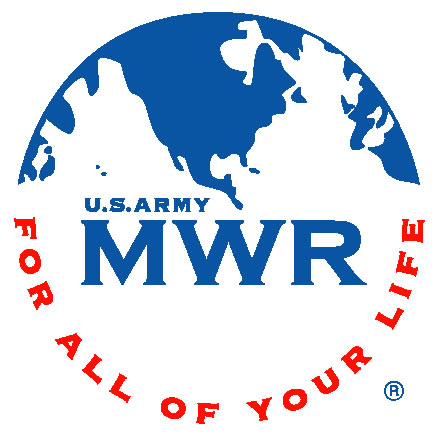 Fort Campbell, KY – Labor Day is in the past, the kids are back in school and you're ready for some relaxing "me" time.  Come to Guenette Arts and Crafts Center and sign-up today for one of their relaxing craft classes, they have something for everyone.
Guenette will be closed on September 4th and 29th.
Clay Works and Paint Your Own Pottery are available on a walk-in basis Tuesday through Saturday. Wheel Throwing is available by appointment and pouring classes are offered every Wednesday from 12:30pm until 2:00pm, or by appointment. The kid's classes are open to any age (children under 12 must be accompanied by an adult). «Read the rest of this article»
August 22nd, 2012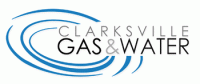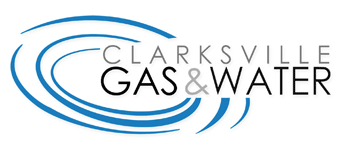 Clarksville, TN – Clarksville Gas and Water has turned off water service on Garrettsburg Road beginning at the Purple Heart Parkway going north to the end of Garrettsburg. The outage affects all of Hand Estates including Hand Drive, Hand Court, Jared Court, Kendall Drive and Wofford Drive.
Construction crews are connecting a new water line on Garrettsburg Road and expect the work to be complete by approximately 2:30pm. Roads are passable.

Clarksville, TN – On August 21st, 2012, around 12:30am, a verbal argument between neighbors turned physical, resulting in six people going to jail.
The chain of events began when Charles Clemons was assaulted in his front yard at 913 Power Street by a neighbor, Ryan Kobold, from 914 Power Street after they had a verbal argument over property items.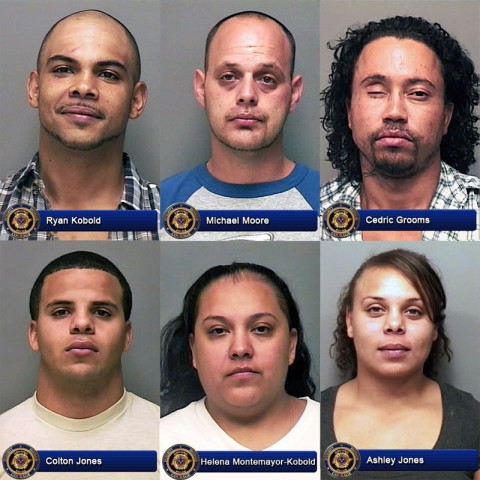 «Read the rest of this article»
Agency partners with Smart Growth America to analyze projects & processes

Nashville, TN – The Tennessee Department of Transportation (TDOT) has partnered with Smart Growth America to increase its efficiency and ensure the greatest possible return on Tennessee's transportation investments.
As a result, TDOT has compiled a series of recommendations designed to pin down areas for improvement, prioritize projects and streamline processes. «Read the rest of this article»