"Write to Win" Promotion Offers Customers the Opportunity to Win Money for Their School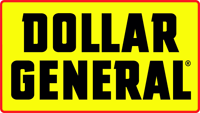 Goodlettsville, TN – Throughout September, Dollar General will celebrate schools and honor teachers during its year-long "Every Day Heroes" campaign.
In celebration of  schools everywhere, Dollar General will offer customers the opportunity to win money for their school through the Dollar General "Write to Win" promotion. Customers ages 21 and over may visit dollargeneral.com to submit a brief essay about why their school deserves to win. Three essays will be selected and the winning schools mentioned in those essays will win $10,000 each.
«Read the rest of this article»
Eric Farris Goes 4-for-6 With Homer To Extend Hit Streak To 10 Games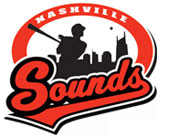 Round Rock, TX – The Nashville Sounds plated six runs in the top of the ninth inning, capped by a two-run Eric Farris homer, to record an 11-5 victory on Sunday evening at The Dell Diamond in the club's final road game of the season.
The Sounds (63-73), who rapped out 15 hits and were not retired in order in any of the nine innings in the contest, recorded their 23rd last at-bat win of the season to finish their final road trip with a 4-5 record. The 11 runs marked just the fourth double-digit scoring total for Nashville this year.
«Read the rest of this article»
Tennessee Titans Football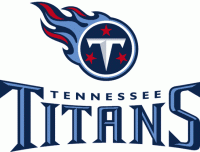 Nashville, TN – In anticipation of tomorrow's 75-player roster limit, the Tennessee Titans today made the following roster moves.
The team released 11 players, including:
QB Nick Stephens, RB Herb Donaldson, TE Joey Haynos, WR Laquinton Evans, WR Chase Deadder, WR Marcus Harris, OL William Vlachos, OL George Bias, OL Jonathan Palmer, S Christian Scott and K William Batson. «Read the rest of this article»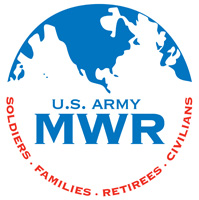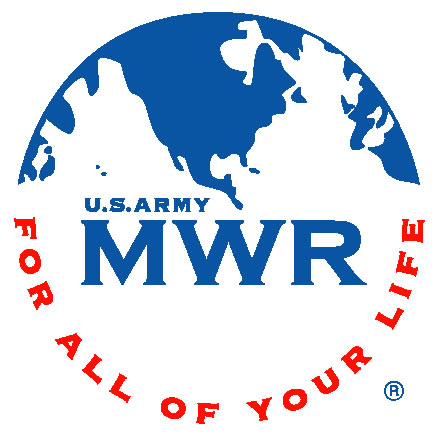 Fort Campbell, KY – You've seen it outside Gate 10 in the Outdoor Recreation Area.  It's the giant jungle gym.  We call it the "Challenge Course Complex".
The Challenge Course Complex consists of five different elements, each with its own challenge.  The Carolina T-Wall sits just shy of 50 feet and had 8 different faces simulating a realistic style of rock climbing.
The Alpine Tower, shaped like an hour glass, is a vertical 50 foot tall obstacle course. «Read the rest of this article»
Video by Spc. Bradley Parrish
4th Brigade Combat Team, 101st Airborne Division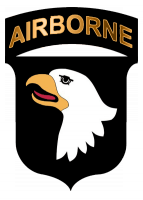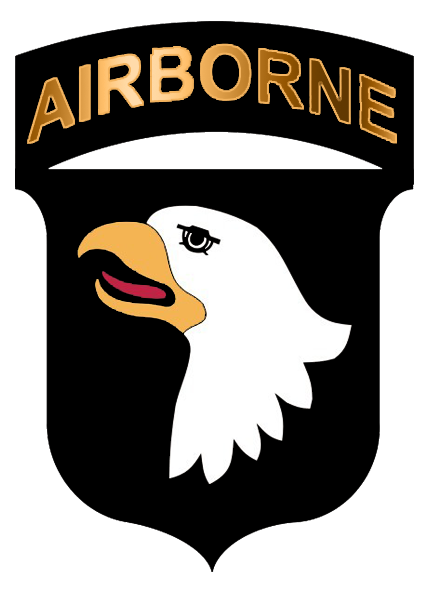 Fort Campbell, KY – A short review of U.S. Soldiers from 1st Squadron, 61st Cavalry Regiment, 4th Brigade Combat Team and 159th Combat Aviation Brigade, 101st Airborne Division conducting Air Ground Integration training.
The training took place  on August 22nd, 23rd, and 24th, 2012, at Fort Campbell, KY.


Clarksville, TN – The Customs House Museum and Cultural Center is located in historic downtown Clarksville, Tennessee. Come explore an entire city block featuring large gallery spaces filled with fine art, science and history.
In the month of September, the Museum will feature The Amazing Maze, Inspirations and Origins, Subtle Manipulations: The Vision of Greg Sand, Let's Find: Benches and Chairs and so much more.
«Read the rest of this article»
Nashville, TN – When pizza comes to mind, most of us envision tomato sauce with mounds of toppings like pepperoni, mushrooms and mozzarella cheese. "Instead of loading a pizza with everything you can think of, try using a few choice toppings for a fresh, sophisticated flavor," suggests Linda Carman, the Martha White® baking expert.
«Read the rest of this article»

Clarksville, TN – The weekly Clarksville Parks and Recreation Department Recreation Report provides Clarksvillians with a glimpse at the activities and events that are available from the Parks and Recreation Department for them to enjoy together as a family.
This weeks highlights include:
Fort Defiance Living History Weekend
Youth Archery
Riverfest Collecting Food for Project F.U.E.L.
Riverfest Fashion Show Deadline
«Read the rest of this article»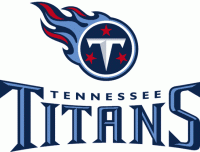 Nashville, TN – The Tennessee Titans are asking fans to bring their used cell phones to the game as Tennessee hosts the New Orleans Saints at 6:00pm Thursday at LP Field.
The wireless phones will be collected at seven drop locations outside LP Field with collection beginning at 4:00pm through kickoff. The 5th Group Special Forces (Airborne) from Fort Campbell, KY, will assist in the collection. Once collected, the used cell phones will be recycled and the proceeds will help benefit the organization Cell Phones for Soldiers (CPFS). «Read the rest of this article»