Nashville Sounds Baseball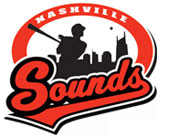 Nashville, TN – Starting pitcher Hiram Burgos tossed six shutout innings of four-hit ball as the Nashville Sounds handed the division-rival Iowa Cubs a 3-0 shutout defeat on Wednesday night at Greer Stadium.
The shutout victory was Nashville's PCL co-leading 12th of the season.
The 24-year-old Burgos (2-2) struck out four and walked zero in his fifth quality start in seven PCL outings.
«Read the rest of this article»

Clarksville, TN – On August 29th, 2012, around 4:45am, Clarksville Police say that Isidro Alberto Ontiveros was driving a 2002 Honda Civic Del Sol west on College Street, fell asleep at the wheel, drifted off the right side of the roadway onto the sidewalk and struck a light pole around 3rd Street.
After impact with the light pole, the vehicle flipped and came to rest on the roof. The driver appeared to be uninjured and declined medical attention.
«Read the rest of this article»
APSU Sports: Austin Peay Football

Clarksville, TN – The Rick Christophel Show will begin 6:00pm, Thursday from Edward's Steakhouse in downtown Clarksville. The one-hour show will be aired on The Governors Sports Network (WVRY 105.1 FM), the home of Austin Peay State University broadcasts.
«Read the rest of this article»
Man is on Community Corrections until 2033 for Residential Burglary and Theft

Clarksville, TN – On August 28th, 2012, around 10:30am, Clarksville Police were called to 2452 Peachers Mill when a man was detained after breaking into a residence.
Gatt Ware, 40, saw a man sitting on his neighbor's front porch drinking a soda. He did not recognize the man as someone that lived at the residence.
Shortly after that, he saw the man inside of the residence. He also noticed the back window of his neighbor's house was raised and the screen was damaged laying on the ground. He then saw a man exiting out the back door of the residence with socks on his hands carrying some sort of audio/video cord.
«Read the rest of this article»
Clarksville, TN – On Thursday, August 30th, Harvard Risk Management Corporation invites you to participate in a complimentary workshop entitled Identity Theft in the Workplace.
The workshop will be held in the Main Meeting Room of the Clarksville-Montgomery County Public Library from 9:30am until 10:30am. «Read the rest of this article»

Clarksville, TN – On August 28th, 2012, around 6:00pm, Clarksville Police were called to Poppy Drive in reference to Child Abuse.
When Officer Erin Garcia conducted her investigation, she found an 11 year old female had been cooking grilled cheese sandwiches and accidentally burned one of them. The mother, Christina Reaves, got angry and hit the 11 year old repeatedly in the face.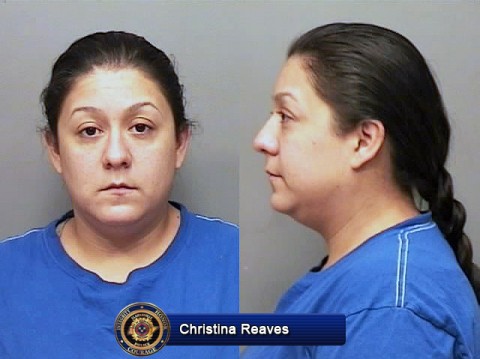 «Read the rest of this article»
Clarksville, TN – Dick Pryor, and his son Kenny, owners of the Signs Now located at 1537 Fort Campbell Boulevard, received two top awards last month at the 2012 Allegra Network Convention in Orlando, FL, including the Network's Highest Sales Volume Award.
This top award is presented a franchise member with the highest sales volume for a single center. «Read the rest of this article»
APSU Sports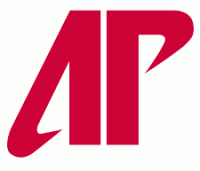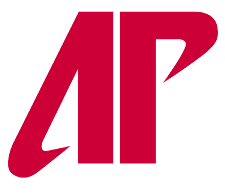 Clarksville, TN – Junior Andy Quiceno, of Austin Peay State University women's soccer team, has been named the Copies in a Flash APSU Athlete of the Week.
Quiceno scored the game-winning goal in each of the Lady Govs first two victories in 2012. Her 47th-minute goal at UALR came via breakaway, while her 78th-minute tally against Appalachian State was one of three second-half goals scored by the Lady Govs en route to the home-opening win.
«Read the rest of this article»
Video by Spc. Bradley Parrish
4th Brigade Combat Team, 101st Airborne Division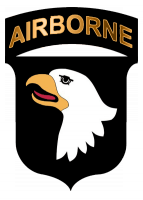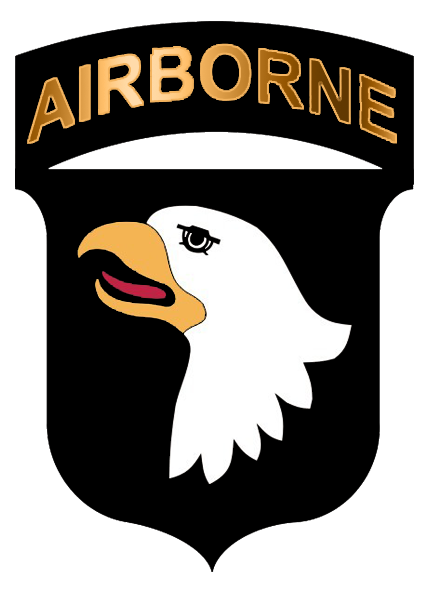 Fort Campbell, KY – U.S. Soldiers from 1st Squadron, 61st Cavalry Regiment, 4th Brigade Combat Team and 7th Squadron, 17th Cavalry Regiment, 159th Combat Aviation Brigade, 101st Airborne Division conduct Air Ground Integration training August 22nd, 23rd, and 24th, 2012, at Fort Campbell, KY.
New Unit to Combat increase in Identity Crimes
Available to Assist Local Law Enforcement with Certain ID Theft Cases

Nashville, TN – The Tennessee Department of Safety and Homeland Security Commissioner Bill Gibbons announced the formation of a new investigative unit to combat the increase in identity theft and related crimes in Tennessee. The newly formed Identity Crimes Unit is comprised of employees from three divisions of the department: Tennessee Highway Patrol, Office of Homeland Security, and Driver Services Division.
Additionally, the Identity Crimes Unit is receiving support from federal partners.  The United States Secret Service Nashville and Memphis field offices; Homeland Security Investigations, under the U.S. Department of Homeland Security; and the Federal Bureau of Investigation Memphis division, are supporting the Identity Crimes Unit in investigations with possible federal violations. «Read the rest of this article»