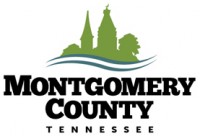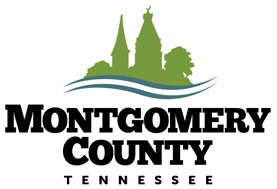 Montgomery County, TN – Tiny Town Animal Clinic is partnering with Montgomery County Animal Control and Adoption Services to offer free spay and neutering to all cats at Animal Control during the month of September.
Cats will be transported to Dr. Leslie Burchett's office, located at 1815 Tiny Town Road, for the free surgery and then available for adoption at Animal Control for $37.00.
This applies to all cats four months of age and older. For kittens not yet old enough to undergo surgery, a voucher for the surgery will be provided to adopters.
"We are so pleased the Dr. Burchett wanted to assist us in providing this free surgery for the cats at our facility. This will lower the adoption fee for cats and hopefully increased the adoptions during the month of September. We appreciate her willingness to partner with us and look forward to working with her," said Tim Clifton, Director of Animal Control.
Burchett states, "I wanted to do what I can to assist in the adoption of the cats at the facility. Unfortunately, cats are difficult for Animal Control to adopt out because they are so abundant in our community. By offering the surgery to all the cats that come through the facility during September, I hope that it will make them more adoptable by lowering the adoption fee and ultimately help find them a loving home that they all deserve."
Animal Control, located at 616 North Spring Street, is open Monday, Tuesday, Friday and Saturday from 10:00am to 3:00pm, Thursday from 10:00am to 7:00pm and closed on Wednesday and Sunday. Please come by and see the numerous loving animals that are available for adoption.