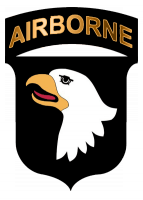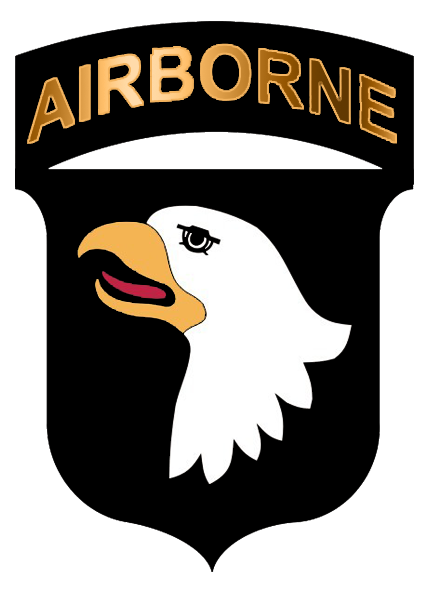 Fort Campbell, KY – Just like its largest tenant the 101st Airborne Division (Air Assault), the service members and civilians at Fort Campbell adapt quickly to various situations on a daily basis.

This week the installation adapted to come to the aid of eight MC-130E Combat Talon I aircraft from the Air Force Reserve's 711th Special Operations Squadron, 919th Special Operations Wing from Duke Field, FL. The 919th SOW moved the aircraft here for safety during the severe weather created by Hurricane Isaac.

"While it is not uncommon for other services such as the Air Force to use Campbell Army Air Field (CAAF) as a stopping point, refueling point or a place to temporarily hold equipment, Fort Campbell is always capable and ready to assist our military partners when called upon," said Gene Glascock, airfield commander.

This is the first time during this year's hurricane season aircraft have come to Fort Campbell to wait out a storm and the crew members of the 711th SOS are glad to have somewhere like Campbell Army Airfield to go.

"For us, it's one of the better places to come to because of the support we need," said Air Force Master Sgt. Michael Zukosky, an aircraft crew chief, as he talked about things such as Campbell Army Airfield's power and fueling capabilities.

Fort Campbell is capable of housing more than 200 aircraft at a time from other installations when they need a safe place for their aircraft during severe weather.

For more information about the 919th Special Operations Wing, visit http://www.919sow.afrc.af.mil .



Sections
News
Topics
101st Airborne Division, 711th Special Operations Squadron, 919th Special Operations Wing, Air Assault, Campbell Army Airfield, Duke Field FL, Fort Campbell KY, Gene Glascock, Huricane Isaac, Mc-130E Combat Talon I, Michael Zukosky, Nondice L. Thurman