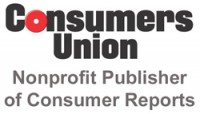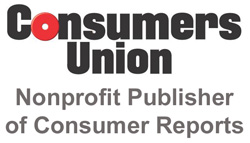 Washington, D.C. – The Department of Transportation (DOT) and Environmental Protection Agency (EPA) today announced the final details of new fuel economy rules for Model Year 2017-2025 cars and light-duty trucks. The standards issued today require new vehicles to reach a combined fuel-economy of 54.5 miles per gallon by 2025.
The new rule builds upon current standards that call for automakers to raise fuel efficiency from 27 mpg today to 35.4 mpg by 2016. «Read the rest of this article»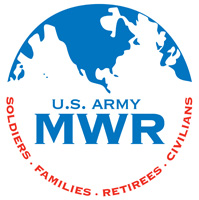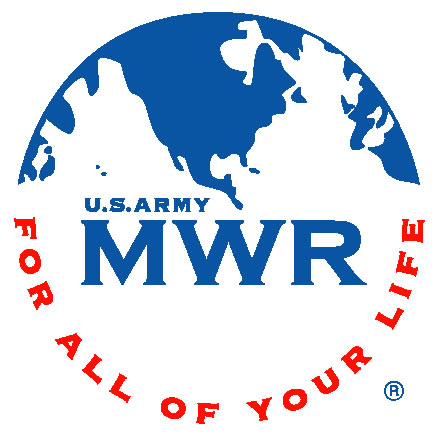 Fort Campbell, KY – Do you volunteer and are wondering how to fit your volunteer experience into your resume?
The ACS Army Volunteer Corps is offering a "Volunteer to Career Resume Building" class for those who want to know how to incorporate your volunteer experience into your resume. Class will be held on September 18th, from 9:00am until 10:30am at the Family Resource Center (FRC). «Read the rest of this article»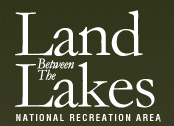 Golden Pond, KY – Former residents of the area now known as Land Between The Lakes (LBL) National Recreation Area will gather this fall for their annual Homecoming.
The homecoming event celebrates former residents of the Lyon County, Kentucky portion of LBL.  It will take place Saturday, September 15th, at the Star Camp Picnic Area, just off the Woodlands Trace in the northern portion of LBL. «Read the rest of this article»
Written by Cody Bush
APSU Sports Information

Nashville TN – A season-opening stretch of 15 road matches in 21 days continues when Austin Peay State University's volleyball team meets Lipscomb in a 6:30pm, Tuesday match at Allen Arena.
«Read the rest of this article»
Hiram Burgos Hurls Another Quality Start, Sean Halton Homers for Nashville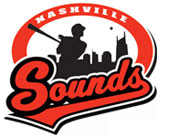 Nashville, TN – The Nashville Sounds closed out their 2012 season with a 2-1 loss to the cross-state rival Memphis Redbirds in a Labor Day matinee in front of 3,599 fans at Greer Stadium.
The Memphis win completed the Redbirds' four-game sweep of the Sounds, marking the fourth time that Nashville was swept in a series this season.
Nashvile (67-77), which went 4-4 on its season-ending homestand after sweeping the Iowa Cubs during the first of the two series, finished the season with just the 13th losing record in the club's 35-year history.
«Read the rest of this article»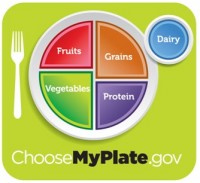 Washington, D.C. – Food is expensive, but preparing your own meals can be healthier and less expensive than eating out.
Get the most for your food budget! There are many ways to save money on the foods that you eat. The three main steps are planning before you shop, purchasing the items at the best price, and preparing meals that stretch your food dollars. «Read the rest of this article»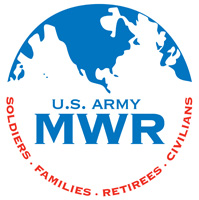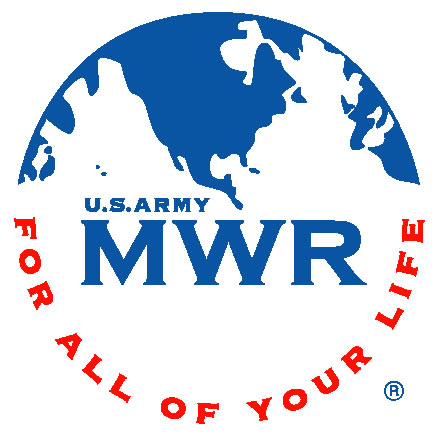 Fort Campbell, KY – D.W. Recreation has activities planned for all ages during September.
There will be a Post Wide Dominoes Tournament for all eligible MWR patrons on September 9th at 2:00pm.  Trophies will be awarded to the top three finishers. Sign up the day of the event.
Bring the entire Family for Prize Bingo on September 16th at 2:00pm. There will be prizes suitable for all ages and all ages are welcome to play. «Read the rest of this article»
Clarksville, TN – At the direction of Clarksville Mayor Kim McMillan, the City of Clarksville's new website has been updated to advise citizens that their e-mail addresses may be subject to disclosure under the Tennessee Open Records Act.
"The Tennessee Open Records Act has, for many years, acknowledged that written communications between constituents and publicly elected officials discussing government business are public records. This includes e-mail communications. This has been the case since the current system in use by Clarksville's elected officials was initiated," said Mayor McMillan.
«Read the rest of this article»
Fort Campbell, KY –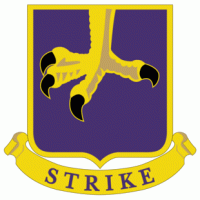 The 2nd Brigade Combat Team's award winning MSG McCain Dining Facility held a Face-off challenge on Wednesday August 29th 2012 that saw Specialist Albert Feeley who was facing off against Specialist James Ruane to find out who is the best of the best. The theme for this face-off was Indian food.
The face-off challenge tests the skill, speed, and ingenuity with two up-and-coming food service specialist competing before a panel of judges and take everyday items and turn them into an extraordinary meal. Each of the chefs had to create a meat dish, starch, bread, and desert which was then rated by a panel of judges on taste, creativity and presentation.
«Read the rest of this article»
Washington, D.C. – Labor Day, the first Monday in September, is a creation of the labor movement and is dedicated to the social and economic achievements of American workers. It constitutes a yearly national tribute to the contributions workers have made to the strength, prosperity, and well-being of our country.
More than 100 years after the first Labor Day observance, there is still some doubt as to who first proposed the holiday for workers.
«Read the rest of this article»