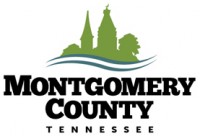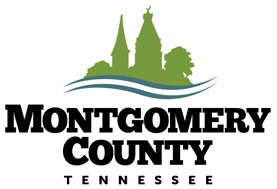 Montgomery County, TN – The Clarksville-Montgomery County Green Certification Program invites you to the certification ceremony for Austin Peay State University. They have recently completed the green certification process and will celebrate this accomplishment on Monday, September 10th at 2:00pm in front of the Browning Building on campus.
We hope you will make plans to join us as we celebrate their accomplishments! For more information on the Clarksville-Montgomery County Green Certification Program, contact Michelle Newell at .

Clarksville, TN – In order to promote public safety and the enjoyment of all patrons of Riverfest, the Clarksville Police Department in conjunction with Clarksville Parks and Recreation wants to make the public aware of items which are prohibited during Riverfest.
«Read the rest of this article»
"Code Blue" Returns with Friday Pep Rally Downtown and Unique Card Stunt Prior to Kickoff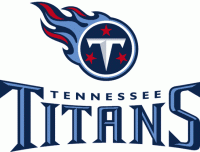 Nashville, TN – Legendary Tennessee basketball coach Pat Summitt will be honored as the 12th Titan in a special ceremony prior to kickoff of the Tennessee Titans home opener against the New England Patriots on Sunday, September 9th.
In addition, Titans owner K.S."Bud" Adams, Jr. will donate $25,000 to the Pat Summitt Foundation in an effort to raise awareness and help find a cure to Alzheimer's disease. «Read the rest of this article»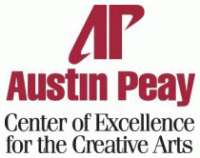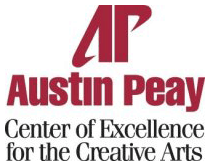 Clarksville, TN – The artist, a Civil War veteran and 19th century dentist, carved the peculiar little figurines out of wood. He placed the musicians with their instruments in the back row, and up front, connected to metal wires, stand the dancing couples. Other macabre figures, such as a thin man playing bones and a woman spanking a baby, populate the dioramic scene.
When a crank is turned, a series of pulleys cause the pieces to move and dance in an awkward, dreamlike manner.
«Read the rest of this article»
Written by Elizabeth Zubritsky
NASA's Goddard Space Flight Center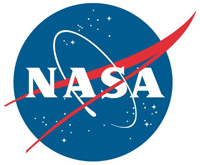 Greenbelt, MD – Students worldwide have an opportunity to name an asteroid from which an upcoming NASA mission will return the first samples to Earth.
Scheduled to launch in 2016, the mission is called the Origins-Spectral Interpretation-Resource Identification-Security-Regolith Explorer (OSIRIS-REx). Samples returned from the primitive surface of the near-Earth asteroid currently called (101955) 1999 RQ36 could hold clues to the origin of the solar system and organic molecules that may have seeded life on Earth.
«Read the rest of this article»
Student Proficiency Scores "Dismal"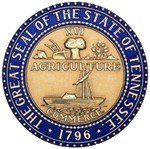 Nashville, TN – Tennessee State Representative Joe Pitts (D-Clarksville) said today that he plans to introduce legislation in January, 2013 to address severe deficiencies in the virtual school law created in 2011.
Recent release of student proficiency results by the Department of Education indicate the virtual school, K-12, Inc. d/b/a Tennessee Virtual Academy is deemed a dismal failure and is in need of immediate remediation.
"The virtual school experiment passed by the Tennessee General Assembly in 2011, has failed and our hands are tied to address the poor results by students in this for profit virtual school," said Pitts. "The legislation I will propose will attempt to address the lack of accountability in the first year of a virtual school," Pitts said. «Read the rest of this article»
Written by Maj. Kamil Sztalkoper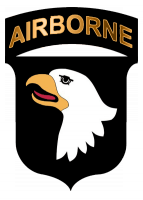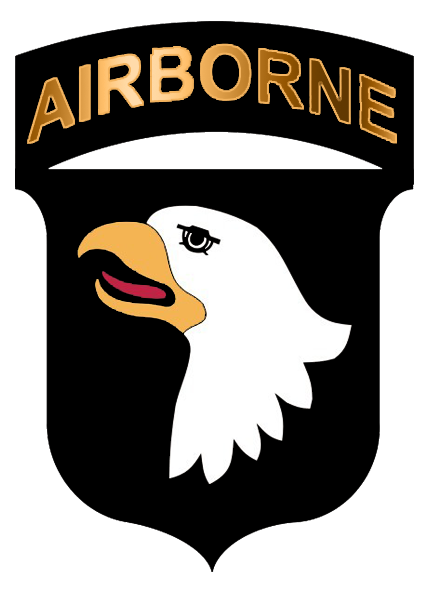 Fort Campbell, KY – Soldiers from the 4th Brigade Combat Team, 101st Airborne Division, started a transition point in their training as elements of 2nd Battalion, 506th Infantry Regiment, "White Currahee", began rehearsals for the brigade's upcoming Eagle Flight III, a company level walk-and-shoot, on August 28th, 2012 at Son Drop Zone, Fort Campbell, KY.
Eagle Flight III consists of seven training evolutions with a walk-and-shoot rehearsal at the Son Drop Zone being the first event.
«Read the rest of this article»


Clarksville, TN – The Kleeman Community Center, located at 166 Cunningham Lane, will be hosting the first-ever "Savings A'hoy": Money Management Fair on September 29th from 12:00pm to 4:00pm.
Savings A'hoy will promote financial literacy in the community starting at a young age. This fair is open to families, primarily with young children, as fun and games will be used to teach the importance of saving money and how to do so. «Read the rest of this article»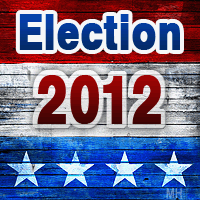 Clarksville, TN – The Credo for Congress campaign will have a grand opening of their new headquarters on Thursday, September 6th. This event will begin promptly at 6:00pm with a live telecast of the Democratic National Convention leading up to President Obama's acceptance speech.
Credo Amouzouvik is a combat wounded Iraq War veteran. He is running for U.S. Congress in Tennessee's 7th District against incumbent Marsha Blackburn.
Mr. Amouzouvik will be attending the Democratic National Convention in Charlotte, NC, so staff members from his campaign will be on hand to answer questions, and distribute literature, to include signage, for all visitors. Food will be provided for guests.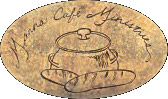 Clarksville, TN – Clarksville Online recently had the opportunity to chat with Manna Café Ministries founder Kenny York at the Manna Café Ministries Mobile Café on Thursday, August 30th at the Clarksville Montgomery County School Board Office, located on Gracey Avenue as they served 378 meals to community residents.
Maurice Vaughn and the crew From Better Homes & Gardens Hometown Connection Real Estate was on hand helping to feed the hungry in our community. Vaughn and his team had brought their mobile grill out and had cooked up a number of succulent pork tenderloins.
«Read the rest of this article»