Written by Colby Wilson
APSU Sports Information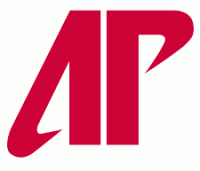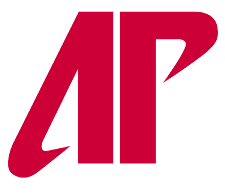 Clarksville, TN – Sophomore Jada Stotts, of Austin Peay State University volleyball team, has been named the Copies in a Flash APSU Athlete of the Week.
Stotts was named Ohio Valley Conference Player of the Week, Monday, for her work at last weekend's Bama Bash. The Hoffman Estates, IL native led the Lady Govs with 67 kills and was named to the All-Tournament team.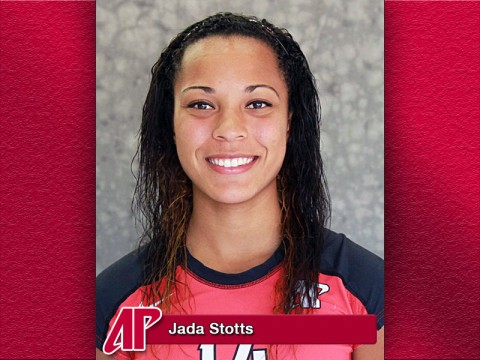 «Read the rest of this article»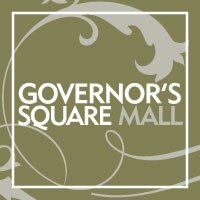 Clarksville, TN – Governor's Square Mall will be hosting our first annual community health fair on Saturday, September 15th from 10:00am-3:00pm.
Exhibitors will be set up in Center Court and Dick's Sporting Goods Court. The first 250 visitors at Center Court will receive a goody bag!
Also in Center Court, kids can pick up a free Healthy Eating Coloring Wheel! «Read the rest of this article»
Clarksville, TN – Yesterday was the 11th anniversary of the terrorist attacks of September 11th, 2001. Just over a decade ago, our country was changed in big and small ways that we are still feeling today. In the attacks 2,977 people were killed and more than 6,000 were injured after 19 hijackers flew two jetliners into the World Trade Center buildings, another smashed into the Pentagon; with the last being crashed into the ground in Pennsylvania after the passengers attempted to take back control of the aircraft.
Immediately after the attacks the world held its breath as it waited to see where the vengeance of America would fall, American soldiers reported in immediately, some would be immediately boarding aircraft's to travel to foreign locations across the globe ready to assist in the strike against America's enemies. Many civilians moved by the sight of the attacks rushed to recruiting centers to enlist in the military services
«Read the rest of this article»
Written by Cody Bush
APSU Sports Information

Clarksville, TN – Austin Peay State University women's basketball coach Carrie Daniels has turned to a former Governors basketball star to join her coaching staff, bringing Jerome Jackson on board as an assistant coach effective October 1st.
"I am so pleased to hire Jerome to my staff and our program," said Daniels. "It is always a pleasure to hire someone who is a part of the Austin Peay family.
«Read the rest of this article»

Clarksville, TN – Clarksville Police Officer James Eure was selected as The Tennessee Association of Chiefs of Police Officer of the Year in the Middle Division
Police officers understand they are in a potentially hazardous profession, but it is part of putting the uniform on every day. That understanding became a reality for officers on March 15th when they responded to Quicksilver Drive and found a man deceased from gunshot wounds.
«Read the rest of this article»
Clarksville, TN – Happy dogs and their owners are encouraged to come to this year's Bark in the Park on Saturday, October 6th, 2012 from 1:00pm to 4:00pm at the King's Run Bark Park located at the new Liberty Park.
Bark in the Park, presented by Clarksville Parks and Recreation, is a fun, family-oriented event that will feature contests, demonstrations, dog-related vendors and services, and dogs, lots of dogs.
Admission is free! «Read the rest of this article»

Clarksville, TN – On February 3rd, 2012, Vincent Deron Clark was involved in a head-on collision at the 1500 Block of Madison Street which occurred around 7:40am. The accident resulted in the first vehicle fatality of the year. 20 year old Tyler J. Head of Springfield, TN died at the scene. Clark was indicted for the fatality crash.
Clark's case was settled today. He pleaded guilty to Reckless Homicide and Reckless Aggravated Assault.
«Read the rest of this article»
Events Include Resiliency Classes For Soldiers And Family Members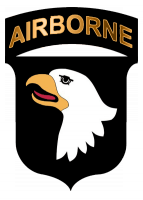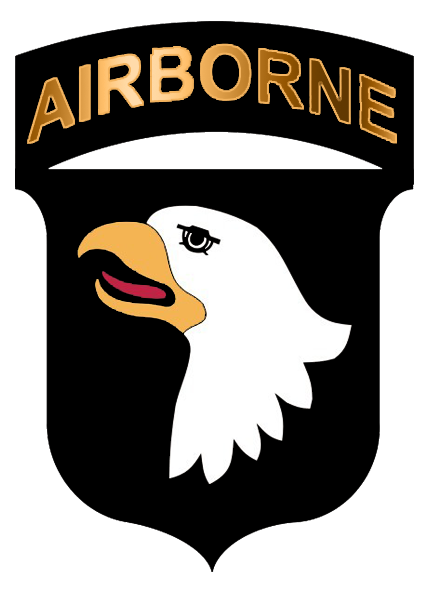 Fort Campbell, KY – The 86th Combat Support Hospital will host an organizational day, here, Thursday, September 13th, and will include Army resiliency training for soldiers and their family members.
The organizational day will also feature a setup of a field hospital and other traditional festivities for families, but the innovative events this year are the resiliency courses for couples and single soldiers. «Read the rest of this article»
Wednesday, September 12th, 2012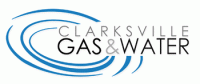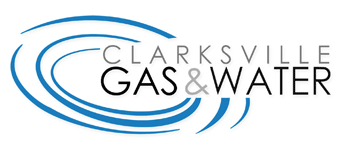 Clarksville, TN – Clarksville Gas and Water has closed all lanes of College Street from North Second Street to North Spring Street to repair a sewer main line. Construction crews are working at the intersection of College and North First Street and expect the work to be ongoing.
College Street traffic traveling south to Riverside Drive will be directed to North Second Street.


Clarksville, TN – The 4th Annual Fright on Franklin, presented by The City of Clarksville and Planter's Bank, will take place, Saturday, October 27th, beginning at 3:00pm in Downtown Clarksville.
This free, family friendly and award winning event is for adults and kids of all ages and will feature safe trick-or-treating, costume contests, and much more!
«Read the rest of this article»